THE TRUE NORTH, STRONG & TALENTED.
10 days, 100 speakers, 100+ films and countless events and conferences.
The Toronto International Film Festival is back for its 46th edition, ready to spotlight Canadian and international cinema with its exciting programme and its Industry Conference.
Be part of key discussions with industry leaders by attending one of Telefilm Canada's panels, with topics ranging from accessibility, to emerging talent, to sustainability.
Telefilm Canada will also be part of TIFF Connections – a series of interactive sessions during which emerging filmmakers have discussions with top execs on how to take their projects to the next level – to answer questions about, and walk audiences through, their Talent to Watch program.
Discover Canada's full programming at our virtual Canada Pavilion on TIFF's digital platform!
Follow us on social media for the latest on Canadian talent at the festival, and check back for more updates!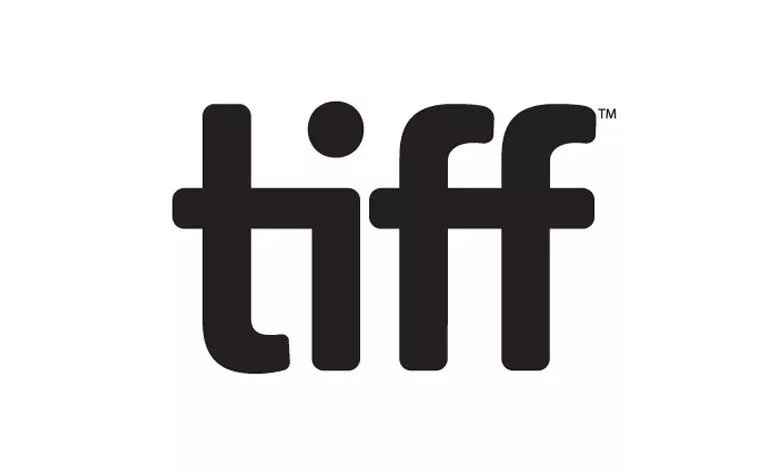 We're proud to present these Canadian productions at TIFF 2021!
NEWSLETTER
Join our 1800+ monthly readers.
COPRO
See our step-by-step guide on creating with Canada.
PRODUCTION SERVICES
Tap into our wealth of cutting-edge expertise to make your project shine!
Everywhere you go in the world, you'll find Canadian producers attending international events to promote their projects.