Discover the best in Canadian talent around the world.
Rendezvous with Canada
RDV CANADA is your rendezvous with Canadian content and talent in the world's spotlight, and your chance to discover production partners present at festivals and markets around the world.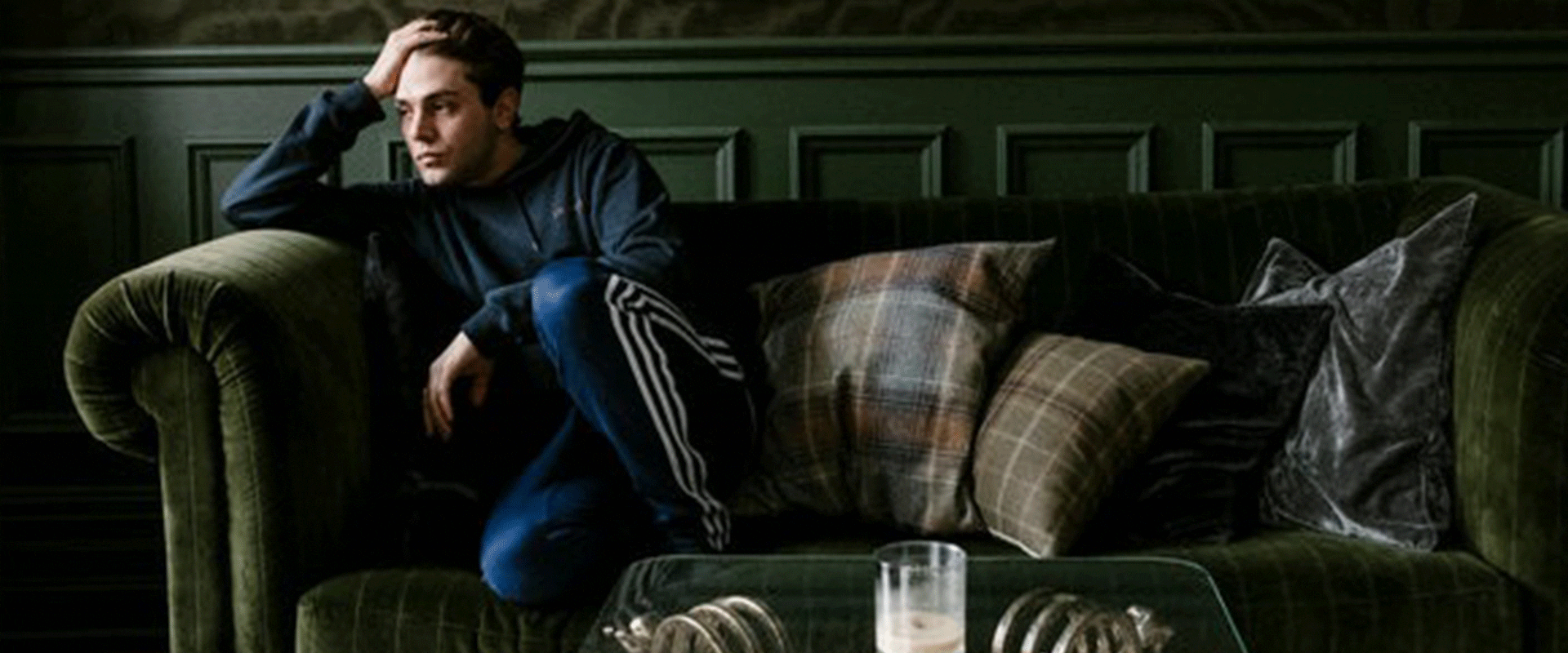 Today, Mr. Dolan — celebrated actor and director, Louis Vuitton model, voice-over artist (he provided the voice of Ron Weasley in the French Canadian versions of the "Harry Potter" movies), darling of the Cannes Film Festival, former child star and art-house cinema wunderkind — says the fuel for his art is his lost childhood. He has directed seven films. He is 29.
nytimes.com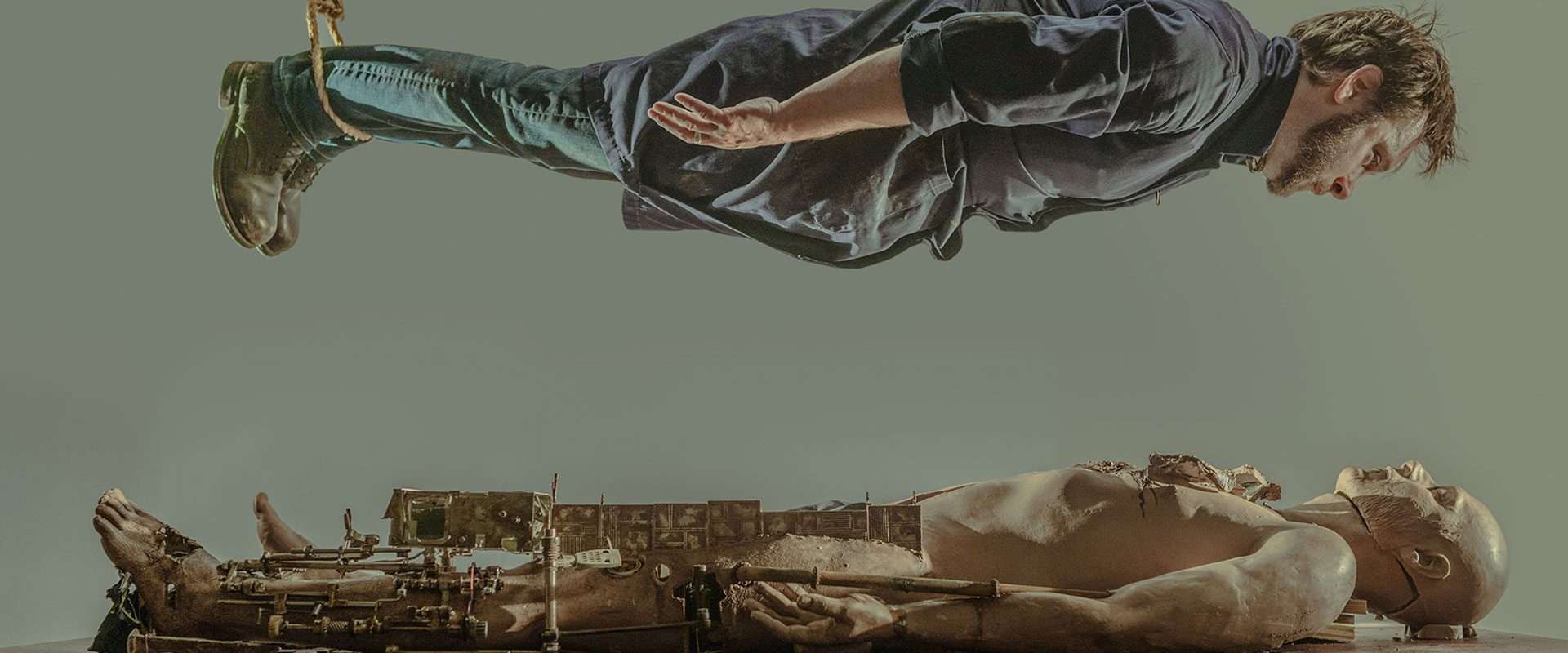 With a Canadian director on the Palme d'Or jury, more than 250 Canadian producers registered to attend the festival, plus a huge delegation of emerging talent in the house, Canada sure is looking lovely at Cannes this year!
Read more