See Big. Discover the best in Canadian talent around the world.
Rendezvous with Canada
RDV CANADA is your rendezvous with Canadian content and talent in the world's spotlight, and your chance to discover production partners present at festivals and markets around the world.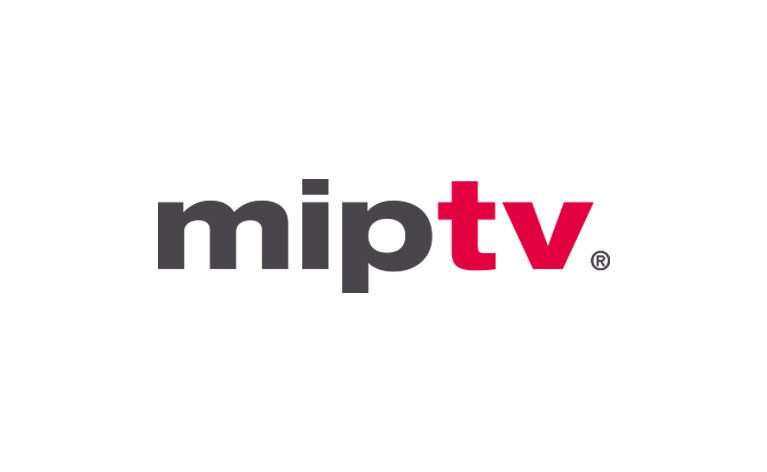 Come and meet us at the Global TV and Digital Content Market (MIPTV)! New this year: The Cannes International Series Festival, CANNESERIES (1st edition), will be launched from April 4 to 11, 2018 and In Development, the Cannes Drama Creative Forum, will be held for the first time on April 10 and 11, 2018.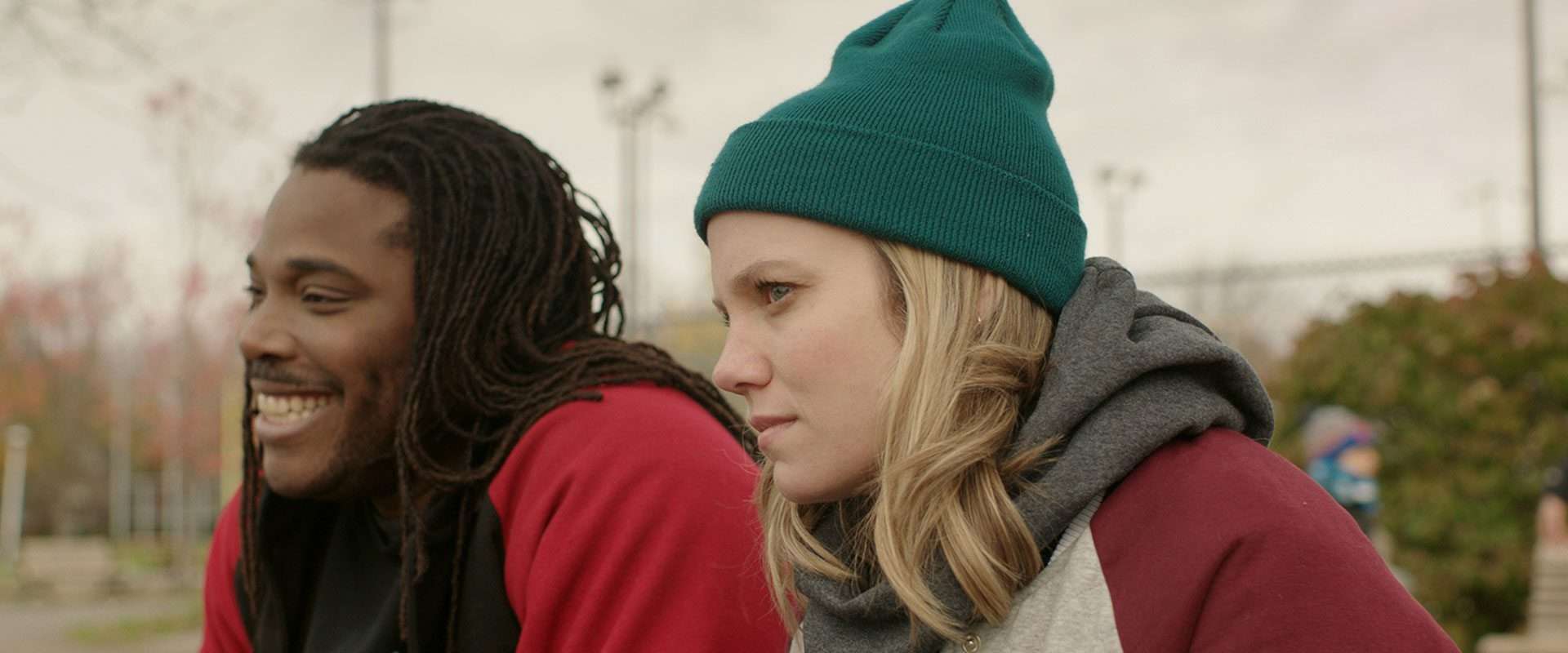 Global content market MIPTV will have a distinctly Canadian flavour this year. And we're not just talking about maple. See what we have on tap for you.  Canada Pavilion This year, the Canada Pavilion will welcome more than 50 companies. Come say hi to one of the many Canadians present and offering up a slate of...
Read more