Diversity, inclusivity, funding, and building a greener industry are among the themes of four virtual panels Telefilm Canada is organizing this year's Toronto International Film Festival.
We've got loads of awesome programming to keep our creators and industry connected, inspired, and doing business — including a can't-miss discussion about Telefilm's Talent to Watch program!
TIFF's 46th edition consists of both physical and digital events, and takes place from September 9 to 18, 2021. Read on for all you need to know about these four exciting talks at TIFF 2021, all presented within TIFF's Industry Conference section.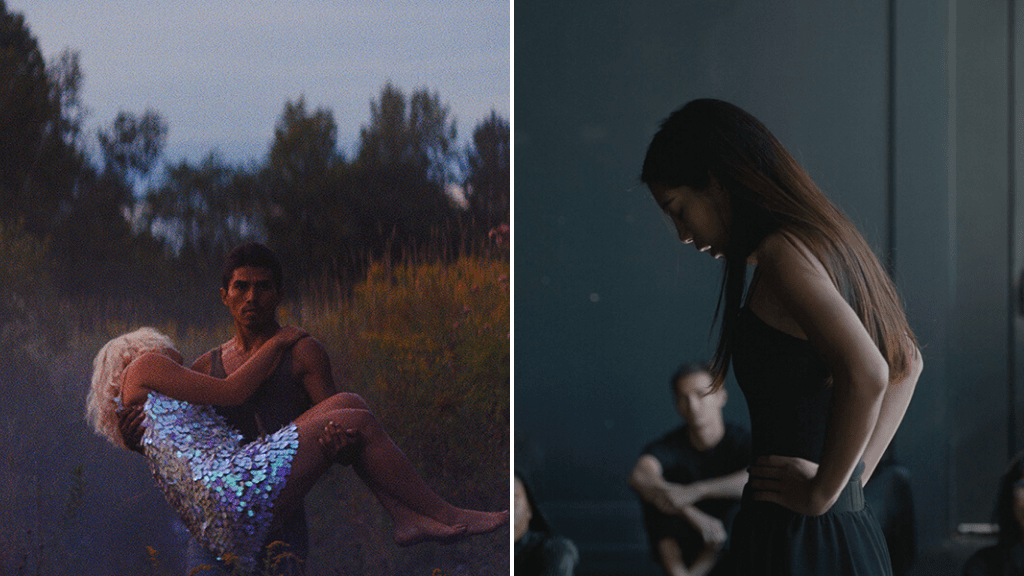 Sunday, September 12th at 3:00pm EST
Whether you're seeking practical advice, inspiration, or the opportunity to connect to and encourage our community of Canadian filmmaking talent, check out this panel. The sure-to-be profound and lively discussion will feature filmmaker Haya Waseem, whose debut feature Quickening is screening at TIFF this year and was supported by Telefilm's Talent to Watch program, and filmmaker Ivan Grbovic, whose second feature Drunken Birds (Les oiseaux ivres) is also showing at TIFF! Moderated by journalist Radheyan Simonpillai, the panel will dive into the joys, challenges, and personal experiences of filmmaking.
Friday, September 10th at 4:00 p.m. EST
Presented by Telefilm Canada in partnership with Ontario Creates, this panel will delve into pressing questions for creating environmentally-friendly productions in the audiovisual industry. Moderated by Chris Dunn, lead consultant at Ontario Green Screen, panelists will discuss questions such as: What steps need to be taken to ensure film production can become environmentally sustainable? How can productions balance pandemic-era safety needs with green initiatives? Participating filmmakers will also share their experiences, resources, and real-life examples on creating eco-responsible film shoots. Don't miss it!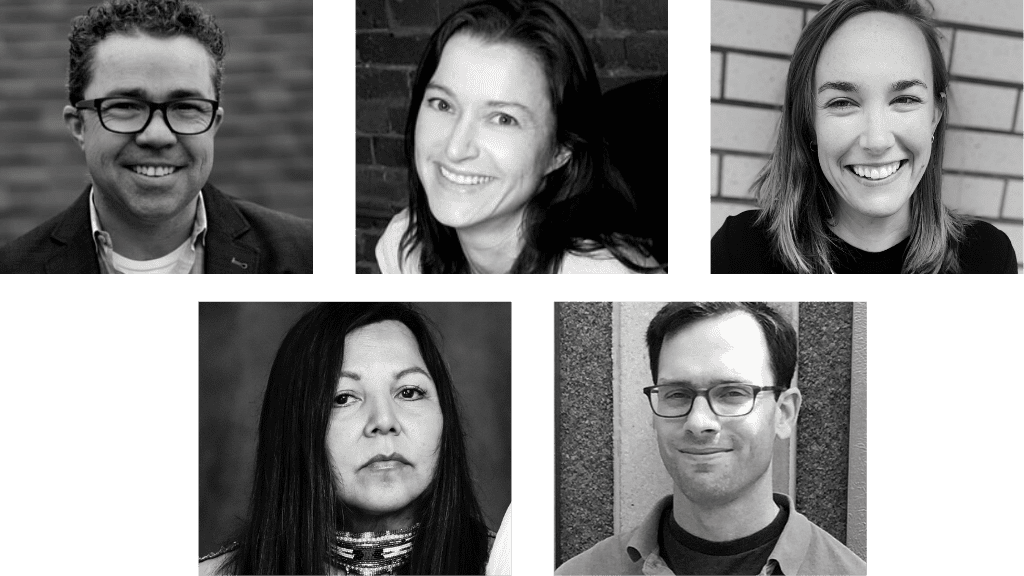 Monday, September 13th at 11:00 a.m. EST
Moderated by film critic, programmer, and teacher Dr. Angelo Morreda, this anticipated panel will address the challenges of accessibility faced by talent with disabilities. With the goal of identifying ways to raise awareness, increase support, and facilitate access to opportunities, networks, and employment for talent with disabilities, the virtual conversation will feature film and TV professionals, some of whom are people with disabilities. These experts from the community will discuss and explore opportunities for funding, shooting, and on-screen representation.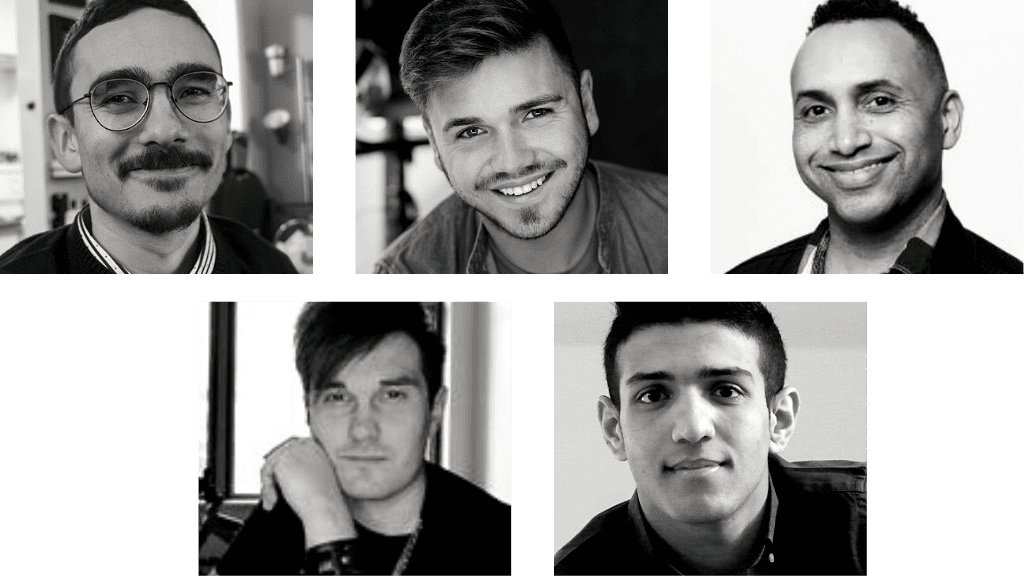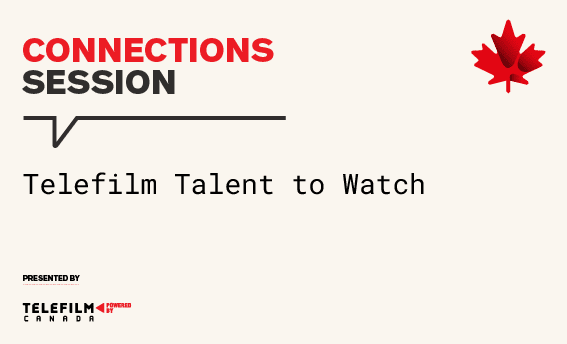 Saturday, September 11th at 3:30 p.m EST
Emerging Canadian filmmakers will have the opportunity to learn more about the Talent to Watch Program's guidelines, and how to navigate the program's models and incentives in this 30-minute discussion. This program aims to support emerging filmmakers, accelerate career development, and develop useful digital marketing and promotion expertise