Festival from March 8th to 17th, 2019
Music + film + interactive Canada House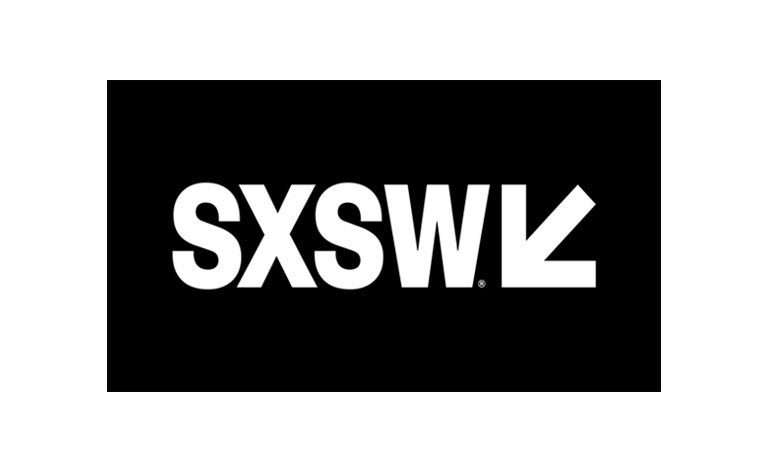 Canada is off to SXSW and it's going to be a BIG deal! 
For the very first time at SXSW, a unified Canada House featuring all our Canadian initiatives (that's right, all together) will be both a quiet landing pad and a bustling social centre, with activities, networking opps, live music showcases, and late-night DJ sets.
What: Canada House @ SXSW
Where: Bungalow, 92 Rainey Street 
Don't miss a thing: March 10 to 14, 2019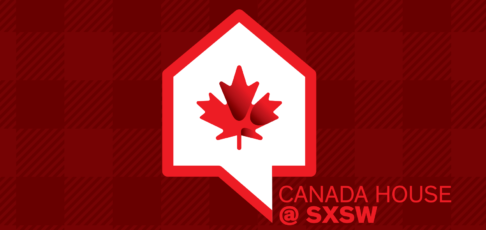 SXSW kicks off March 8th with an impressive Canadian lineup! For the very first time, the spheres of film, television, music and interactive all convene under one roof: Canada House. Whether you're into industry panels, musical showcases, networking events, or late night DJ sets, here's a sneak peak of some of the best that Canada...
Read more
At this year's edition of SXSW (which kicks off March 8, 2019, in Austin, Texas), the spheres of music, film, and interactive shall convene at Canada House! For the very first time at SXSW, Canada House will encompass a multitude of Canadian initiatives from the music, interactive, film & TV industries, and is sure to be both...
Read more
Canada House is presented in collaboration with Aire Commune, Creative Labs, Ethical Profiling, La Boite Interactive, Locketgo, Mangrove, Secret Location, Solotech, Talent Fund, Tribu Expérientiel and with the following partners: