Sunny Side of the Doc
2021
Because Canadian talent has no limit.
The 32nd edition of Sunny Side of the Doc is back online on June 21 to 24, 2021! This important marketplace for international documentary and narrative experiences facilitates distribution and coproduction opportunities from across the globe. And once again, Canada will take its place at the market with a Virtual Exhibition Stand!
Canada's Virtual Exhibitor Stand will play host to a number of Canadian producers and companies, including members from our Meet the Docs cohort. The festival's digital platform is scheduled to go live the week of June 7th to allow accredited professionals to organize meetings for the international market.
Meanwhile, the 5th edition of the PiXii Festival, which spotlights digital installations, XR, and immersive experiences alongside Sunny Side of the Doc, will debut in a hybrid online and in-person format. 10 immersive experiences will be showcased in-person at several cultural and heritage sites in La Rochelle, France from June 19 to 24, 2021. For those who can't be there in person, an official selection of 6 XR films (360, 3 DoF and 6 DoF) as well as a podcast/vodcast series will be available from June 7 to 30, 2021 via a dedicated video library. 
Canada's presence at Sunny Side of the Doc is made possible by Telefilm Canada, with our Major Partners Creative BC  and Ontario Creates with contributors L'Alliance des producteurs francophones du Canada (APFC), the Canadian Media Fund (CMF), and the Société de développement des entreprises culturelles (SODEC).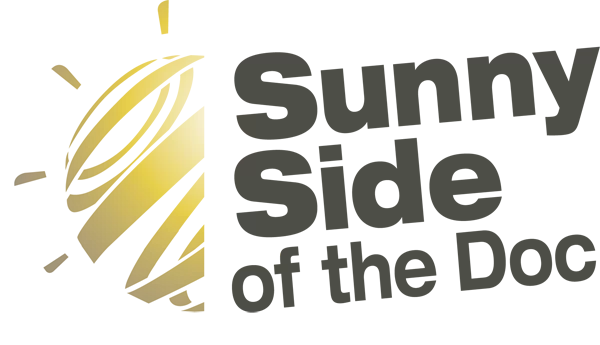 NEWSLETTER
Join our 1800+ monthly readers.
COPRO
See our step-by-step guide on creating with Canada.
CLIP
Questions you should ask yourself before attending a French market this summer.
PRODUCTION SERVICES
Tap into our wealth of cutting-edge expertise to make your project shine!
Everywhere you go in the world, you'll find Canadian producers attending international events to promote their projects.