THE TRUE NORTH, STRONG & TALENTED.
Canada is back with its physical presence while the reimagined MIPCOM 2021 is just around the corner. 
From October 11 to 14, Canada will be present with its Canada Pavilion to attend this international market dedicated to financing, co-production, acquisitions and sales of audiovisual content on all platforms. For those unable to travel to Cannes, Digital MIPCOM will act as an extension of the physical market.   
In addition, the Canada Pavilion is getting a makeover. With a modern, safe, and eco-friendly booth design, combined with the creation of new standardized branding, Canada Pavilion spaces will now feature a distinctive signature—as unique as Canadian talent. This year, our booth will be exceptionally located in a new location at P4.C8 and will include a reception, networking area, and a furnished terrace. 
In 2021, MIPJunior will take place during MIPCOM (Oct 11-14) instead of its usual weekend schedule. MIPJunior conferences and networking will take place at a dedicated location in the Palais des Festivals. And the MIPJunior Screenings Library services will be integrated into the Digital MIPCOM platform. 
It is strongly recommended that you comply with any travel advice and advisories issued by the Canadian and French Government at the time you will be travelling to MIPCOM. We suggest you to get the French Covid Health Pass (for non-European) to facilitate your onsite access and displacement. For participants' health and safety, the organizers (REED MIDEM) have put in place various sanitary measures and rules that will be updated over the coming weeks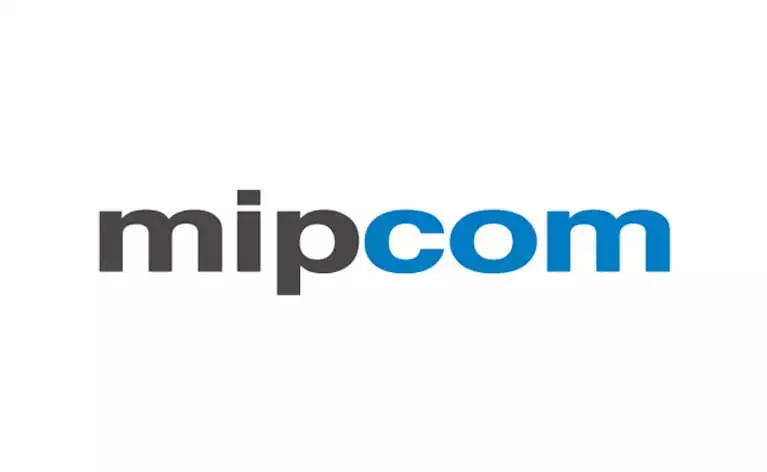 Mediawan Takes 'For The Record'; Lionsgate Boards Emma Thompson Pic; NENT Enters 'North Sea Connection'; Pluto TV BBC Deal; Czech Oscar Entry — Global Briefs
NEWSLETTER
Join our 1800+ monthly readers.
COPRO
See our step-by-step guide on creating with Canada.
PRODUCTION SERVICES
Tap into our wealth of cutting-edge expertise to make your project shine!
CLIP
Questions you should ask yourself before attending a French market this summer.
Everywhere you go in the world, you'll find Canadian producers attending international events to promote their projects.