There will be a strong Canadian presence at the 43rd edition of the Clermont-Ferrand Short Film Festival (Jan. 29 – Feb. 6, 2021) which will be hybrid. While the Short Film Market (1-5 Feb. 2021), with a concentration of professionals from all over the world, will be held entirely online. The Canadian selection will offer great discoveries and immerse audiences into the minds of masters established in the art of storytelling.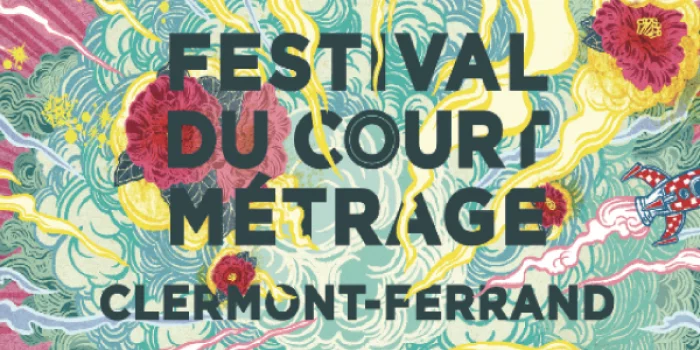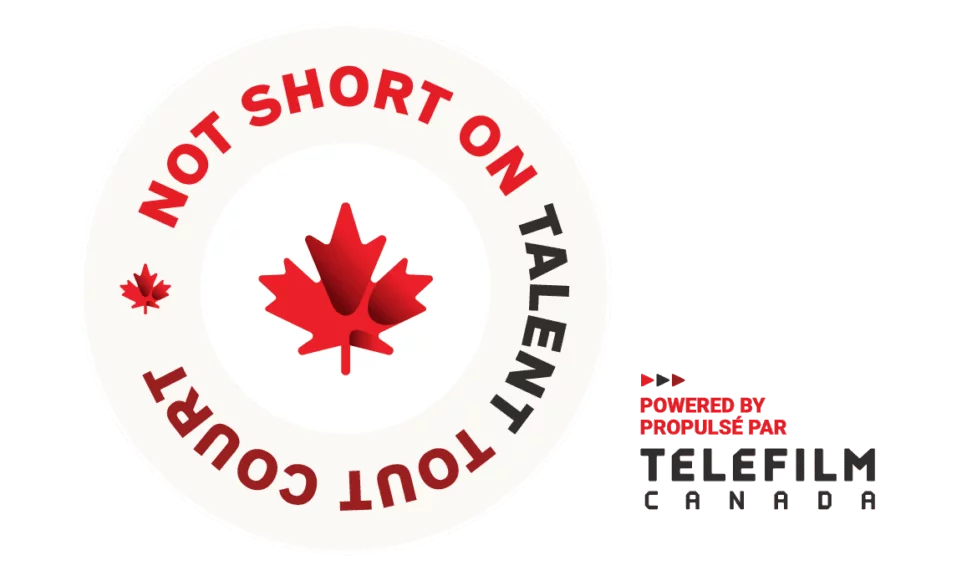 Telefilm Canada is pleased to present a selection of seven unreleased Canadian short films screened exclusively at the Clermont-Ferrand 2021 Short Film Market. This Not Short on Talent programme aims to increase the visibility of new Canadian short films and to promote talent to delegates from industry registered in international markets, including buyers and curators of festivals. The selection, a collection that explores the many intricacies of family dynamics, was curated by Jake Howell, a writer and independent film programmer. It includes: La leçon de musique (The Music Lesson) by Peter Venne, No More Parties by Natalie Murao, The Train Station by Lyana Patrick, Fanmi by Sandrine Brodeur-Desrosiers and Carmine Pierre-Dufour, Every Day's Like This by Lev Lewis, The Deliberate Death of My Father by Rose Katche, and Fruits of Labour by Ophelia Spinosa.
Participants in the short film market are invited to come and meet the Canadians during the online Clermont-Ferrand's Happy Hour on February 3.
Questions you should ask yourself before attending a French market.
The International Short Film Network.
Everywhere you go in the world, you'll find Canadian producers attending international events to promote their projects.