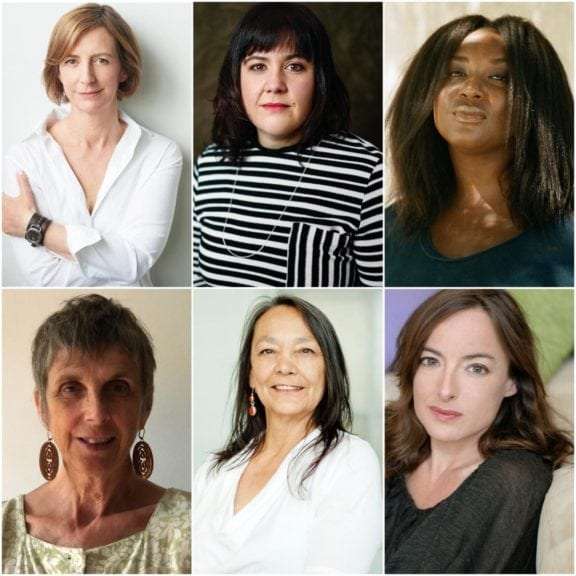 From September 6 – 16, 2018, Telefilm Canada will spotlight Canadian talent at the Toronto International Film Festival.
New this year, Telefilm is organizing a TIFF Industry Breakfast in collaboration with imagineNATIVE to discuss national and international financing opportunities for Indigenous content. What's more, to encourage the export of Canadian talent and content, Telefilm is once again organizing Eye on TIFF, a pre-Festival screening series, as well as a series of panels as part of the TIFF Industry programming. 
Not to forget the Birks Diamond Tribute to the Year's Women in Film now in its 6th year! The 2018 honourees are: director Nettie Wild, actresses Tantoo Cardinal and Pascale Bussières, scriptwriter Susan Coyne and emerging directors Stella Meghie and Jeanne Leblanc. The celebration will take place in a private event on September 10.
Discover Canadian producers showcasing their film.
Breakfast, panels, networking… See where to meet the best of Canadian talent!
Discover Canadian films selected at the festival.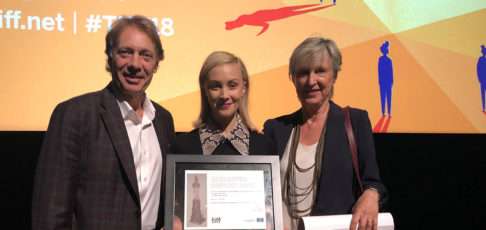 The 2018 Audentia Award, presented by the Council of Europe's Eurimages Fund and the Toronto International Film Festival, honoured top female directors at the Festival.
Read more
Christa Dickenson
Executive Director