Sundance | Slamdance
2019
January 24 - February 3, 2019
One spotlight, four world premieres + 12 shorts at Park City, Utah!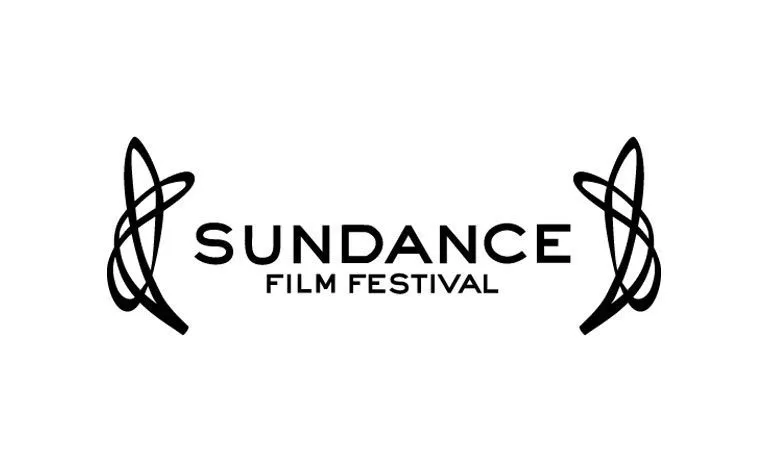 What's hot in Sundance this year?
Recently awarded the Rogers Best Canadian Film Award by the Toronto Film Critics Association, Anthropocene: The Human Epoch, the third feature documentary in a three-part collaboration between renowned photographer Edward Burtynsky and award-winning filmmakers Jennifer Baichwal and Nicholas de Pencier will have its international premiere under the prestigious Spotlight category; two coproductions, Advocate (Israel/Canada/Switzerland) by Rachel Leah Jones, Philippe Bellaiche and Gaza (Canada/Ireland) by Andrew McConnell and Garry Keane will be world premiering in the Documentary Competition.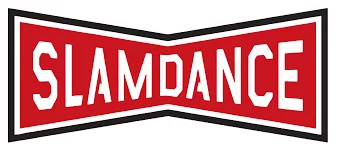 As for Slamdance, the parallel festival will showcase two Canadian world premieres, Jennifer Alleyn's feature film debut Impetus and Slamdance alumni Alexandre Franchi's second feature, Happy face.
Also on the agenda: five Canadian shorts selected by Sundance and seven by Slamdance for a total of 12 outstanding shorts by emerging filmmakers will screen in Park City, Utah !