MIPJunior | MIPCOM
MIPJunior | MIPCOM 2019
STAND P-1.A 0 / P-1.A51
+33 4 92 99 8314/8356
Come meet the best at the Canada Pavilion!
We're hosting a stellar lineup of Canadian companies: content producers, distributors and many more.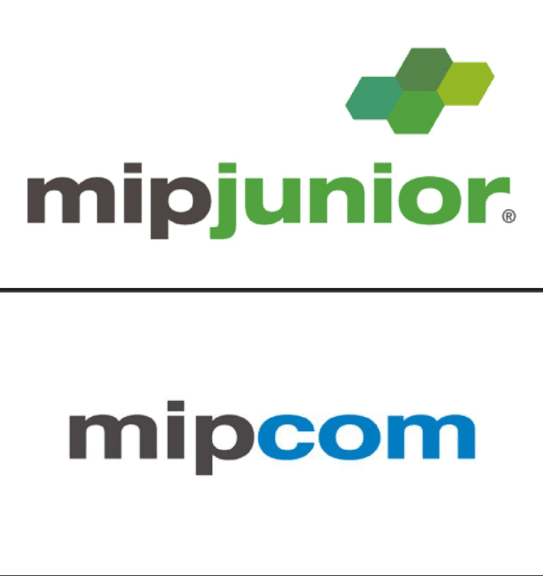 MIPJunior (October 12 to 13, 2019) is the leading event for kids programming. Don't miss the MIPjunior Showcase which will celebrate the power and beauty of diversity! 
With more than 80 Canadian companies present at the MIPCOM (October 14 to 17, 2019), Canada will be a BIG hit this year!  Many networking sessions are programmed including Meet & Greet the speakers where you will have the chance to meet the speakers of MIPjunior Showcase: Judith Beauregard, Shabnam Razaei, Gerard Thevenet and Colin Van Loon.
Visit our Programming page for all events!
We're offering Canadians the opportunity to reserve a
private meeting table for free!
Space available on a first come first served basis. Reservations required.
A Telefilm Canada + Canada Media Fund initiative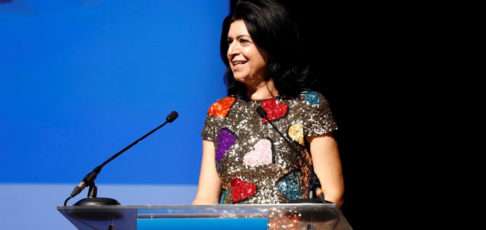 We've got an exciting scoop for you! Did you know that an innovative Canadian kids series just took home a MIPCOM Diversify TV Excellence award in the Kids Programming category? The Bravest Knight, an animated show featuring a LGBTQ main character, has won this incredible honour at MIPCOM 2019, which just wrapped up October 17....
Read more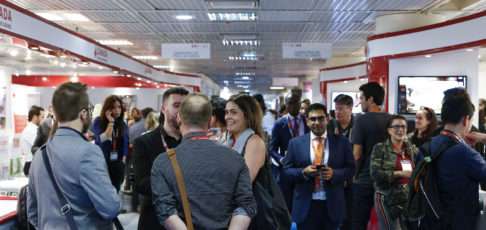 Heading to MIPJunior and MIPCOM? With these back-to-back entertainment content markets taking place in Cannes, France, from October 12 to 13 and 14 to 17, respectively, the countdown is on! And Canada will be there with some awesome programming and networking events to help you make your trip extra productive. With more than 80 Canadian...
Read more