We've got sci-fi, documentary, animation, family drama, suspense and LGBT films, too! Featuring a super broad assortment of genres, a curated selection of 22 Canadian short films will be part of Telefilm's Canada: Not Short on Talent showcase at Cannes' Short Film Corner, a market for short film professionals that's open during the festival (May 14 to 19, 2018).
With 17 world premieres in the mix this year, 11 of these 22 films are directed by women! The selection also represents Canadian talent from coast to coast, with shorts hailing from Ontario, Quebec, Manitoba, British Columbia, and Newfoundland.
So what exactly is our Not Short on Talent program? Well, selected on the basis of a call for entry process, Not Short on Talent offers recent Canadian short films the opportunity to screen at international markets. The program is curated by Danny Lennon (Prends ça court).
The 22 short films in the lineup includes works by fresh Canadian talent, as well as by filmmakers we already know and love! For example: Cody Westman's first short Casey was produced through Newfoundland's Picture Start program (NIFCO/ Telefilm). And, with her short Your Mother is a Thief! included in this year's NSOT selection, Marie-Josée Saint-Pierre is known for films like 2014's Jutra, which won a Canadian Screen Award (Best Short Documentary) and was at the 2015 Cannes' Directors' Fortnight / Quinzaine des réalisateurs. And there's Guy Maddin, Evan Johnson, and Galen Johnson's Accidence, which premiered at the 2018 Berlin International Film Festival.
Without further ado, here are the 22 NSOT films heading to Cannes this year: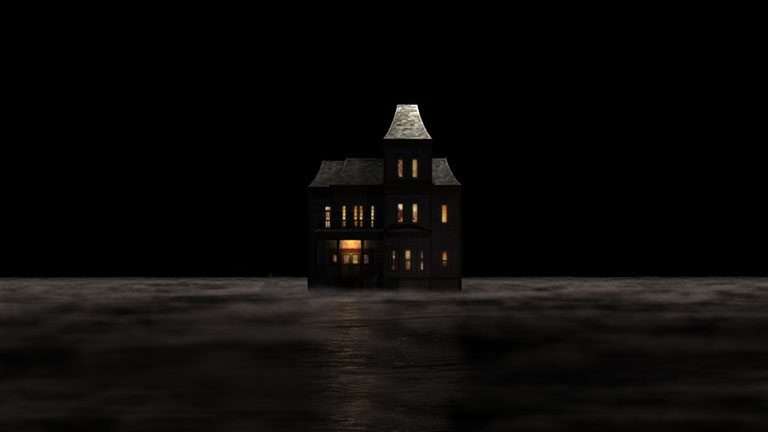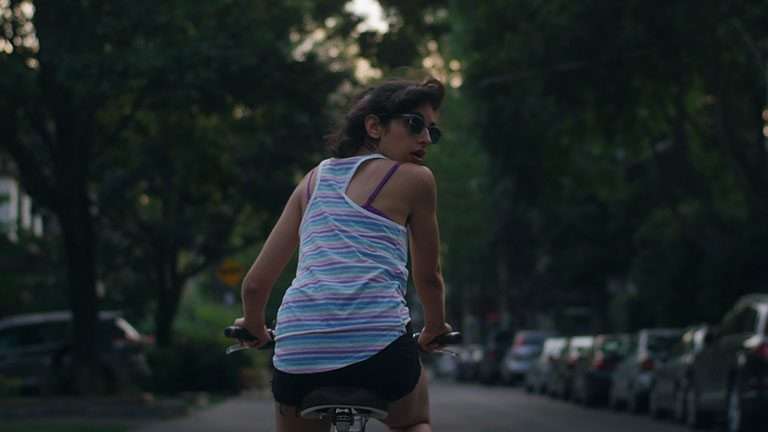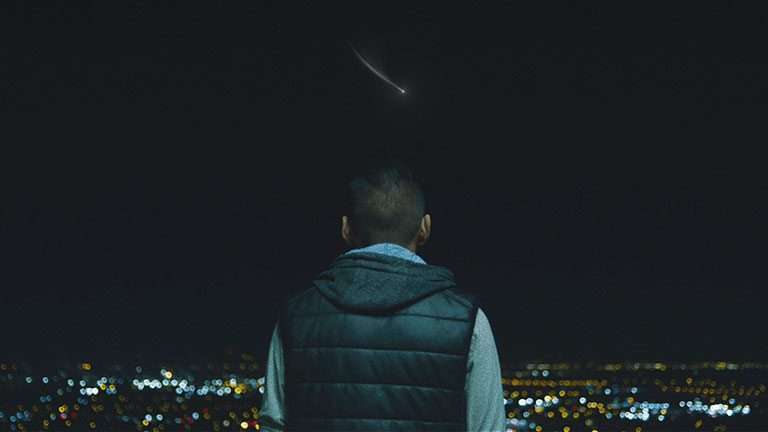 At Cannes, market attendees can view any or all these fantastic films at the Cannes Short Film Corner, which has 60 private screens available.
We like to focus some of our initiatives around Canada's emerging talent! In a lively initiative, our emerging filmmakers and producers attending the festival, can grab a quick "speed dating" session with expert guest speakers to get tips on festival strategies! Learn from the likes of Kathleen Drumm (TIFF Industry), Kim Yutani (Sundance Film Festival), Florian Weghorn (Berlinale Talent Lab), and Inke Van Loocke (CineMart & Rotterdam Lab).