Berlin
Berlin 2018
MGB, Stand 129
+49 30 259 303 405
Line-up of 17 canadian films + many events to add to your agenda!
This year once again, the Canadian selection at the Berlinale will offer wonderful discoveries and big emotions with 17 films! The diversity will be showcased in films by emerging (Fake Tattoos) and Indigenous (Three Thousand, Nuuca) filmmakers, and by the many coproductions and award-winning filmmakers present at the festival.
Rendezvous at the Canada Pavilion and take part in some of the unique and stimulating events and initiatives such as Perspective Canada, First Look, Producers Without Borders and much more!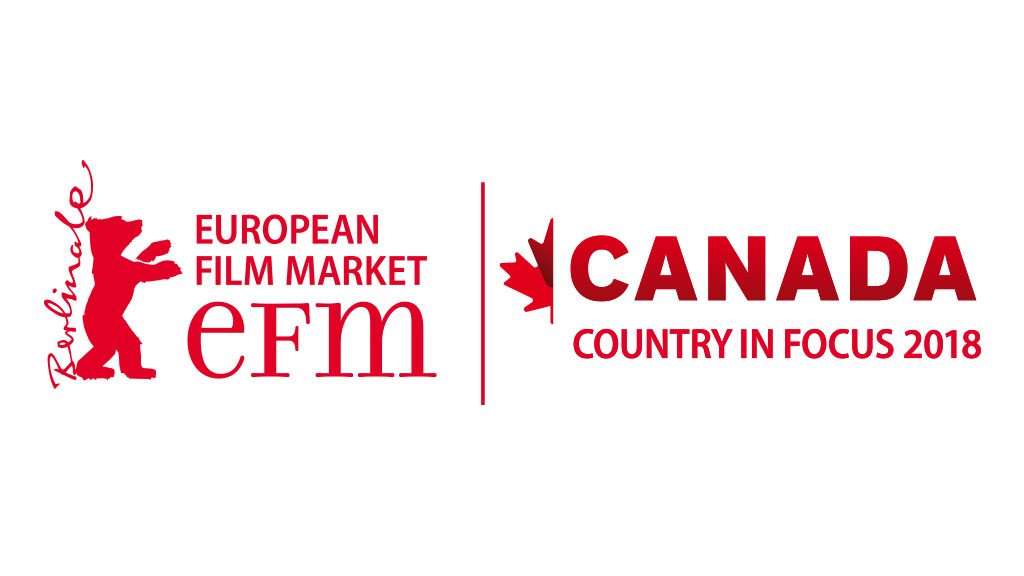 EFM will definitely have a Canadian flavour this year! We can't wait for Canadian creators to use this global showcase to reach new audiences and create export opportunities for our industry.
To be named "Country in focus" at the 2018 EFM is an incredible honour for Telefilm Canada and for all Canadians. But it is also a real challenge! Fortunately, turning challenges into creative energy, and into original, entertaining stories, is part of our DNA.  ̶  Carolle Brabant, Executive Director, Telefilm Canada
Producers Without Borders, Co-production Market, Berlinale Talents… So many events to give you access and insight into our talent, expertise, and fascinating worlds. 
Stimulating initiatives that let you discover some of Canada's best storytellers.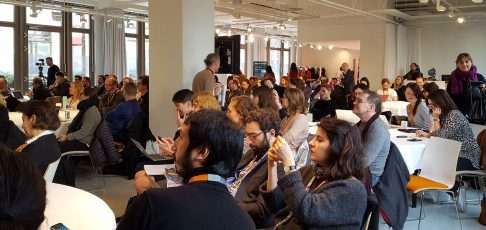 Do you know what blockchain is? Do you know how it can be applied to creative industries such as film, television, digital media and video games? We've asked ourselves that very same question!
Read more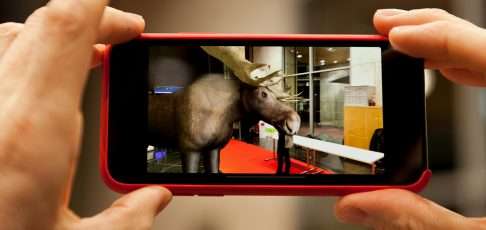 Canada was on everybody's lips this year as the Country in Focus at the 2018 European Film Market (EFM) at Berlin International Film Festival. We made the most of Canada in Focus with: A line-up of 17 Canadian films at the festival A curated  collection of 19 films (as part of Perspective Canada) A preview of 12...
Read more
G. Grant Machum
Vice Chair of the Board