Canada is gearing up to dazzle the international industry with our in-person presence at the 75th Cannes Film Festival (May 17 to 28, 2022) and the Marché du Film (May 17 to 25)! With our eco-responsible Canada Pavilion, screenings galore, networking activities, panels, and cinematic excitement, it's the perfect time to update you about the new Canada-France coproduction treaty!
Canada Loves Coproduction
As a global leader in coproduction, we've got treaties and memorandums of understanding in place with more than 60 countries so far. This means access to ongoing federal support for official coproductions, private and public discretionary funding, and access to federal and provincial tax credits, to name but a few advantages. Even if your country doesn't have an official treaty with us, you can explore a co-venture for some great benefits such as Canadian tax credits and enhanced broadcast license fees.
And like France, Canada is a proud member of Eurimages, the cultural support fund of Europe, which gives our projects access to funding, among other prestigious opportunities we're glad to offer our filmmakers!
Your scoop on the new Canada-France agreement
The new agreement, signed July 28, 2021, came into effect May 1, 2022, just in time for Cannes! Did you know that France is our leading coproduction partner? That's right, we've had a treaty together since 1983, and have successfully coproduced many award-winning hits and festival favourites, including Night of Kings, Babysitter and Canadian filmmaker Charlotte Le Bon's debut feature Falcon Lake, selected for the upcoming Cannes' Directors' Fortnight! (P.S. Falcon Lake was also one of three Canadian coproductions that received Eurimages funding in 2020!)
As this industry advisory explains, the newly-revamped agreement represents a renewed, modernized, and more flexible treaty that spans the spectrum of film and television! Here are some highlights:
Works intended for initial release on an on-demand audiovisual media service are now also eligible;
Lower financial participation for feature films in a language other than French
One key creative position can be filled by a national from a country other than Canada or France
Certainly, this sign of the times showcases Canada's commitment to staying ahead of the curve, not only in the quality of our talent, storytelling, and productions, but also our business development and setting our players and partners up for success as the industry evolves.
Why Canada is your partner of choice!
Discover all you need to know about coproducing with Canada by revisiting our online resource: Official coproductions – RDVCanada.ca.
Canada's often in the spotlight at the world's biggest and most prestigious festivals and markets, like Cannes. We simply adore promoting our content and helping our producers access funding programs designed to facilitate the promotion and distribution of Canadian projects and coproductions in foreign markets.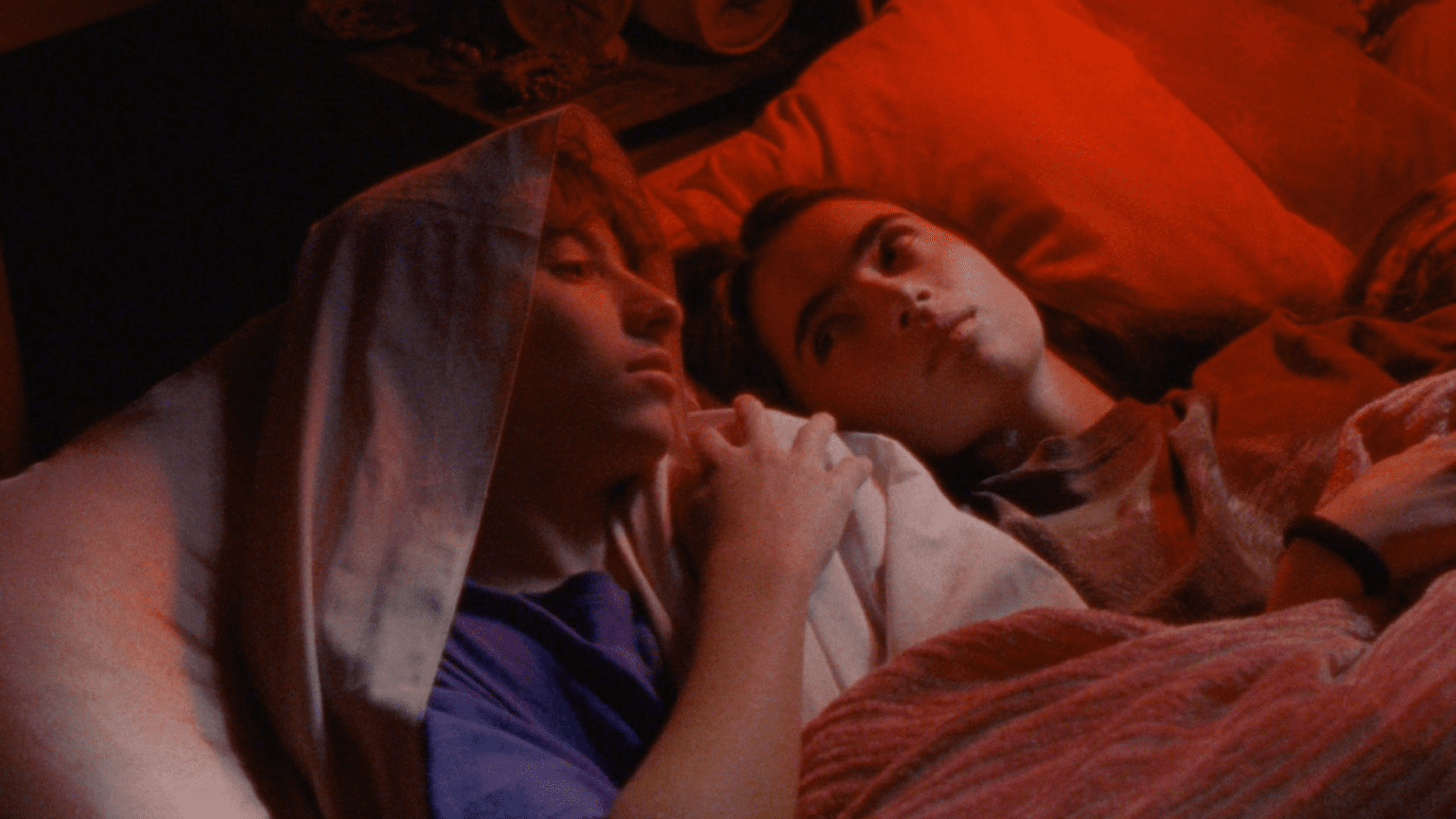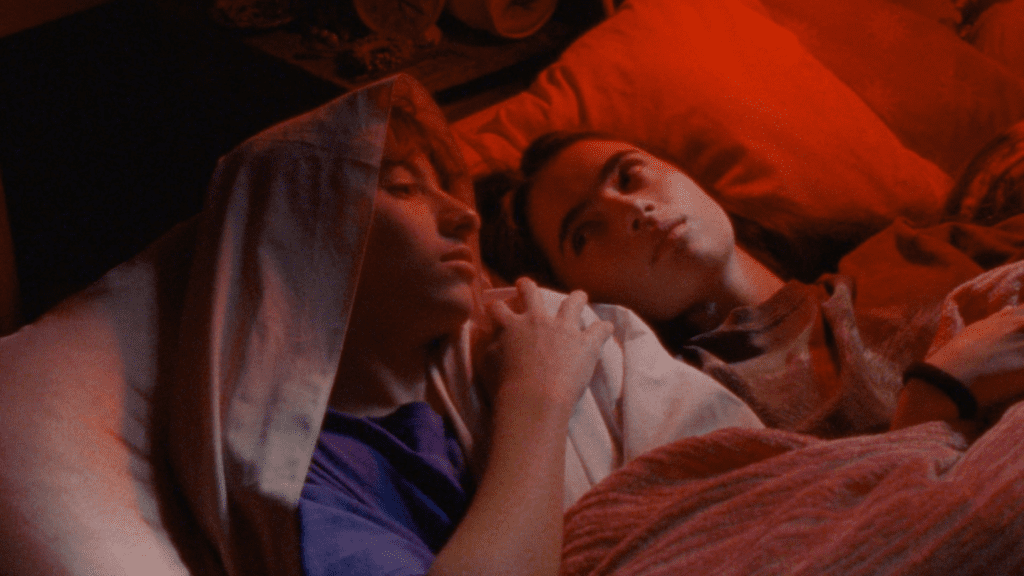 "The benefits of working in Canada include the skilled and creative workforce, the diversity of both the natural and built landscapes, and the quality of the equipment and material resources available," says Corbeil. "It's a safe and predictable environment."
Canada's also known for its Academy award-winning VFX and animation studios. And from eco-responsible production to diverse representation and gender parity, our audiovisual industry is committed to supporting and funding the work of Indigenous, Black, and Racialized persons; women directors, producers, and writers; and emerging talent.
Have any questions regarding co-producing with Canada? Contact Clémence Bradley for more details. If you're at Cannes 2022, head to the Canada Pavilion to meet our talent and learn more about coproducing.