Canadian talent made major waves at the 26th edition of Slamdance Film Festival, which went down in Park City, Utah from January 24 to 30, 2020. Canada took home five awards, from both jury and audience (including two honorable mentions.) Slamdance takes place alongside Sundance — same time, same city — and is known for new talent and edgier programming, which the fest itself describes as "by filmmakers, for filmmakers."  
Let's talk winners! 
And the Narrative Feature Grand J
ury Prize winner was… Heather Young's 
Murmur
!
This big score is quite the coup for Young's debut feature about a lonely woman who volunteers at an animal shelter and starts taking in strays. By the way, this drama is a Talent to Watch project!  
As you might already know, Murmur has won an armful of coveted awards in Canada, where Young calls Halifax home. Highlights? The FIPRESCI Prize for the Discovery Programme at the Toronto International Film Festival, Emerging Artist Award at the Calgary International Film Festival, and Emerging Canadian Director Award at the Vancouver International Film Festival, not to mention three prizes at FIN Atlantic International Film Festival, including Best Atlantic Feature! Its U.S. premiere was at the recent Palm Springs International Film Festival. 
Steve Markle's 
Shoot to Marry 
earned the Best of Breakouts Audience Award 
Described as a "real-life romantic comedy," this documentary feature had its world premiere at Slamdance! It follows the filmmaker's unconventional search for romance. Hoping to eventually find love again himself (after being heartbroken), the Toronto-based Markle, who stars in the doc, interviews different women about love.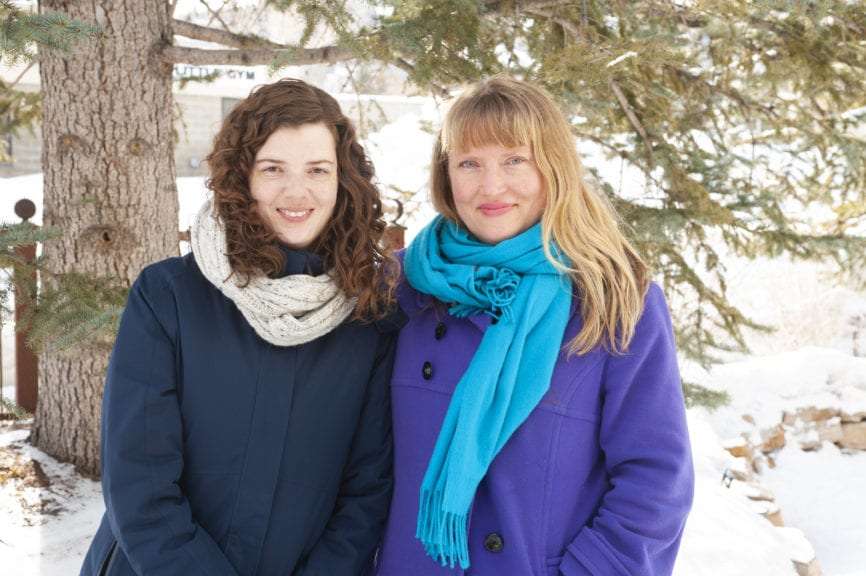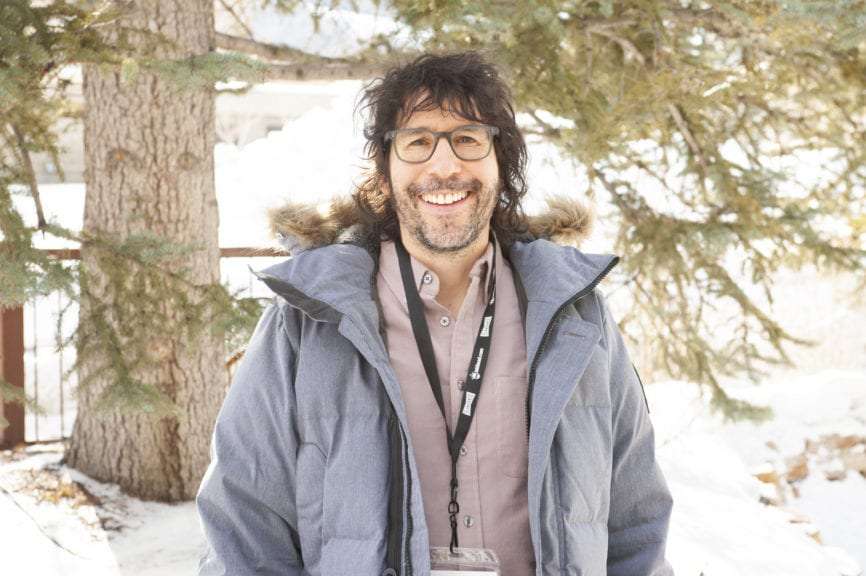 The George Starks Spirit of 
Slamdance
 Award was won by 
Yani
 Gellman, for his short 
Greetings, from the Planet 
Krog
!
Making its North American premiere at Slamdance, this Canada-U.S. coproduced short directed and written by Yani Gellman earned the George Starks Spirit of Slamdance prize (for the filmmaker who, the fest explains, "best represents the spirit of Slamdance," with its six-minute sci-fi tale about a mother who, to save her child, flees an alien prison. 
For the 
Slamdance
 Acting Award, an Honorable Mention was given to Maya Harman for her performance in Madeleine Sims-
Fewer's
 and Dusty 
Mancinelli's
Chubby
.
This 22-minute short had its world premiere at the Telluride Film Festival before heading to the VIFF, Festival du Nouveau Cinéma, and London Short Film Festival. The film is about a young girl struggling with trauma from sexual abuse. Side note: This is the third year in a row these Canadan co-directors have had a short at Slamdance. They're also Not Short on Talent alumni! 
This four-minute Wapikoni production "about courage and the passions young Derius shares with his friends." was part of Telefilm Canada's curated Not Short on Talent Program. Its 12-year old Indigenous filmmaker lives in Kitiganik.