At the 72nd Festival de Cannes, which took place from May 14 to 25, 2019, Canada's  homegrown talent dazzled audiences, took home prizes, and represented Canada right — check out these winning films with Canadian connections! As summer sets in, let's kick off the season with a celebratory look at our Canadian Cannes victors of 2019, including an industry veteran, and a directorial debut now playing on the big screen.
It must be Heaven takes home 2 prizes
A France-Canada-Turkey-Germany coproduction snagged a Special Mention, as well as the coveted FIPRESCI prize for Best Film in Competition (awarded by the International Federation of Film Critics). With Quebec's Serge Noël among its producers, Elia Suleiman's C'est ça le paradis?(It Must be Heaven) explores the meaning of Palestine, the director's home, in today's world as he journeys about.
Looking back at some Cannes trivia, director Suleiman, who wrote and stars in this comedy, earned the fest's 2002 Jury Prize for Divine Intervention. As for Canadian producer Noël, in 2015, Fatima, the France-Canada coprod on which he was a producer, competed in Directors' Fortnight.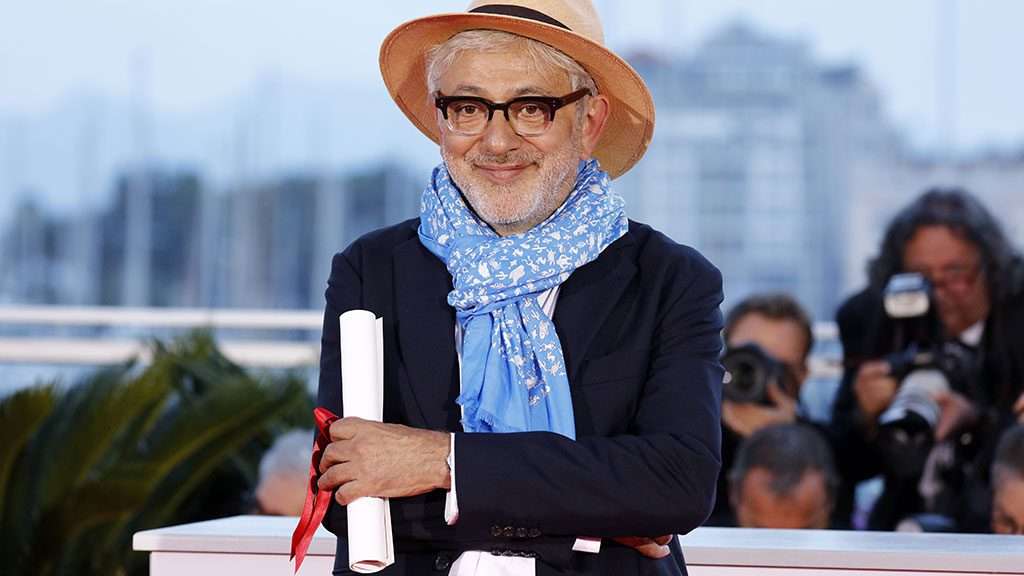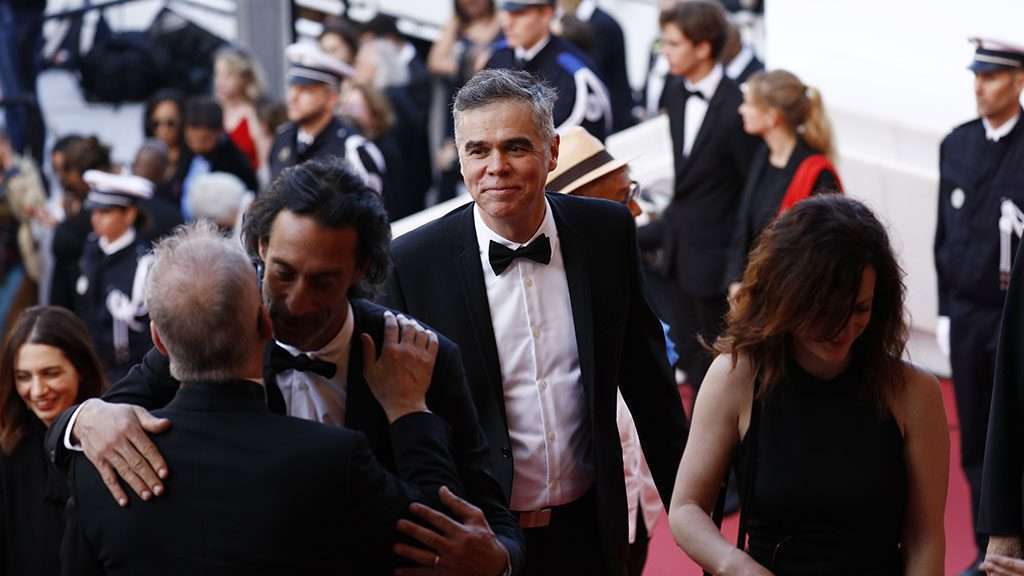 First time's a charm for Monia Chokri
Quebec filmmaker Monia Chokri's debut feature La Femme de mon frère (A Brother's Love), was awarded Coup de Coeur by the jury of the festival's Un Certain Regard section (a tie with Michael Angelo Covino's The Climb) and was the opening film of Un Certain Regard, which had 18 films in the race.
Set in Montreal, Chokri's comedic drama (which she directed and wrote) tells the story of a brother and sister whose strong relationship gets challenged when he falls in love with a new woman — who happens to be the sister's doctor. As a struggling PhD student herself, the situation is further complicated as she's moved in with her brother.
Side note: While this may have been Chokri's first tour of Cannes as a director, she's been there before as an actress; she appeared in Xavier Dolan 2010's Les amours imaginaires (Heartbeats) and 2012's Laurence Anyways — both competed in Un Certain Regard.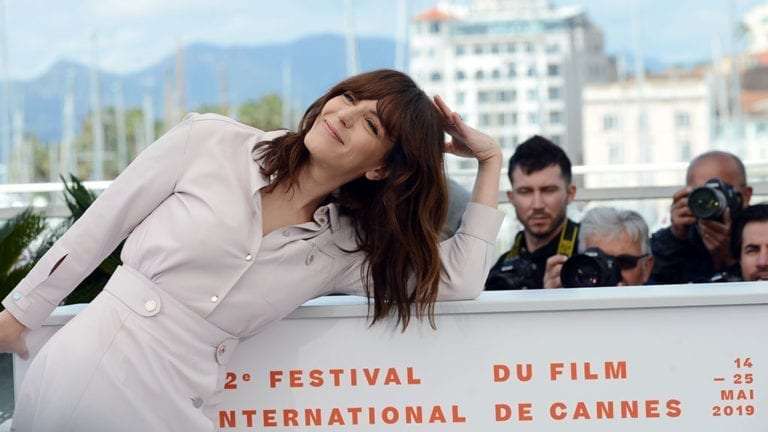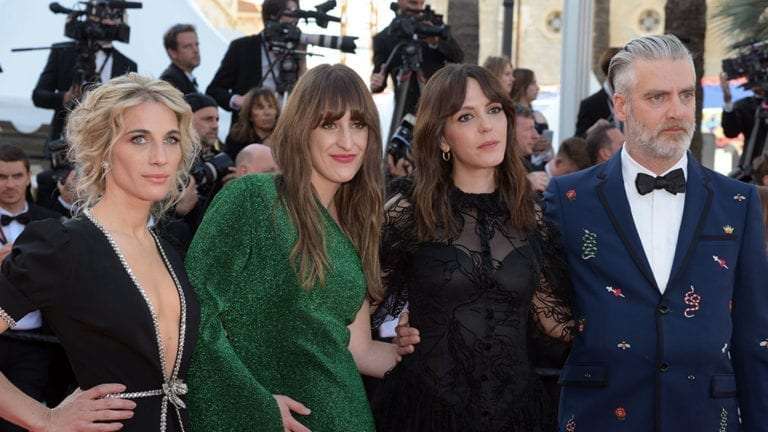 Cancon in a theatre near you
If you find yourself in Canada or France this summer, you're in luck, as La Femme de mon frère (A Brother's Love) is currently playing in theatres in Canada and France.