Marie-Josée Saint-Pierre's La Théorie Lauzon (The Lauzon Theory) is an intriguing documentary short: at once a study of Jean-Claude Lauzon — framed here as Quebec cinema's "mouton noir" — and his all-too-brief career, it's also, as the title suggests, a hypothetical deep-dive into the relationship the director shared with his father.  
Or, perhaps, the one he didn't. 
"[Jean-Claude Lauzon] was quite ashamed of his father," Saint-Pierre says, mentioning she was encouraged to study Lauzon after speaking with Claude Fournier, another lion of Quebecois cinema, at a film festival party in 2014. "[Lauzon's] father was behaving badly. He wouldn't work. He would go to bars and get into fights. His father had a lot of stays in mental institutions, and Jean-Claude himself was terrified of having mental illnesses … he said he would never have kids because of that." 
Lauzon is a perfect subject for Saint-Pierre, an animation professor at Laval University, as she's both a master of animated realism and films about filmmakers (her film on Norman McLaren, McLaren's Negatives, won the Prix Iris for Best Animated Film in 2007). "I'm a professor, so I spend a lot of time doing that," she says. "I quite love it because I feel like I can give to the new generation of animators." Here, with La Théorie Lauzon, she melds two actors from Lauzon's filmography — Roger Lebel as the father in Un Zoo la nuit (Night Zoo, 1987), and narration voiced by Gilbert Sicotte, who also narrated Léolo (1992) — to tell a story about, ultimately, a pensive father looking for his lost son.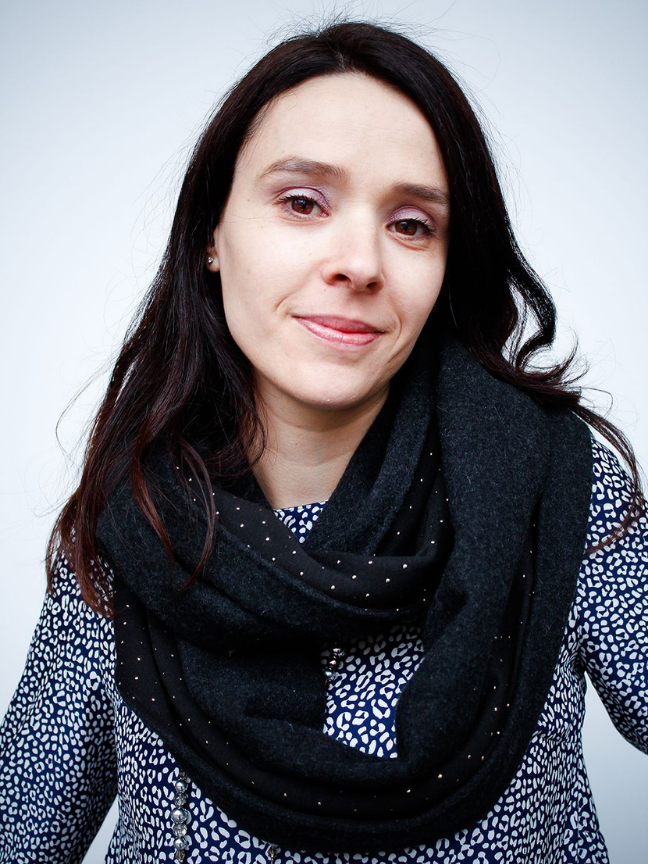 It's really a mix of different elements — finding the balance of all these things can be quite challenging.
That's a tall order — and a lot of rotoscoping — but Saint-Pierre delivers with impressive creativity and, more crucially, with thoughtful imagination. "I don't make portraits the way I used to," says Saint-Pierre, who laments there isn't a lot of footage of Lauzon. "Now I realize you can never really know someone [just] through archives. It's a more experimental approach to documentary filmmaking, but nonetheless, I'm quite happy to be able to take the father from Night Zoo and have him interact with the archives of Lauzon." 
Of what she's compiled, the archives are indeed fascinating. In addition to scenes of Lauzon's work, Saint-Pierre unearths HD clips of the filmmaker speaking frankly about the industry, and his opinions about Canadian film financing remain relevant ("Jean-Claude Lauzon made a living with advertising, not with filmmaking," says Saint-Pierre). This footage would be compelling on its own, but with Saint-Pierre's original hand-drawn animations overtop them, they come to life and feel mythical. "It takes a lot of time to put all the techniques together and make them fit, because it can look like a big poutine," Saint-Pierre jokes. "It's really a mix of different elements — finding the balance of all these things can be quite challenging."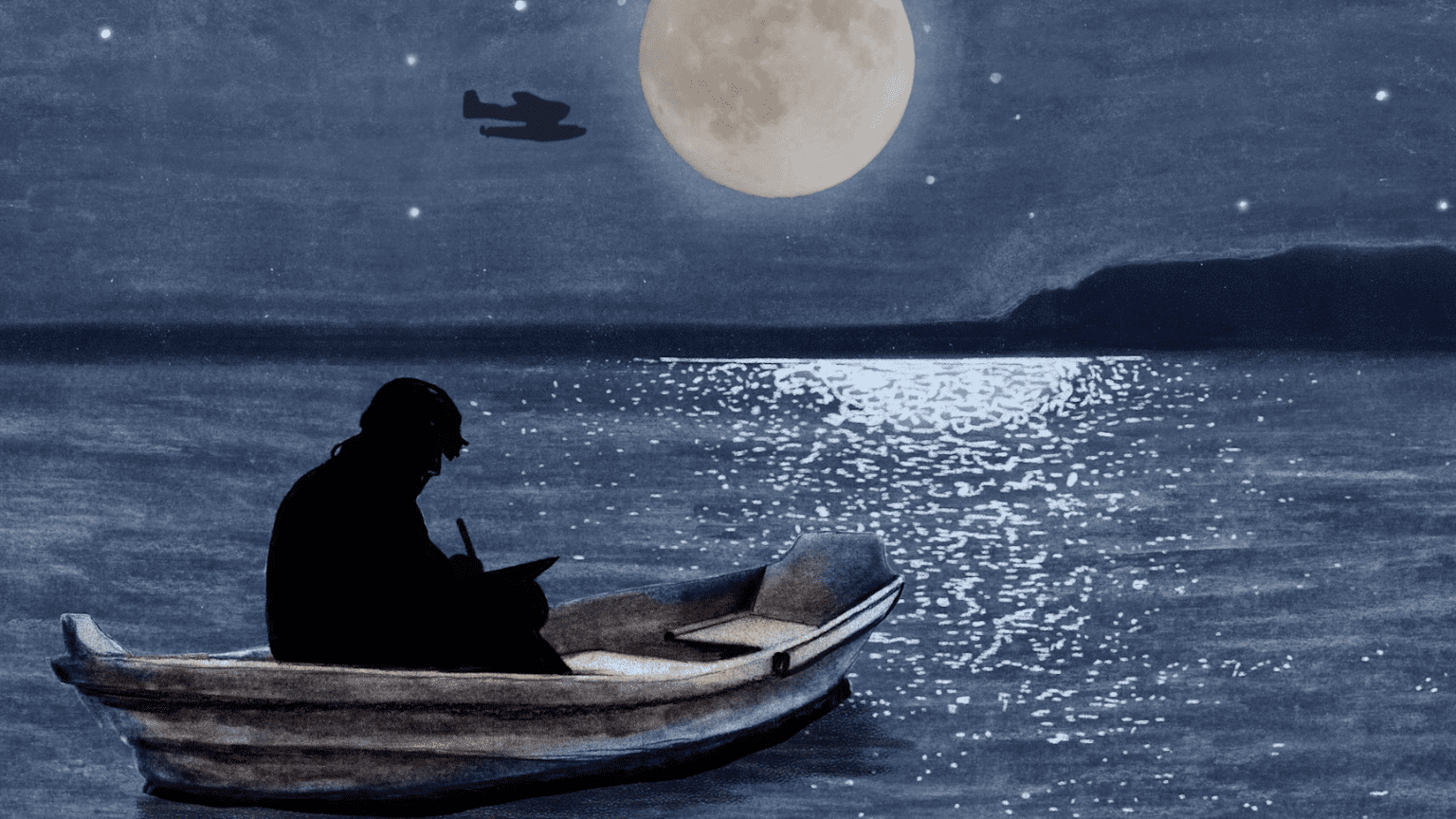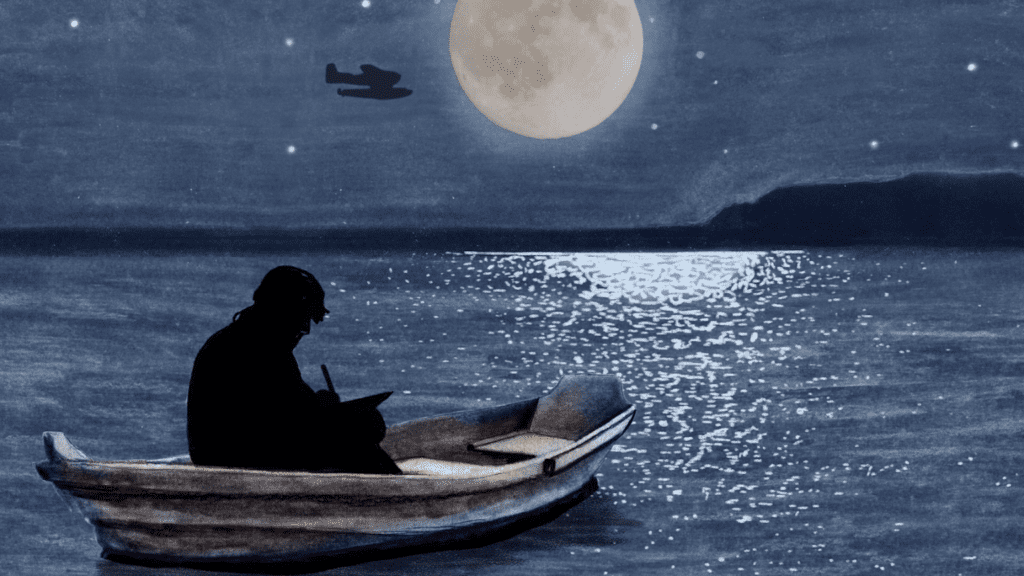 Saint-Pierre's short screens this month as part of the Short Film Corner at the Cannes Film Festival, an event that catapulted Lauzon's career onto the international stage after opening the Directors' Fortnight in 1987 (Un Zoo la nuit) and vying for the Palme d'Or in 1992 (Léolo). We see scenes of Lauzon on the red carpet, making La Théorie Lauzon feel all the more meta — or "boucler la boucle," as Saint-Pierre says, suggesting it's all come full circle. "I made this film 30 years [after Léolo premiered]," she adds. "The point is for people to go out and watch his films again."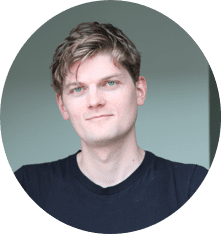 JAKE HOWELL

Jake Howell is a Toronto-based writer and freelance film programmer.