Sunny Side of the Doc
2019
Stand B18
+33 (0)6 73 23 26 71
INTERNATIONAL MARKET DEDICATED TO FACTUAL CONTENT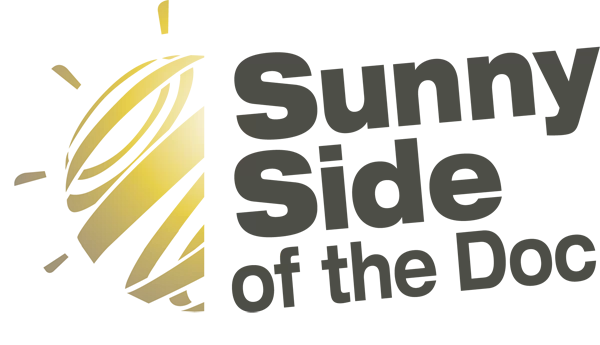 For 30 years, Sunny Side of the Doc has been a key player in the international market of linear and interactive documentaries, where industry professionals gather for four days to make new connections, find partners, and buy or sell programs.
Telefilm Canada and its partners are joining forces to organize a trade mission at the Canada Pavilion at Sunny Side of the Doc. More than 40 companies and Canadian producers will join 200 professionals from 50 countries in the port of La Rochelle. Come meet them!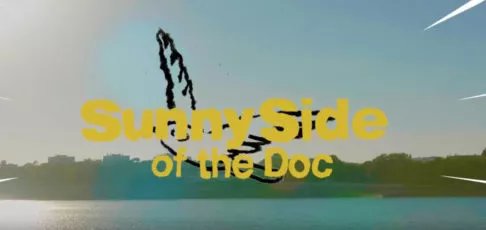 Factual content is in the spotlight at Sunny Side of the Doc, from documentaries to interactive and more! With 2000 attendees from 50 countries, the 30th year of this major international non-fiction market takes place from June 24 to 27, 2019, in La Rochelle, France. Canada will be there with awesome stories to tell; ready...
Read more