NEW THIS YEAR | Canada Pavilion

Delegate Hall
With its three days of program presentations, panels and networking, Series Mania Forum, taking place from March 21 to 23, 2023, brings together series professionals – producers, distributors, directors and content writers – in a privileged working space, conducive to meetings and creativity. The Series Mania festival will run from March 17 to 24, 2023. 
This year, Telefilm Canada and its partners will increase their presence at Series Mania Forum to meet the needs of the industry and will offer Canadian companies a shared meeting space. 
In addition, the initiative Canada-France Series Lab, developed in collaboration with the CNC, Series Mania Forum, Banff World Media Festival, Telefilm Canada and other partners, will be launched at Series Mania Forum. A selection of 10 Canadian Producers will participate in Phase 1 and will meet with 10 French Producers in the hopes of finding their partner of choice for their developing project. 
We also invite you to join us for our session, Canada's Producers to Watch, which will take place at the Grand Palais, Lille (Salle 2.3) on Tuesday, March 21 at 3:15 p.m.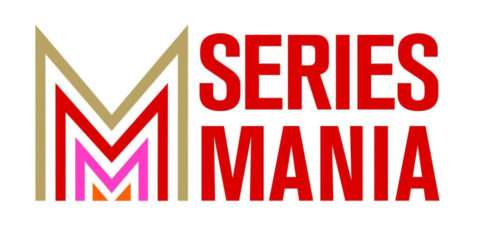 WE'RE PROUD TO PRESENT THESE CANADIAN PRODUCTIONS IN SELECTION AT SERIES MANIA FESTIVAL and the Sponsored Screening at the Forum!
EVENT AND PROGRAMMING
Meet the future of Canadian television content. Get to know Canada's up-and-coming producers and discover the company behind the stories.
DIRECTORY OF CANADIANS
Explore the Canadian companies and producers attending Series Mania
CANADA + FRANCE COPRO
Watch & learn how to create with Canada.
INTERNATIONAL SERVICES FOR CANADIAN INDUSTRY
Promote your content & company at festivals & markets.
COPRO
See our step-by-step guide on creating with Canada.
CLIP
Questions you should ask yourself before attending a French market this summer.
SCREENING SCHEDULE
Discover the Canneseries official selection and screening schedule.
DIRECTORY OF CANADIANS
Explore the Canadian companies attending MIPTV.
Everywhere you go in the world, you'll find Canadian producers attending international events to promote their projects.
Kate Maurice
Advisor, Event Planning and Programming, Event Management 
Ken Proulx
Interim Director, Promotion and Communications