P-1.A0 | P-1.A51
+33 (0)4 92 99 83 14 | +33 (0)4 92 99 83 56
Come meet the best at the Canada Pavilion, Palais des Festivals!
We're hosting a stellar lineup of Canadian companies: content producers, distributors and many more.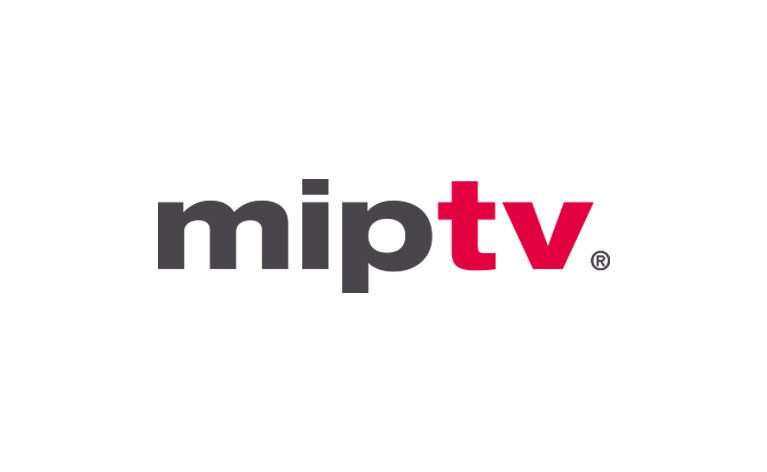 Again this year, the Canada Pavilion – one of the largest national pavilions – is hosting more than 50 companies. Drop by and discover some of the best television and digital media projects in the world today.
In Development – the Cannes Series Creation Forum, designed as a true accelerator for the benefit of producers and authors of fiction series, will take place in parallel with Miptv at the Palais. Meetings between professionals, matchmaking, round tables, and international case studies will be on the menu. And, new this year, discover how to create with Canada at the Canada Lounge.
And don't miss the 2nd edition of CANNESERIES, (April 5 to April 10), an all-genres drama series competition highlighting a selection of new, innovative international series in both long and short formats.