MIPTV
MIPTV 2018
P-1.A0 | P-1.A51
+33 (0)4 92 99 83 14 | +33 (0)4 92 99 83 56
Come meet the best at the Canada Pavilion!
We're hosting a stellar lineup of Canadian companies: content producers, distributors and many more.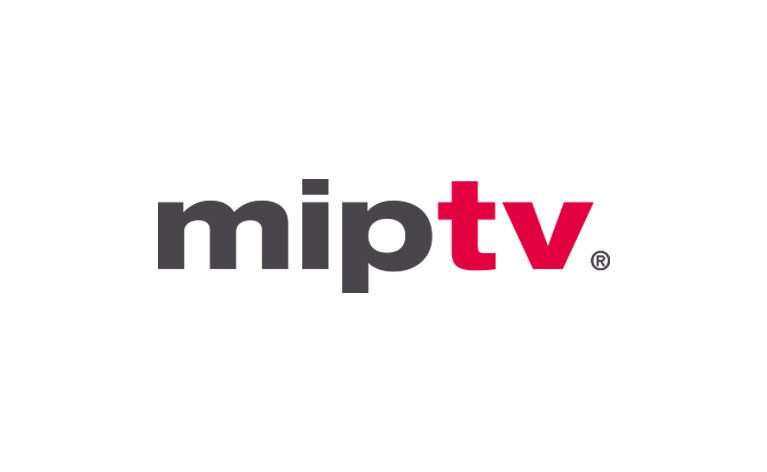 CANADA PAVILION
This year, the Canada Pavilion will welcome more than 50 companies. Come say hi to one of the many Canadians present and offering up a slate of fascinating, cutting-edge television and digital media projects.
Want more? We have a full schedule of events, from an opening reception, to a networking session, and a full service business centre perfect for your one-on-one meetings.
NEW THIS YEAR
2018 marks the first edition of CANNESERIES, the Cannes International Series Festival, which runs alongside MIPTV from April 4 to 11, 2018.
BIG on Virtual Reality
A showcase of five VR projects will be presented as part of a section devoted to Canadian productions at the MIPTV Innovation Hub VR Library.