The films may be short, but Canada's presence is nothing but big at the 45th edition of the Clermont-Ferrand Short Film Festival (Jan. 27 – Feb. 4, 2023) and the 38th Short Film Market (Jan. 30 – Feb. 3, 2023), with a concentration of professionals from all over the world. The Canadian selection will offer great discoveries and immerse audiences into the minds of masters established in the art of storytelling.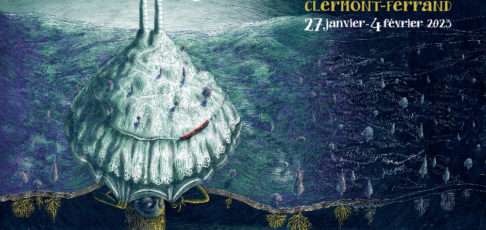 Congratulations to the Canadian Selection!
WEDNESDAY, FEBRUARY 1, 2 P.M. CEST
ONSITE – Georges-

Conchon

Theatre

 
Telefilm Canada is pleased to present a selection of nine unreleased Canadian short films, which will be screened exclusively at the Clermont-Ferrand 2023 Short Film Market as part of the Not Short on Talent programme. This programme aims to increase the visibility of new Canadian short films, and to promote talent to professionals from international markets, including buyers and festival programmers.  
As the seasons change, so do our lives. In this programme of nine Canadian shorts, filmmakers from British-Columbia to Nova Scotia evoke the four seasons as vital backdrops to their stories. 
The selection was curated by Jake Howell, a writer and independent film programmer.  
Not Short on Talent is presented by Telefilm Canada.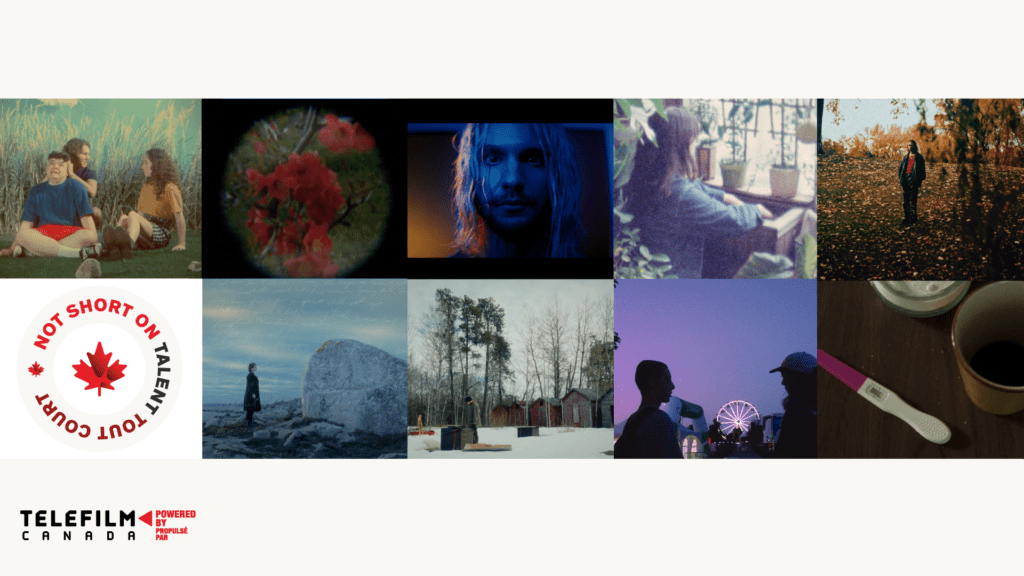 Clermont-Ferrand
Short Film Market
JANUARY 30 TO FEBRUARY 2, 2022 – 9 a.m. to 7 p.m.
Come and meet the talents of Quebec and Canada at booth D2 during the short film market. SODEC and Telefilm Canada will be delighted to welcome you.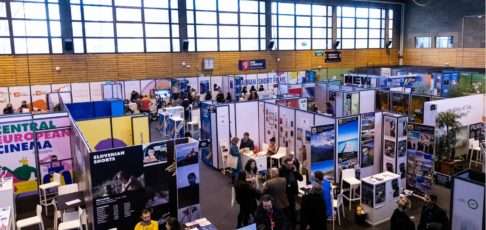 MORE INFO TO COME POUR LE PROGRAMME SODEC ET IMAGINENATIVE
WEDNESDAY, FEBRUARY 2, 4 PM CEST 
Online

 and physical

 Event

 
MORE INFO TO COME POUR LE PROGRAMME SODEC ET IMAGINENATIVE 
For more information, click here.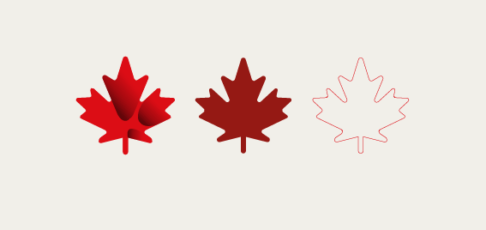 SHORT FILM NETWORK
The International Short Film Network.
NEWSLETTER
Join our 2080+ monthly readers.
COPRO
See our step-by-step guide on creating with Canada.
Everywhere you go in the world, you'll find Canadian producers attending international events to promote their projects.
Advisor, Event Planning and Programming 
Coordinator, Event Management