Because Canadian talent has no limit.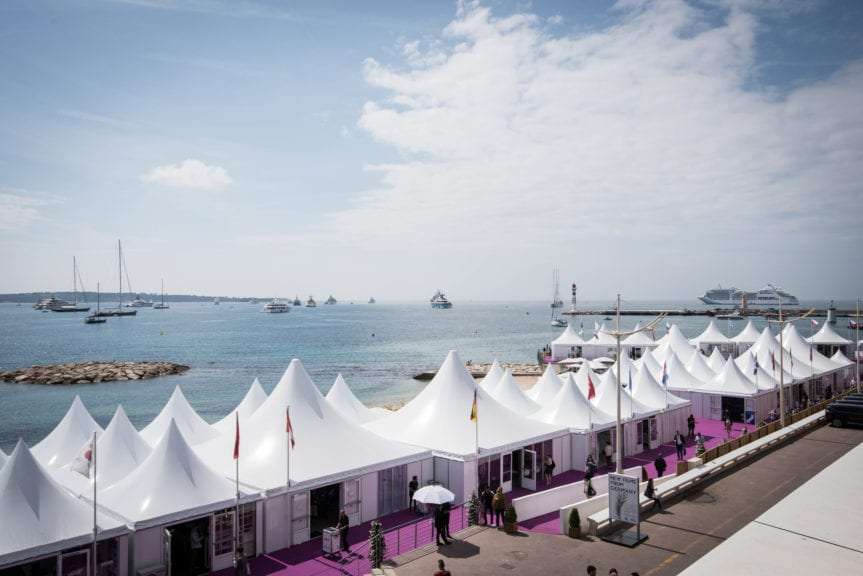 Meet the Canadian delegation at the Marché du Film Online!
More than 140 companies and 220 industry professionals from Canada are set to virtually attend, ready to be your Partner of Choice.
Are you a buyer? You can discover Canadian talent and sales agents at the Marché du Film's Pre-Cannes Screenings, which run from June 21 to 25, 2021! 
You'll find Canadian content at the heart of the programming – from the Doc Corner screening room, to the Short Film Corner, to the panels and conferences you'll attend.
Check out all the Canadian programming here.
Discover the France-Canada coproduction Aline, the Voice of Love by French director Valérie Lemercier as it will be presented #OutOfCompetition at 74th Cannes Film Festival!
See our step-by-step guide on creating with Canada.
Tap into our wealth of cutting-edge expertise and offerings to make your next project shine!
Questions you should ask yourself before attending a French market this summer.
Everywhere you go in the world, you'll find Canadian producers attending international events to promote their projects.