Joe Buffalo, directed by Amar Chebib and produced by Hayley Morin and Mack Stannard, is having a bit of a moment. After dropping in at the Big Sky Documentary Film Festival back in February, it's gained momentum with accolades like the Audience Award at SXSW and the Best Documentary prize at REGARD. From July 12th to 16th, it will play as part of Telefilm Canada's Not Short on Talent selection within the Cannes 2021 Short Film Corner.
Their short documentary follows Joe Buffalo of Samson Cree Nation in Maskwacis, Alberta, a residential school survivor and skateboarding icon who overcame addiction and a deeply traumatic childhood to realize his dream of going pro.
Amidst busy schedules and an ever-expanding festival rollout, Chebib and Morin graciously spent some time reflecting on their work and the larger non-fiction community they've devoted themselves to.
"What I love about documentary is how flexible of a medium it has become," Chebib begins. "I love working with people to tell real, powerful stories worth sharing, while pushing the treatment in a narrative direction to be visually immersive."
"Since graduating from film school, I've worked almost exclusively in documentary, so I have had the fortune to be able to learn so much and see life from many different unique perspectives," says Morin. "Since I focus a lot on Indigenous stories, it feels like a lot of my projects have come pretty natural given the connection I have to my community. Being surrounded by storytellers my entire life has allowed me to use film as a medium to explore my culture and history."
Originally from the Enoch Cree Nation in central Alberta, Morin's words about community connection resonate, especially as Joe Buffalo feels like it belongs to several: Maskwacis, the new generation of documentary filmmakers, and indeed the country's wider skate scene.
"Having family in Maskwacis, it was so cool to be able to go around the community and see it from the eyes of skaters like Joe," says Morin. "Getting to film in my territory of Enoch was incredible, too, because we were able to engage with some local kids from our Youth Centre and see their eyes light up when being able to do a trick in front of the camera or ask what kind of movie we were making. Being able to tell them that we were making one about an Indigenous skateboarder and seeing their reactions to that is something I'll always cherish."
"I first met Joe through skateboarding in Montreal back in '05," Chebib says, "but then I moved out west and we lost touch. Reconnecting was amazing. It was an honour to get to know him better over a few months before we started filming anything. I know Joe was a little reticent at first, and understandably so. It was really important to me — and obviously for Joe too — to build that relationship of trust. So we took it slow and we worked together as a collaboration. Now it feels like we've known each other for ages."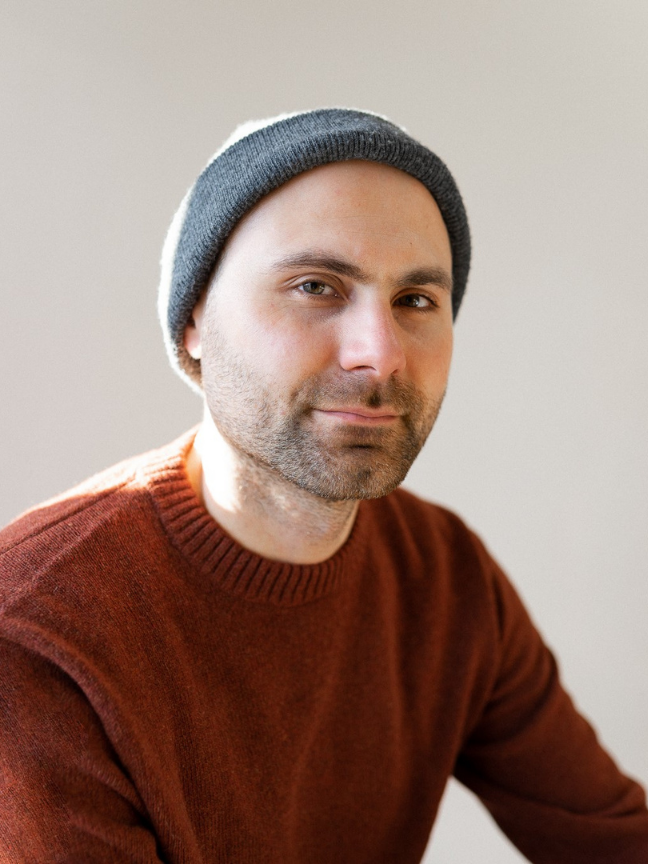 "Resiliency comes with the ancestry I've been blessed with, so that also is a fundamental part of my filmmaking."
As you might expect with such a personal documentary, the work is informed by so many different influences and lived experiences — of Joe's, certainly, but also those of the filmmakers.
"Every single decision you make in your life is a result of your past experiences whether you're aware of it or not — and mostly not," Chebib adds. "Filmmaking is obviously no different. Consciously, I can say I got into filmmaking through skateboarding — making skate videos with my friends. Generally speaking, I think it helped me see obstacles as opportunities and a willingness to try and make something with nothing. I'm also a mixed race person that grew up between North America and the Middle-East. In Arabic schools I was bullied as the white kid; in western schools I was bullied as the Arab kid. I was in Canada when 9/11 happened. I know what racism feels like. On the other hand, I was also fortunate to travel a lot and experience many different cultures. That gave me a more global perspective. Ultimately, though, I'm just a naturally sensitive person that resonates with underdog stories."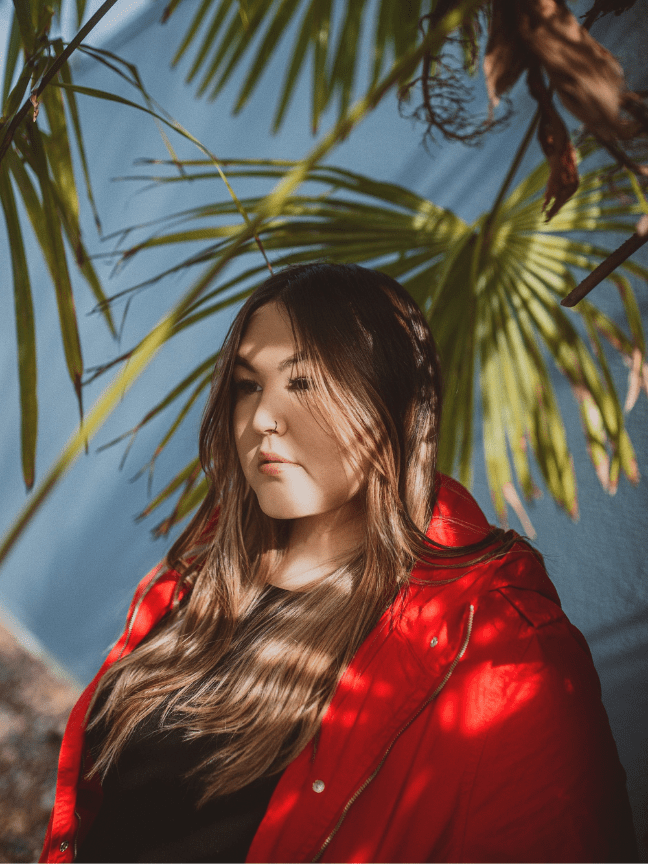 "My connection to my culture and the ways in which I was raised have influenced me greatly in not only my career but also in my daily life," says Morin. "Being able to showcase stories from the Indigenous perspective is a major focus of mine, and that is greatly referenced in the work that I do. Resiliency comes with the ancestry I've been blessed with, so that also is a fundamental part of my filmmaking. Growing up, I was never really exposed to Indigenous people and perspectives in the mainstream media or in television, film, and music. My role as a producer and having the platform that I do, it's extremely important to me to not allow the future generations to grow up missing out on that representation."
As a story of a residential school survivor, Joe Buffalo feels especially vital given Canada's recent discoveries of hundreds of unmarked graves at the grounds of residential schools.
"I hope we inspire people with Joe's story and celebrate his resilience," says Chebib. "On the other hand, I want to raise awareness around residential schools and how they are not from some distant past. Joe attended in the 1990s. It's a living legacy of intergenerational trauma that we as a nation are collectively responsible for and need to continue to address. The recent discoveries in Kamloops and Cowessess are a testament that there is so much more yet to be uncovered. There can be no reconciliation without truth."
"The access and reception to the film so far has been such a great experience," says Morin. "Given the time that we are currently in especially — and the horrific discoveries that are being made across Canada and the United States right now — it feels somewhat comforting to be able to be a part of the conversation. Education is the most important tool that we have moving forward and it will be pivotal to the next steps of reconciliation. Having Joe be a raw and unapologetic voice openly discussing his experiences during a time when our people need it most will impact our communities in a way that has never been done before."
Following their screenings on the festival circuit, Chebib and Morin are exploring a screening tour with Nations Skate Youth, Joe Buffalo's nonprofit, to reserves across Turtle Island. The two are currently working on a short doc about Darius Sam, a 20-year-old ultrarunner from Lower Nicola First Nation.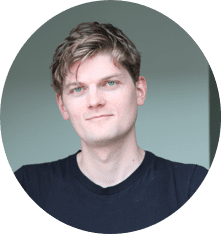 JAKE HOWELL

Jake Howell is a Toronto-based writer and freelance film programmer.