Find Canadian content at the Marché du Film Online.
*The schedule below is in Central European Summer Time (CEST).
Night Raiders: Making an Indigenous Canada-New Zealand Co-Production
Moderators: Karen Waaka-Tibble (Maori Screen Executive) and Adam Garnet Jones (Telefilm Canada)
A business case on Night Raiders, a Canada-New-Zealand coproduction by Canadian writer-director Danis Goulet, executive produced by Taika Waititi and produced by Paul Barkin, Tara Woodbury, Ainsley Gardiner, Georgina Condor and Chelsea Winstanley.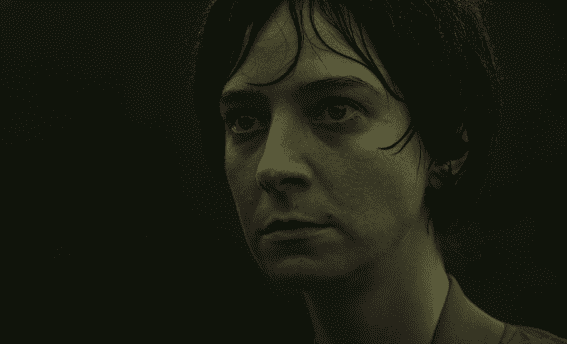 Violation screening
Toronto International Film Festival – Tiff
A troubled woman on the edge of divorce returns home to her younger sister after years apart. But when her sister and brother-in-law betray her trust, she embarks on a vicious crusade of revenge.
Directed by: Madeleine Sims-Fewer & Dusty Mancinelli
Produced by: Madeleine Sims-Fewer & Dusty Mancinelli
Genre: Horror, Psychological, Thriller
Language: English
The Fantastic 7 fosters emerging talents and connects them with potential business partners by creating a privileged space for dialogue and exchange supported by top-notch international film festivals.
The Proof of Concept Presentation
Selection of genre projects in advanced financing. Producers and directors present their original proof of concept teasers to prospective financiers, sales agents and distributors. Here are the 2 Canadian projects selected:
COMING SOON (Canada)
RULES FOR WEREWOLVES (Canada/USA)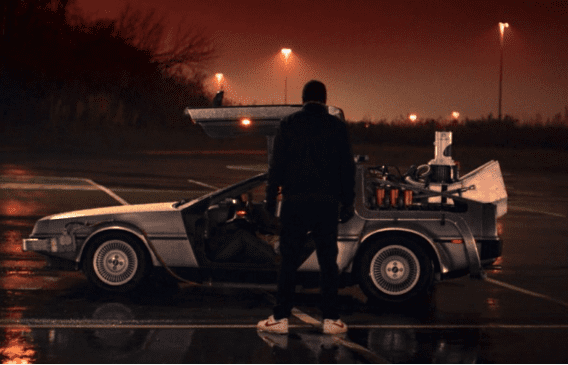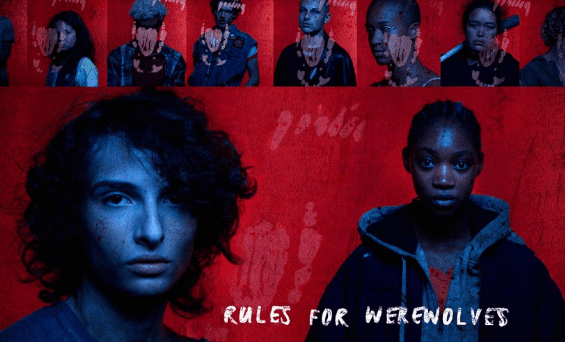 Buyers Showcase
Features works-in-progress or recently completed films seeking international distribution, festival selection and/or sales representation. Here are the 2 Canadian projects selected:
BLOODTHIRSTY (Canada)
THE RETREAT (Canada)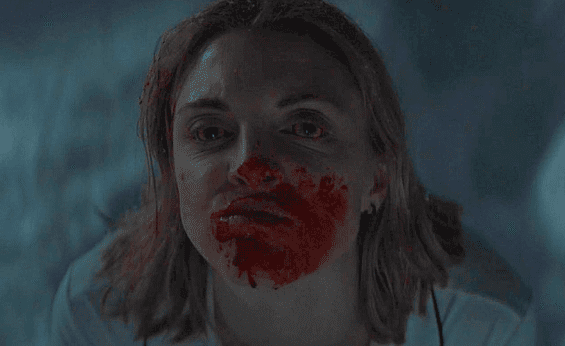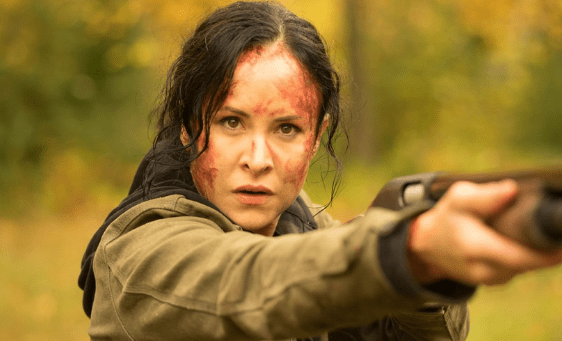 Canada Showcase
This Canadian showcase is one of eight events presented by different countries, each with excerpts and pitches of four projects. For doc producers seeking international attention, this is the place to be!
Discover our 4 projects: 
Meet the young talents of an evolving digital distribution landscape
Jean-Christophe J. Lamontagne, H264 (CANADA)
Kyle Greenberg, Circle Collective (USA)
Moderated by Rowan Woods, British Council, Film Programme Manager