Cannes
Cannes 2018
Canada Pavilion | International Village N˚122
+33 (0) 4.92.59.00.01
Come and meet us at the Canada Pavilion at the Festival de Cannes!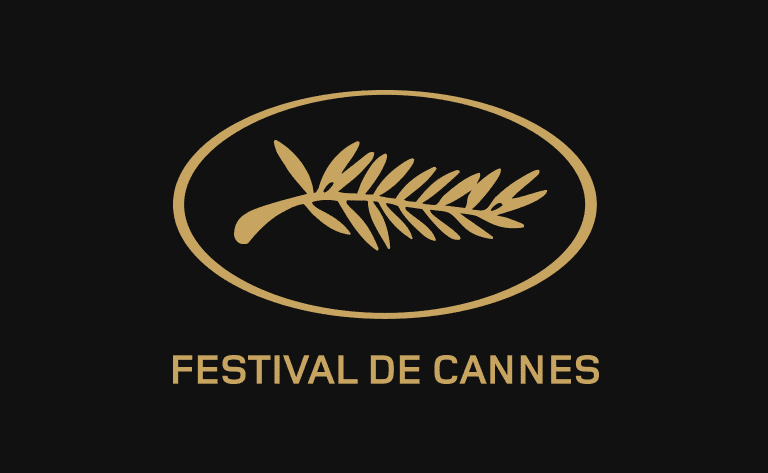 Our Canada Pavilion at the 71st Festival de Cannes will be busy and bustling with cool networking events, film screenings, emerging talent and more! 
The renowned Canadian director Denis Villeneuve has been selected for this year's Palme d'Or jury and will sit amongst Léa Seydoux, Kristen Stewart and Cate Blanchett who leads the jury this year.
Perspective Canada will showcase a selection of eight Canadian films supported through Telefilm Canada and Not Short on Talent program will offer 22 recent Canadian short films at Cannes' Short Film Corner.
Producers en masse
With more than 250 Canadian producers registered for Cannes, our networking presence around the famed Croisette will be quite impressive to say the least. Breakfast, screenings, panel or conference… Don't miss our hot Cannes networking events!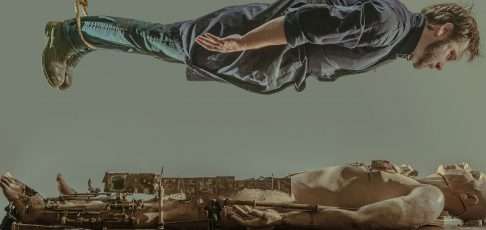 With a Canadian director on the Palme d'Or jury, more than 250 Canadian producers registered to attend the festival, plus a huge delegation of emerging talent in the house, Canada sure is looking lovely at Cannes this year!
Read more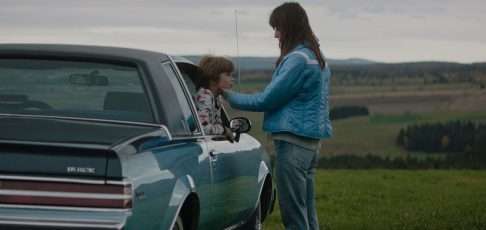 We've got sci-fi, documentary, animation, family drama, suspense and LGBT films, too! Featuring a super broad assortment of genres, a curated selection of 22 Canadian short films will be part of Telefilm's Canada: Not Short on Talent showcase at Cannes' Short Film Corner, a market for short film professionals that's open during the festival (May...
Read more