THE TRUE NORTH, STRONG & TALENTED.
Canada Pavilion | Canada Stand No. 153
The 73rd Berlin International Film Festival and the European Film Market are back in-person from February 16-26, 2023. 
Telefilm Canada will be supporting Canadian professionals participating in the event through its returning Canada Pavillion, a promotional campaign for the festival selected films as well as market screenings through Perspective Canada, plus producer initiatives such as JETS, the Co-Production Market, the EFM Doc & Fiction Toolbox.  
Discover our Producers and Companies at Berlin this year through our Directory of Canadians. And meet them at the Canada Pavilion, stand no. 153. 
And join us at the Gropius Bau on Friday, February 17 for a chat on new resources for Indigenous filmmakers in the Arctic, how to support them, and what we can learn from their sustainable mindset.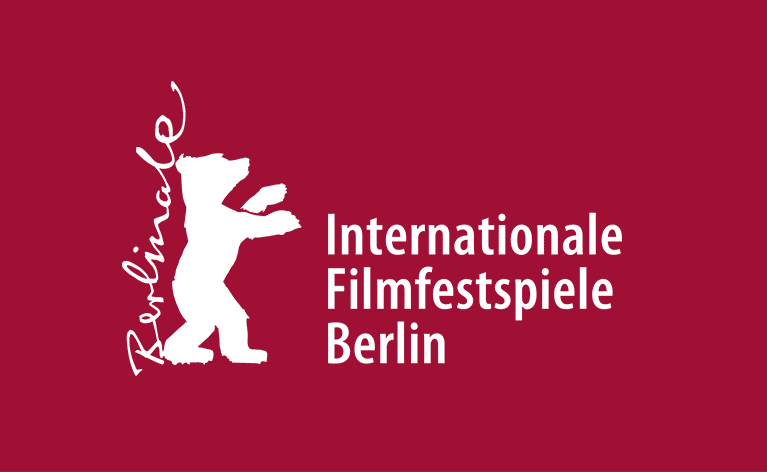 We're proud to present these Canadian productions AT BERLIN!
Berlin Spotlight: Canadian Industry Looking to Marry Diversity Drive With Co-Production Coin
COPRO
See our step-by-step guide on creating with Canada.
PRODUCTION SERVICES
Tap into our wealth of cutting-edge expertise to make your project shine!
NEWSLETTER
Join our 1800+ monthly readers.
COPRO
See our step-by-step guide on creating with Canada.
CLIP
Questions you should ask yourself before attending a French market this summer.
SCREENING SCHEDULE
Discover the Canneseries official selection and screening schedule.
DIRECTORY OF CANADIANS
Explore the Canadian companies attending MIPTV.
Everywhere you go in the world, you'll find Canadian producers attending international events to promote their projects.
Julie Blondin
National Director, Business Affairs and Coproduction 
Myriam Blais
Advisor, Event Planning and Programming, Event Management 
Érika Loyola
Advisor, Event Planning and Programming, Event Management