MGB, Stand 139
+49 30 220 088 404
Lineup of anticipated Canadian films + can't miss events 
This year once again, the Canadian selection at the Berlinale won't go unnoticed!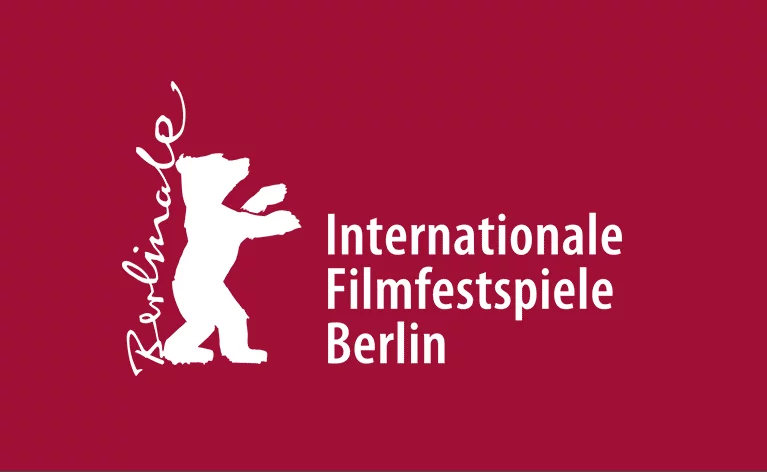 What's hot in Berlin this year? Two Canadian films will be world premiering in the official competition: Ghost Town Anthology by director Denis Côté, and, opening the festival, the Denmark/Canada coproduction The Kindness of Strangers, helmed by Danish filmmaker Lone Scherfig. Selected in the Generation Kplus section, A Colony will also have its World Premiere. Also on the agenda: the documentary Anthropocene (recently awarded the Rogers Best Canadian Film Award by the Toronto film Critics Association), will screen at the Berlinale Special.
Rendezvous at the Canada Pavilion and take part in some unique events and initiatives such as Perspective Canada, Producers Without Borders, Berlinale Co-production Market and much more.
So many events to give you access and insight into our talent.
Discover some of Canada's best storytellers!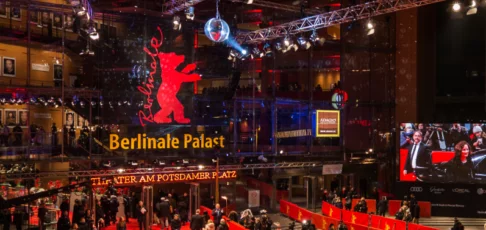 Canada made big waves at this year's Berlinale (February 7 to 17, 2019), with awards, screenings, premieres, and more. Here's your recap of the festival's highlights, complete with video reports featuring the filmmakers themselves. And the award goes to… Canadians are flying home with awards tucked in their suitcases this year, with two Crystal Bears...
Read more