Cinephiles take note! Canadian filmmaker Atom Egoyan's Guest of Honour will make its anticipated world premiere on September 3 at the Venice International Film Festival, whose 76th edition takes place from August 28 to September 7, 2019. The feature, which is directed, written, and also produced by the two-time Oscar-nominated Egoyan, is a contender for the Golden Lion (the Biennale's top cinematic prize).
Starring David Thewlis, Laysla De Oliveira, Luke Wilson, and Rossif Sutherland, Guest of Honour is a story about a father and daughter whose relationship and past issues play out in their present-day lives. De Oliveira is cast in the role of a young teacher who doesn't want to accept help from her father, a restaurant health inspector played by Thewlis, after she is wrongly accused of taking advantage of a student. The film's cast also includes Alexandre Bourgeois as the student in question.
After its Biennale appearance, Guest of Honour will go on to have its North American premiere on September 10 in a Special Presentation at this year's Toronto International Film Festival (September 5 to 15, 2019).
Indeed, with more than 15 feature films so far, not to mention shorts, television, theatre, writing, and art installations, Egoyan is no stranger to prestigious festivals. His countless awards and honours include being named Companion of the Order of Canada.
Career highlights
To celebrate his latest film, let's take a quick look at some career highlights of this Toronto-based filmmaker, who was born in Egypt to an Armenian family and raised in B.C.
His award-winning debut feature, 1984's Next of Kin, premiered at TIFF, and 1994's Exotica made waves at Cannes, winning the FIPRESCI Jury Prize, among other accolades including Best Motion Picture at the Genie Awards. In 1997, he took home the Cannes Grand Jury Prize for The Sweet Hereafter; the flick that also earned him those two Academy Award noms, plus seven Genie wins. His 2002 film Ararat (about the 1915 Armenian Genocide) screened at Cannes and won five Genies. Egoyan's other films include 2009's Chloe, 2013's Devil's Knot, and 2015's Remember, to name a few.  ''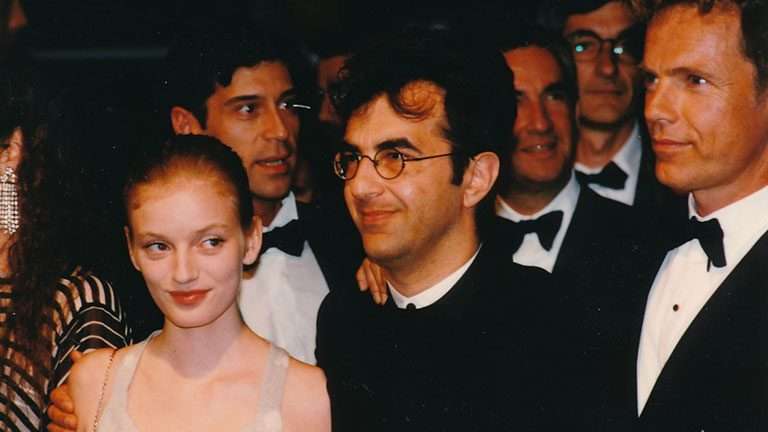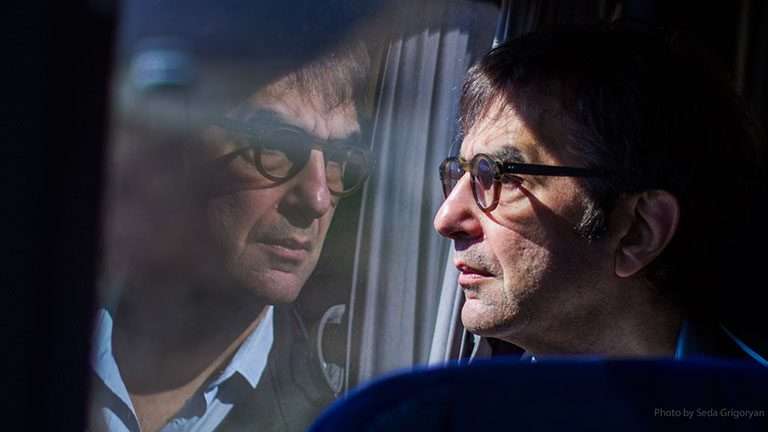 Stay tuned for more news on Guest of Honour's festival run, right here on RDV Canada!