In this

programme

of seven Canadian shorts, filmmakers reflect on true events, explore the memories of loved ones past and present, and consider how histories inform the future.
Maybe it's normal — perhaps it's partly due to spending roughly two years in a pandemic — but lately the passage of time has felt bizarre. They say it flies when you're having fun, but lockdown certainly wasn't — so why does the world feel like it's moving faster and faster than ever before? 
We all have ways of dealing with this acceleration. In isolation, movies are a great option: We can expand the four walls around us; we can go somewhere different. We can open a time capsule and exist in it, slowing things down for a chance to think on where we've been.  
Thinking back on where we've been — the past, in other words — was a common theme in many of the submissions of this year's Not Short on Talent programme at Clermont-Ferrand 2022.  
But that's not to say these films — and these filmmakers — are dwelling. Processing is not dwelling; reflection isn't either. Rather, when we consider the past, it can inform what comes next.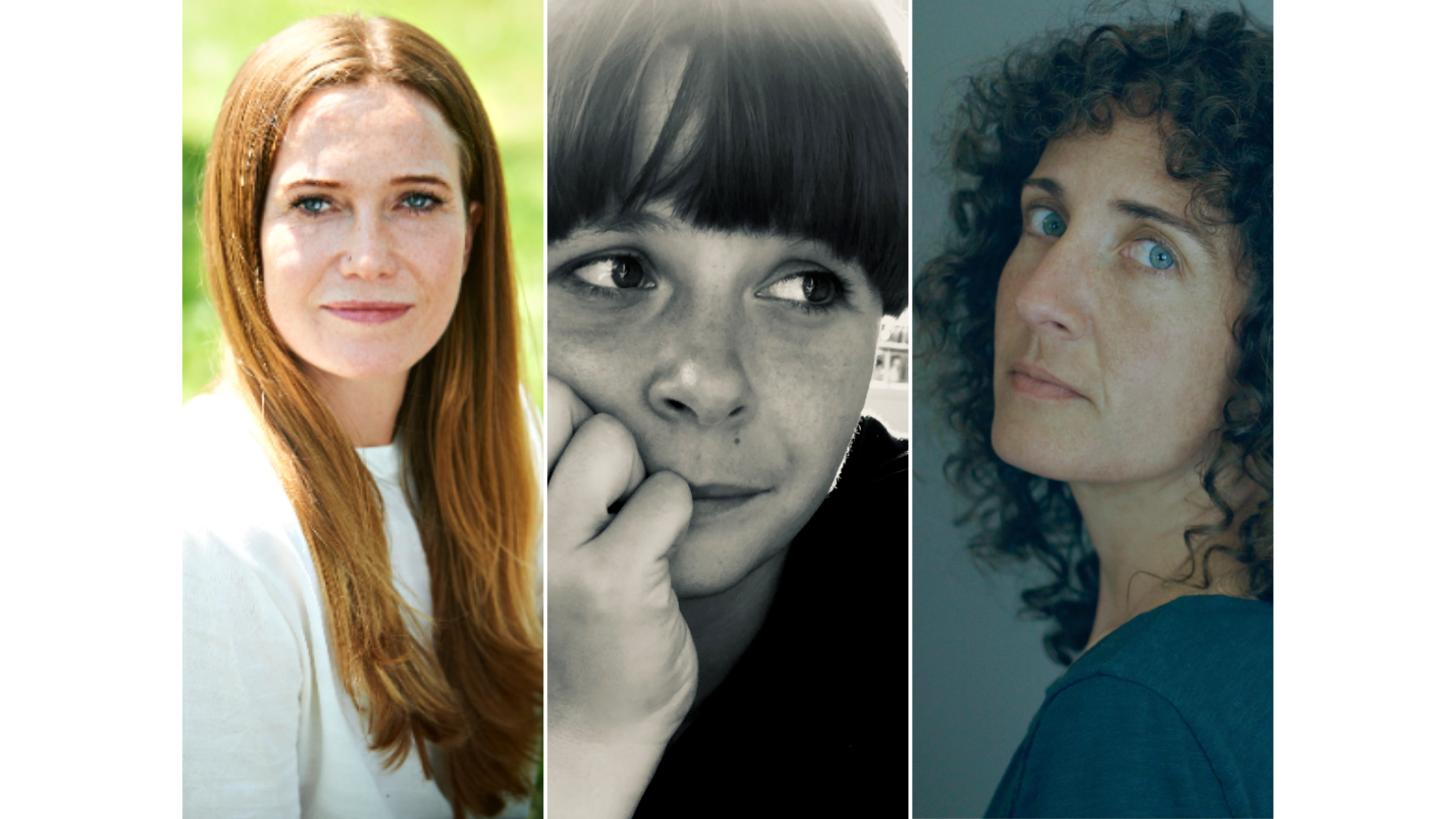 In The Horses, the first entry in the Not Short on Talent programme, a young woman circuits the local community of barns to try and find a partner for her gelding after the SPCA's euthanization of her two mares, receiving the cold shoulder from owners as she does. Based on real events, director Liz Cairns renders a difficult moment in her family's history onto gorgeous 16mm film. 
That's followed by Triangle of Darkness, an animation by Marie-Noëlle Moreau Robidas depicting the infamous ice storm of January 1998, which saw, across eastern Ontario, southern Quebec, and parts of the United States, massive infrastructural damage and widespread power outages. One area — so named the "black triangle" — was left, in the bitter cold, without electricity for weeks; in this short, a moving story of humanity keeps things warm. 
Millefiore Clarkes' Grandmothers, a beautiful short documentary with touches of dance and animation, opens with a question from its filmmaker: "How do I step forward into the rest of my life with grace or with enthusiasm? What's waiting there — where am I going?"  
"Okay, where have you been?" replies one of the film's three subjects, each a woman with reflections on hardship, care, faith, and love. It's moments like these that imbue this short with uncommon wisdom.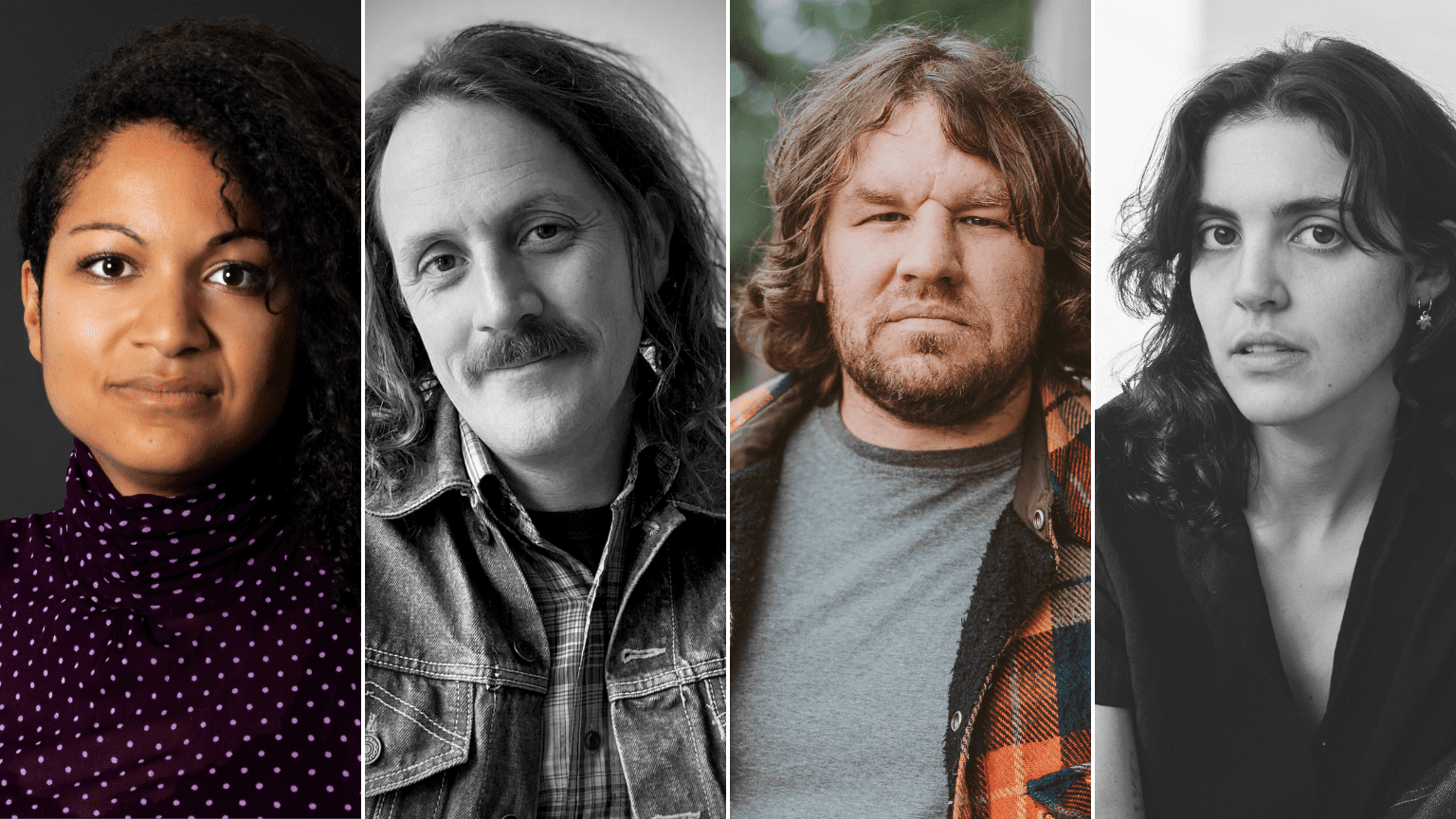 No Ghosts in the Morgue, meanwhile, is an engrossing dramatic short by Marilyn Cooke that follows Keity, a young medical student who is forced to take an internship with a pathologist — a doctor who, coincidentally, trained under Myriam, Keity's late grandmother. As her time in the morgue continues, Keity dreams of her grandmother, who may just grant her the spiritual strength Keity needs to succeed in her career. 
There are no ghosts in Dear Mr. Dudley, an epistolary film by Morgan Rhys Tams, but it certainly feels like there are. His documentary is narrated by Tams and his biological father, a man the director had never met; they read their letters to each other atop Tams' Super8 footage of his cross-Canada trek to meet for the first time. As Tams drives east, grainy, often ethereal images of our country's many horizons become poignant backdrops for this emotional quest. 
Mark Bethune's While I'm Here, the next short in the programme, shares similar themes of father-son reconnection, except Bethune's documentary-comedy hybrid is the result of creative cabin fever — the same cabin he inherited from his late father. This property has seen a lot of memories — many of them involving his dad — and Bethune lets his mind and ambitions wander as he pays homage to them. 
Finally, Nancy Pettinicchio's Falena tells the story of Leila, a young woman on the cusp of moving away from her suburban neighbourhood. On a perfect summer afternoon — one of her last, maybe, in this place, and at this time in her life — Leila stops at a yard sale, where she pockets a nude photograph taken many decades ago. Annette, the subject in the photograph, is the same woman holding the yard sale, and their friendship ignites in Leila a curiosity in self-portraiture that doubles as an exploration of her identity. 
The closing shot in Falena — indeed, the closing shot of this Not Short on Talent programme — is a silent, extended look out the back of Leila's car as she drives ahead. Her destination isn't known to us; that's never mentioned. All we know is that as she begins her new chapter — as she moves forward in life — she'll make sure she knows where she's been. 
She'll make sure to look back.
Not Short on Talent is powered by Telefilm Canada in partnership with Ontario Creates. This programme screens at the Clermont-Ferrand International Short Film Market, February 2, 2 p.m. CEST (online and onsite). The programme aims to increase the visibility of new Canadian short films, and to promote talent to professionals from international markets, including buyers and festival programmers. For more information contact: clemence.bradley@telefilm.ca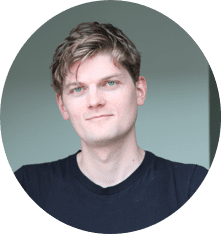 JAKE HOWELL

Jake Howell is a Toronto-based writer and freelance film programmer.