As Canada's audiovisual industry gears up for a summer of online festivals and markets, (including France's MIFA, Cannes and Sunny Side of the Doc) we wanted to offer some insight on coproducing and distributing with French partners! We spoke with Constance Richard, Trade Commissioner Arts and Cultural Industries, Embassy of Canada in France to get the scoop on doing business with France and learn more about her role
First, what support can a Trade Commissioner provide in releasing and exporting a Canadian product to France?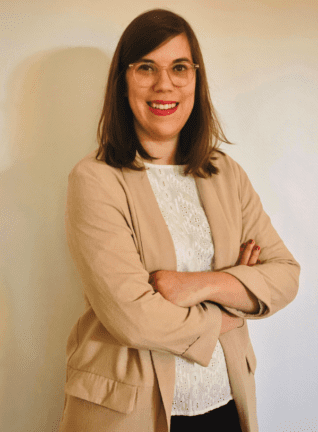 My role in the Trade Commissioner Service is to help audiovisual companies throughout their export projects. I answer questions, put companies in contact with potential French partners, spot opportunities, and provide updates on the economic and legal environment, or more recently, the impact of the COVID-19 crisis on the French audiovisual industry. Finally, I'm present at the various markets in France to connect individually and through networking activities. I'll be virtually present in Cannes, Annecy, and La Rochelle, and available to meet with you!
What can the French market offer a company looking to produce or distribute an audiovisual product?
The French market provides access to a unique production ecosystem with a variety of financing sources (Centre national du cinéma et de l'image animée and broadcasters, and also the regions and the Sociétés de financement de l'industrie cinématographique et de l'audiovisuel). It also offers an easy-to-use tax credit; rules that encourage bold, independent productions; and a media chronology that allows for films' exploitation over time. While this attractive context is coveted abroad, it remains harder to access for non-European countries not eligible for broadcasting quotas. Yet things are evolving favourably for Canada, now a member of the European Eurimages fund!
What are the issues in France that Canadians should take into account?
First, French copyright is different from Canadian copyright. It consists of ownership rights that govern the exploitation and compensation of works, and moral rights given to the author on a non-transferable and perpetual basis. In the case of a coproduction, for example, I strongly recommend you have a lawyer who is familiar with the legal environments of both countries.
Europe is also active in audiovisual legislation, in particular: broadcasting quotas. To adapt to the digital age, this legislation was revised in 2019. it makes platforms legally responsible for the content they broadcast, compelling them to enforce copyright and compensate artists accordingly.
How can a film get financed with the right French partners? What are the first questions to ask?
To find the right French partner, you need to know what you're looking for: do you already have a project in development? What is the project stage? It also helps to define your negotiable points: for example, are you willing to give up majority ownership to team up with a French co-producer? – Constance Richard
I can help Canadian producers find the most suitable partner for their projects, and we can reflect on all these points together.
It's important to develop your network and partner with a co-producer you know relatively well. To help producers expand their contacts, we organize networking events in French markets such as MIFA in Annecy and MIPCOM in Cannes.
Now that we've discussed production, let's talk distribution. Any advice for someone looking to distribute a film in theatres, or on television vs. VOD?
Distributing a Canadian film in France is a financial risk since the French distributor will not have access to French and European support, and the broadcaster will have to exclude it from their broadcasting quotas (since the film is neither predominantly French nor European). But a director's or actor's reputation can certainly help spur distributor and broadcaster interest. While Quebec's linguistic, cultural, and historical proximity gives it a special place in the French market, films from the rest of Canada (both Anglophone and Francophone) are also being featured. In fact, 19 Canadian films and co-productions were released in France in 2019, attracting more than 800,000 viewers, including Elia Suleiman's This Must Be Heaven, Xavier Dolan's Matt & Max, and Denys Arcand's The Fall of the American Empire.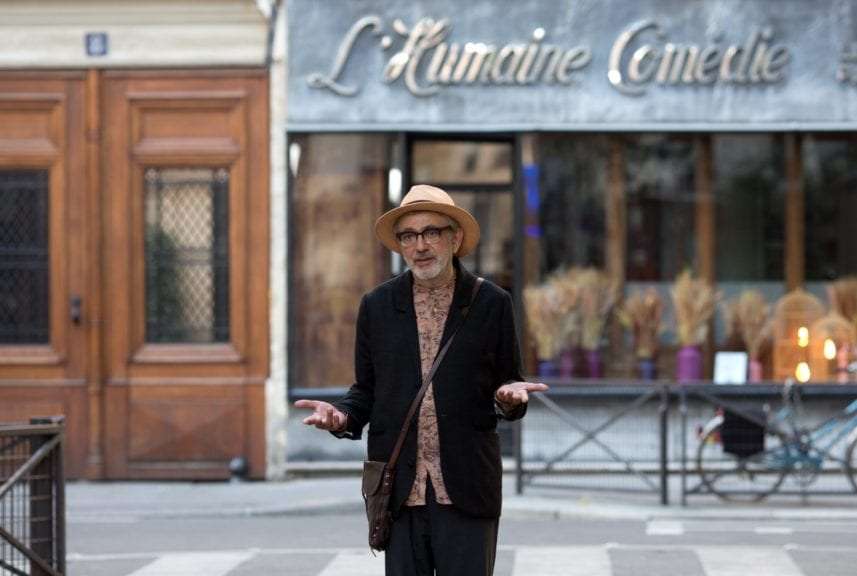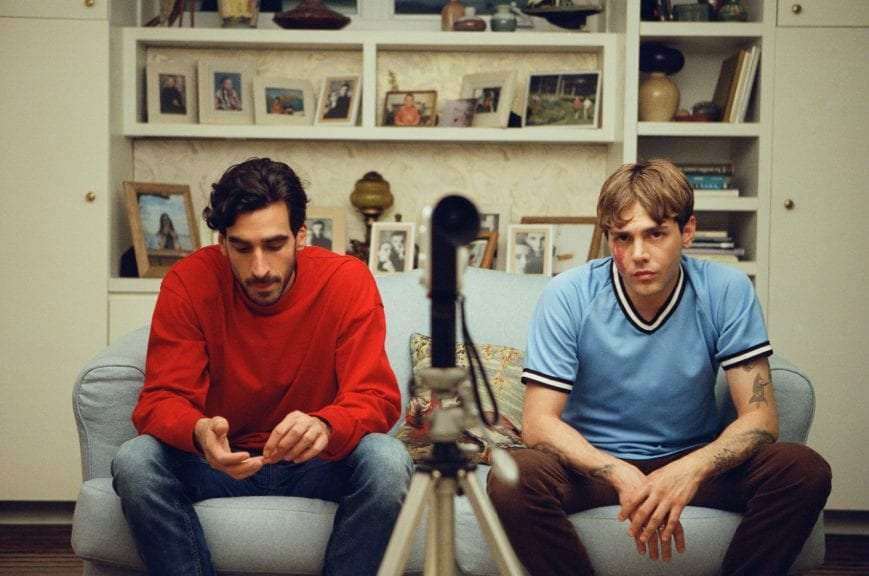 On the VOD front, most global platforms are available in France (Netflix, Amazon Prime and Disney +). We also have independent platforms, such as Tënk for documentaries and Universciné for independent cinema.
Each year, we organize the Eye on TIFF event, in collaboration with Telefilm Canada, to introduce French distributors, broadcasters, and sales agents to Canadian films available for sale.
What are some current trends in the French markets?
The French industry, often referred to internationally as the "French exception," is in relatively good shape. This is reflected by a strong, diversified production (around 300 films produced and nearly 5,000 hours of audiovisual programs supported by the Centre national du cinéma et de l'image animée per year) that is widely preferred on the local market.
However, in an era of globalized digital platforms, the French production and support system is being rethought. We're seeing a trend toward going international, as coproduction gains ground. Canada is an advantageous partner (in terms of film and television coproduction agreements, support and tax credits in both countries, linguistic proximity, etc.), ranking as France's fifth leading film co-production partner. In 2019, coproductions between the two countries reached their five-year peak, notably with Roger Avary's Lucky Day and Theodore Ty's Maria.
Television's situation is comparable. To stay competitive with platforms, broadcasters focus on ambitious projects in terms of budgets, audiences and artistic choices. Examples include the fiction series Maroni, les fantômes du fleuve (The Ghosts of the River), co-produced by Take the Shot and FrenchKiss for ARTE France, and the documentary series Apocalypse, some seasons of which were co-produced by Idéacom for France 2.
In closing, if I'm thinking of shooting a film in France, where should I start?
It's important to define exactly what you're looking for and know your project's funding stage. If the project isn't completed, a French producer could make a minority contribution and access certain French forms of support. Although shooting in France can be expensive (unfavourable exchange rate, some of the highest social charges in Europe, etc.), having a service producer, (rather than a coproducer) could bring you an advantageous tax credit. So you need to weigh pros and cons, and surround yourself with trusted partners. My role is precisely to support production companies throughout these steps.
Throughout the year, I keep a watchful eye on developments in the French market, so don't hesitate to contact me with questions. If I don't have the answer, I'll be pleased to find someone who does!
BONUS - Questions you should ask yourself before attending a French market this summer!