SUNDANCE | SLAMDANCE
2022
THE TRUE NORTH, STRONG & TALENTED.
This year, the Sundance Film Festival, a program of the Sundance Institute, is moving its 43rd edition online! Canada will take over your screens, with four feature-length films, one short film, and a virtual reality project making their world premiere at the prestigious festival.
Discover emerging filmmakers and low-budget independent films at the 28th Slamdance Film Festival, held online from January 27th to February 6th 2022! Since its founding in 1995, Slamdance's competition films have all been feature-length directorial debuts, produced with budgets of less than $1 million USD. Three Canadian features, one web series, and two shorts have been selected for this year's edition!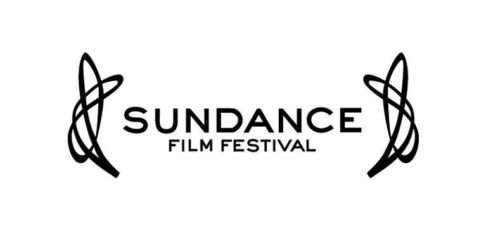 Sundance 2022 Winners: From 'Nanny' and 'Navalny' to Crowd-Pleaser 'Cha Cha Real Smooth,' Indie Fest Spreads the Wealth
We're proud to present these Canadian productions at SUNDANCE | SLAMDANCE 2022!
NEWSLETTER
Join our 1800+ monthly readers.
COPRO
See our step-by-step guide on creating with Canada.
PRODUCTION SERVICES
Tap into our wealth of cutting-edge expertise to make your project shine!
Everywhere you go in the world, you'll find Canadian producers attending international events to promote their projects.
Coordinator, Event Management