January 23 - February 2, 2020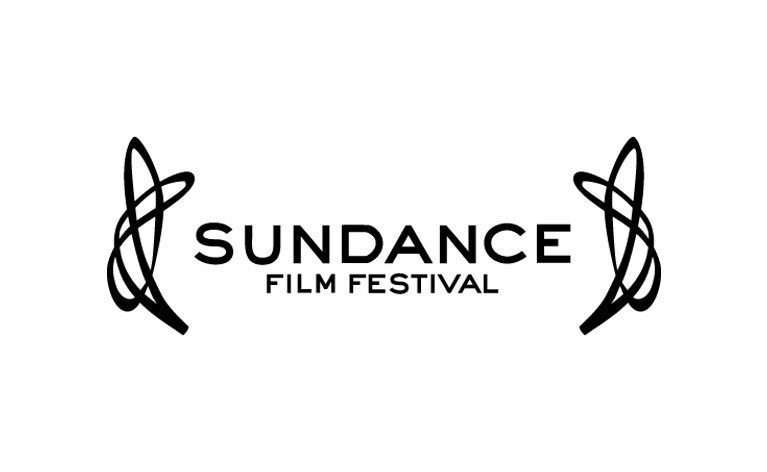 Founded in 1978, the Sundance Film Festival, a program of the Sundance Institute, is a film festival that takes place annually in January, in Park City, USA. It reunites over 45,000 artists, making it the largest film festival in the United States.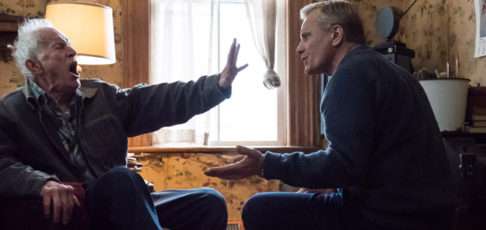 At the 2020 Sundance Film Festival, running from January 23 to February 2, Canada's audiovisual industry will take center stage with five Canadian coproductions (all world premieres), six shorts, three exhibition works, and a web series. Two coproductions in the Premieres section Viggo Mortensen's Falling The famed actor directs his first feature (which he also...
Read more