Canada at San Sebastián won't go unnoticed!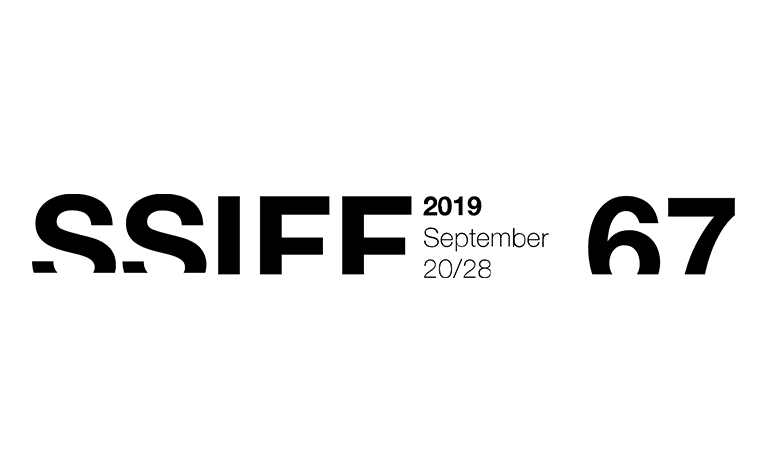 With three feature films in the spotlight, Canada will be BIG at San Sebastián this year! Competing in Official Selection is Louise Archambault's And the Birds Rained Down; Denis Côté's  Ghost Town Anthology (Répertoire des villes disparues) runs for the festival's  Abaltegi Tabakalera prize and closing the festival is Canadian director François Girard's The Song of Names.
Plus, iconic Canadian actor Donald Sutherland will receive the Donostia Award for lifetime achievement and some Canadian producers will take part in the Europe-Latin America Co-Production Forum.  
Stay tuned for more details!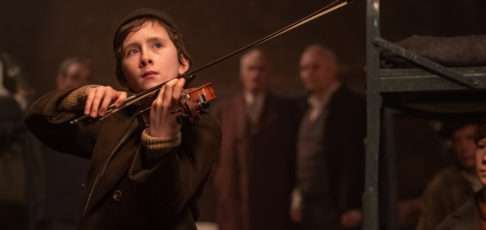 Starring Clive Owen and Tim Roth, Canadian François Girard's historical drama "The Song of Names" will close the 67th San Sebastian Festival on Sept. 28. World premiering at the Toronto Intl. Film Festival as a Gala Presentation, "The Song of Names" will play out of competition at what will be its international premiere.
variety.com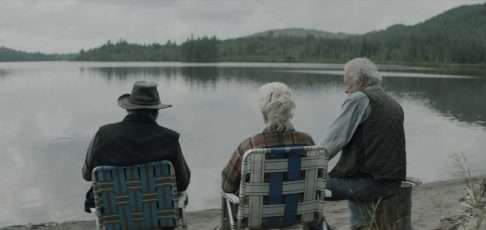 Every year, Spain's San Sebastian International Film Festival is a must on the international festival circuit! At the fest's upcoming 67th edition, which takes place from September 20 to 28, 2019, Canada's got three features in the spotlight (including the festival's official Closing Night Film) plus a special award for Canadian icon Donald Sutherland! Competing in San...
Read more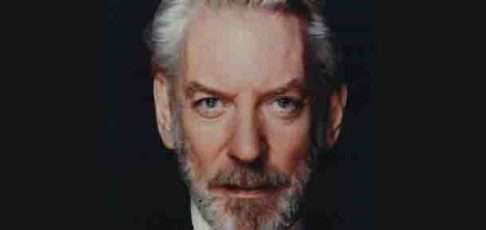 Donald Sutherland will receive a lifetime achievement Donostia Award at this year's 67th edition of the San Sebastian International Film Festival, running Sept. 20-28 in the Spanish city.
hollywoodreporter.com