NEW LOCATION | Canada Pavilion Stand No. R8.E1
Returning to its full scope, MIPCOM (Oct 17 to 20) is a key international market dedicated to financing, co-production, acquisitions and sales of audiovisual content on all platforms. MIPJUNIOR (Oct 15 to 16), which focuses on kids/youth content, will take place ahead of MIPCOM. 
This year, the Canada Pavilion is moving to a new, premium location at the Riviera 8 (R8.E1) with a, brighter, larger, and sustainable space. With more than 470 m², the Canada Pavilion will host around 80 companies, making it one of the largest national pavilions at MIPCOM. It will be our pleasure to welcome you there! 
As part of the official MIPCOM program, a session dedicated to new diverse stories and their success as serial formats around the world will be presented on Tuesday, October 18 at 2:30 p.m. in Auditorium A of the Palais des festivals. It's a rendez-vous!  
Once again this year, we will partner with the Diversify TV Excellence Awards in collaboration with the CMF. Supporting underrepresented storytellers is a cause that we proudly support here and across the world.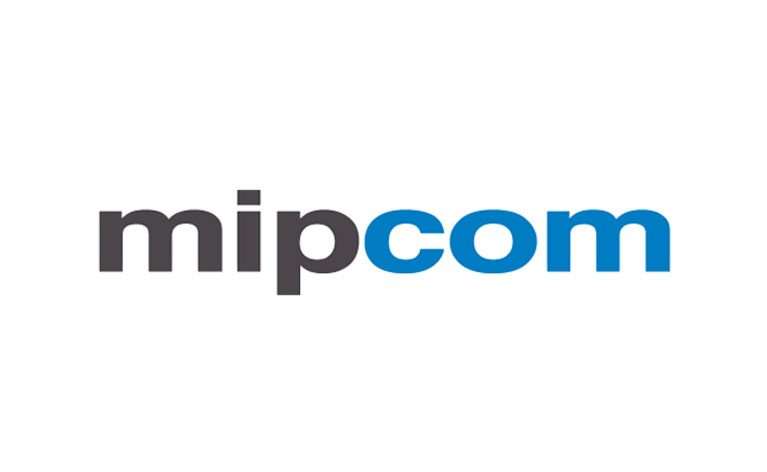 We're proud to present these Canadian productions AT mipcom!
EVENT AND PROGRAMMING
Discover new Canadian shows by diverse storytellers on Tuesday, Oct 18 at 2:30 p.m.
DIRECTORY OF CANADIANS
Explore the Canadian companies attending MIPCOM.
CANADA + FRANCE COPRO
Watch & learn how to create with Canada.
INTERNATIONAL SERVICES FOR CANADIAN INDUSTRY
Promote your content & company at festivals & markets.
COPRO
See our step-by-step guide on creating with Canada.
CLIP
Questions you should ask yourself before attending a French market this summer.
SCREENING SCHEDULE
Discover the Canneseries official selection and screening schedule.
DIRECTORY OF CANADIANS
Explore the Canadian companies attending MIPTV.
Everywhere you go in the world, you'll find Canadian producers attending international events to promote their projects.
Kate Maurice
Advisor, Event Planning and Programming, Event Management 
Erika Loyola
Advisor, Event Planning and Programming, Event Management