Frankfurt Book Fair 2020-2021
Canada – Guest of Honour
Bringing
Canadian culture
Canada has been named the Guest of Honour for the prestigious Frankfurt Book Fair, in an exciting collaboration between the Government of Canada, Canada FBM 2020/2021 and the Canada Council for the Arts. 
As announced by the Department of Canadian Heritage, due to the COVID-19 global pandemic, Canada's previously-planned spotlight role as Country of Honour continues from this special online 2020 edition into this year's in-person edition of the Frankfurt Book Fair, happening October 20 to 24, 2021.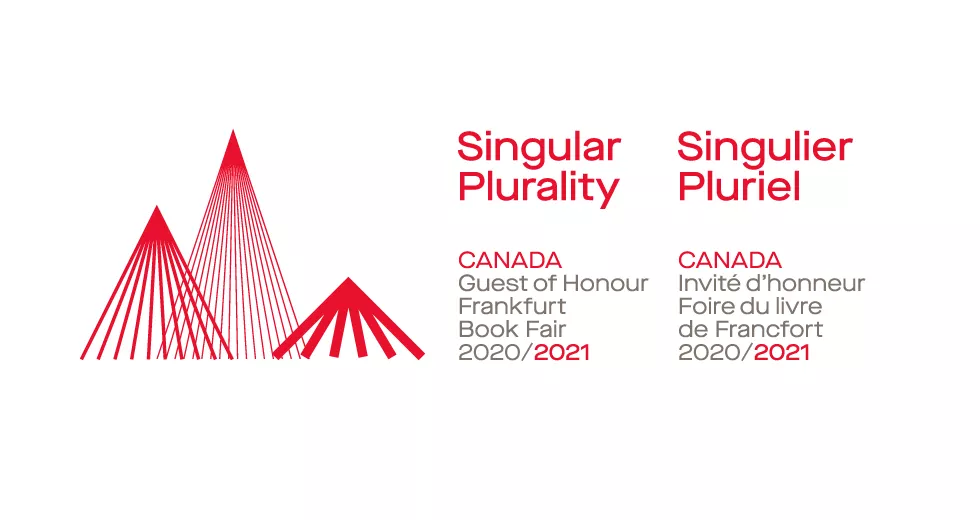 So many events to give you access and insight into our Canadian talent.  Stay tuned for more updates!