Canadian creators are out in full force and in competition at Canneseries this year, presenting three original projects blending comedy, social criticism and the prevailing themes of our times. 
Meet this year's Canneseries creators!
Audrey est revenue (Audrey's Back)
Audrey est revenue (Audrey's Back)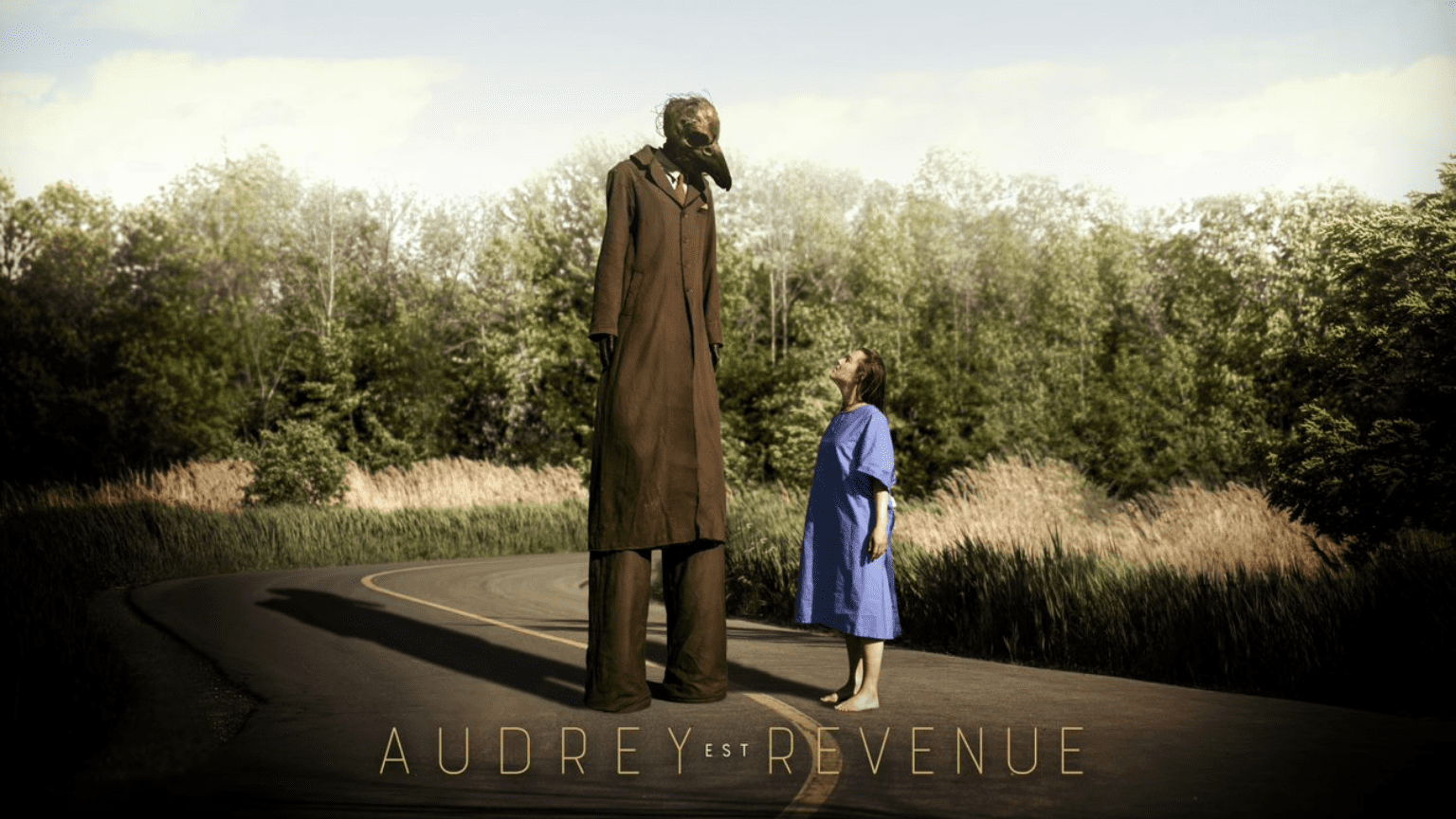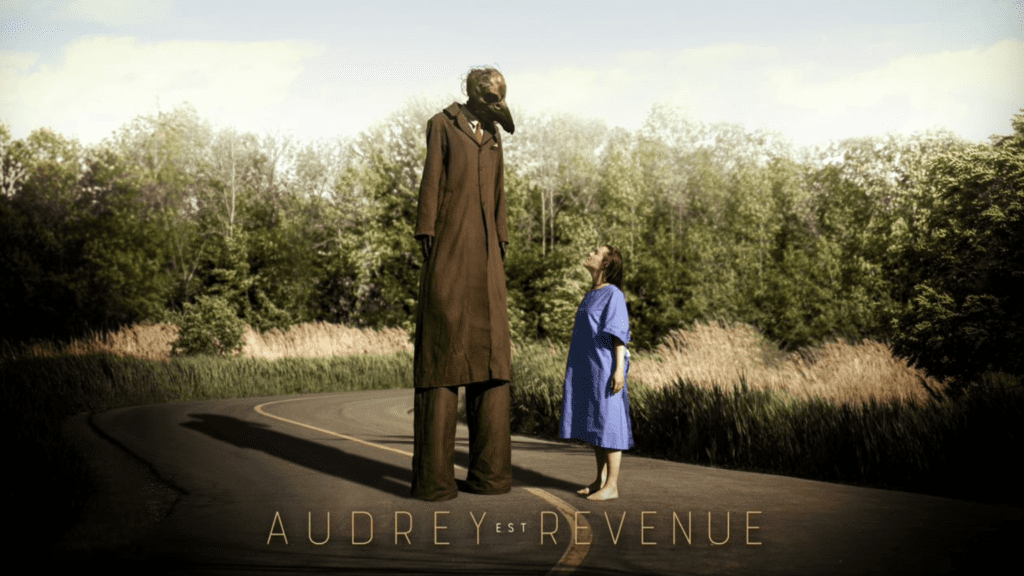 This 10-episode series revolves around a 34-year-old woman (Florence Longpré) who wakes up miraculously from a coma, 16 years after being found unconscious on a rural road. With the help of her now-divorced parents André and Mireille (Denis Bouchard and Josée Deschênes), her brother Clément (Dominic St-Laurent), her well-meaning stepfather Marcel (Martin-David Peters) and her sassy half-sister Sarah (Zeneb Blanchet), Audrey will have to relearn how to walk, talk, read, and how to do all the small things we take for granted. During the readaptation period, Audrey isn't the only one who will be transformed; her return will bring her entire entourage out of a deep sleep.
Written by Longpré and Guillaume Lambert, Audrey est revenue's ten 30-minute episodes have been streaming on Club Illico since November 2021. It marks the return of Longpré to television after the interplanetary success of M'entends-tu?, which is available worldwide via Netflix. It also marks a reunion between Lambert and Longpré, who were both cast members of the hit sketch comedy show Like-moi.
"The collaborative process of writing the show happened entirely virtually; Guillaume and Florence spent long hours writing over videoconference. They were backed by Emmanuelle Beaugrand-Champagne, who worked as a script editor, and a researcher helped them to better understand the different states relating to a comatose state. They also met with medical specialists and talked to people who had experienced a coma and rehabilitation either themselves or through a loved one. When the time came to find a director for the series, it seemed only natural to put it in the hands of Guillaume Lonergan, who had previously directed entire seasons of L'âge adulte and M'entends-tu?"
"When I read the first three episodes, I was completely incapable of imagining anyone other than Florence in the Audrey role," explains Lonergan. "I told her to forget that she was a co-writer of the story – that she was Audrey."
Audrey est revenue is, at its core, about familial relations and how people can find themselves bonded through struggle and tragedy. "The show and Audrey's story have the potential to reach a wide audience. It presents emotions to which everyone can relate. Everyone has lived through trauma, had an accident happen to their family or friends. It's about how people try to move past repercussions. The show unpacks the dead ends and traumas of the past through living room scenes. There's also strong themes of mismatch within the show – the mismatch between the present-day and the year Audrey had her accident. Many people feel overwhelmed by the speed at which our era moves and changes, which makes it easier for them to relate to how Audrey feels when she awakens.
Audrey est revenue is the only Canadian project in competition in the history of Canneséries. "It's a true honor that Canneseries recognizes the creativity and audacity of Audrey est revenue," says Nicola Merola, president of Pixcom and executive producer of Audrey est revenue. We are doubly honoured to be part of the official selection and to share this Quebec series with the public as well as professional guests – a superb showcase for local talent!"
Revenge of the Black Best Friend
Complètement lycée (Totally School)