Global content market MIPTV will have a distinctly Canadian flavour this year. And we're not just talking about maple.
See what we have on tap for you. 
Canada Pavilion
This year, the Canada Pavilion will welcome more than 50 companies. Come say hi to one of the many Canadians present and offering up a slate of fascinating, cutting-edge television and digital media projects.
Want more? We have a full schedule of events, from an opening reception, to a networking session, and a full service business centre perfect for your one-on-one meetings.
From April 9 – 12, 2018, the Canada Pavilion is a joint initiative between Telefilm Canada and Canada Media Fund.
New this year at the market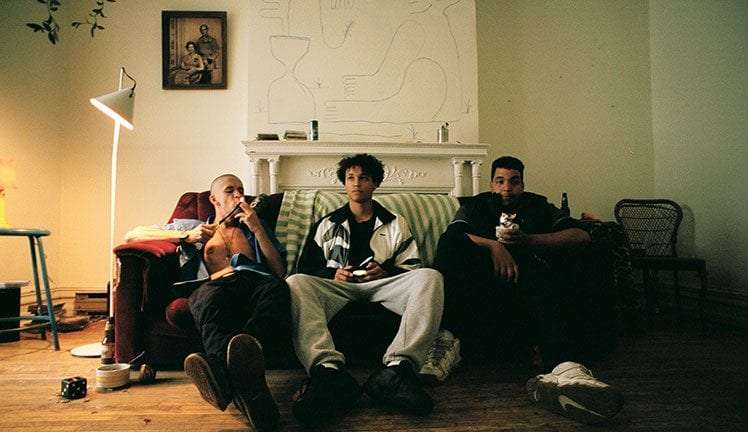 2018 marks the first edition of CANNESERIES, the Cannes International Series Festival, that runs alongside MIPTV from April 4 to 11, 2018.
Ten innovative series from around the world will screen as world premieres in official competition, while CANNESERIES Digital is a competition dedicated to short formats. And you can count on Canada being there – with two short-format digital series: L'Arène by Director Jean-François Leblanc and Writer-Actor Marjorie Armstrong and Dominos by Writer-Director Zoé Pelchat.
IN DEVELOPMENT, the Cannes Drama Creative Forum is dedicated to fast-tracking new drama productions at an international level. Twelve projects will vie for development dollars from official partners including leading independent European producer Federation Entertainment and French think-tank La Fabrique des Formats. We're also proud to say that three out of the 12 projects selected by the In Development Jury have a Canadian connection:
Co-creators and Co-writers Hannah Cheesman and Julian De Zotti, as well as Executive Producers Mackenzie Donaldson, Graeme Manson and Kevin Saffer Canadian writer will be presenting Whatever, Linda.
Joseph Kay will pitch his project Revival, which is presently in early-stage development.
Canadian Co-writer and Co-producer Eliza Lee will be part of a pitch for Angelica.
Not too shabby. 
MIPTV In Development Digital
At the second edition of the Digital Short Form Series Pitch, THE digital short form drama event, projects will be reviewed by an international jury of leading digital platforms looking for original and innovative short form series from around the world. And you guessed it, Canada will be front-and-centre there too! Co-creators Erin Carter and Justine Stevens, and producer Andrew Nicholas McCann Smith and Laura Perlmutter will pitch their project Made With Love.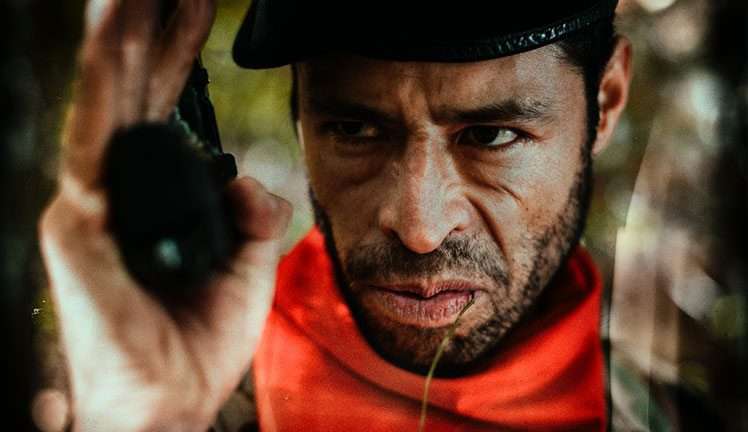 BIG on Virtual Reality
A showcase of five VR projects will be presented as part of a section devoted to Canadian productions at the MIPTV Innovation Hub VR Library:
Blind Vaysha – VR by the National Film Board of Canada (NFB)
Enchanted Forest by Shaftesbury VR
Kidnapped by Signal Space Lab (Canada) and Explora Films (Colombia)
Tidal Traces, by the National Film Board of Canada (NFB)
Titanic: Journey to the Depths by Infinity Films.
All about innovation
As if that wasn't enough, this year we're welcoming a new addition to the Canadian family. Say hello to holographic experience and virtual singer Maya Kodes – that will be your host at the Pavilion to help you navigate through all that Canada has to offer! Maya is a 3D hologram in real time developed by Neweb Labs.
Also tagging along at the Canada Pavilion will be our furry friend Maurice – the virtual moose. Discover the augmented reality (AR) technology developed by Canadian company Miralupa and take their Thrubox app out for a spin. All you need to do is download the app, aim it at the marker (available at the Pavilion) and let Maurice the moose charm his way into your heart.
See you there!