Ahhh, summertime in Canada! Summer means different things to different Canadians; lakeside getaways, outdoor adventures, or, of course, a big cinematic presence at film festivals! The season is in full swing, and Canadian cinema is making waves on the international circuit, with screenings, events, and networking opportunities for our filmmakers at festivals all over the world.
Let's hop on over to the Czech Republic, where Canada will be well-represented at the 53rd Karlovy Vary International Film Festival (KVIFF), taking place from June 29 to July 7, 2018. Three Canadian films have been selected for the festival's official competition; two documentaries and one feature!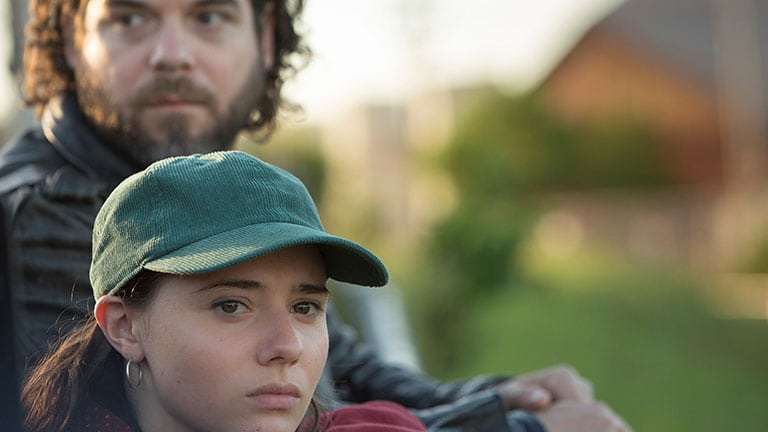 The Fireflies are Gone (La disparition des lucioles): Making its world premiere at the festival, this coming-of-age feature by acclaimed director Sébastien Pilote tells the story of a small-town teenage girl, Leo (played by Karelle Tremblay) who takes guitar lessons with a man named Steve and gets a summer job as part of her process of trying to break free and discover who she is. The Fireflies are Gone is Pilote's third directorial feature, following 2011's The Salesman (Le vendeur) and The Auction (Le démantèlement), which in 2013 won the coveted SACD award at La Semaine de la Critique at Cannes, among many other awards.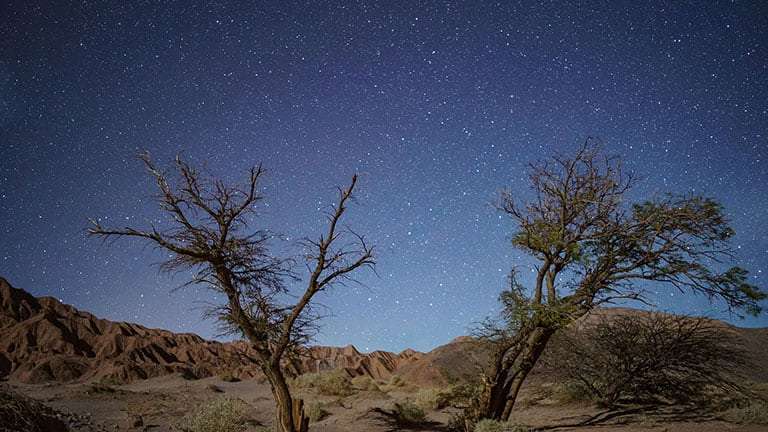 Cielo: Directed by Alison McAlpine, this Canada/ Chile coproduction is a documentary that, according to its official synopsis, is "a love poem for the night sky." Set in Chile's majestic Atacama Desert, the film brings us into the realm of inspiration through the eyes of the desert's so-called "planet hunters" and "desert dwellers." Making its European premiere at the festival, Cielo has screened at the New York Film Festival, Hot Docs, and the Rencontres internationales du documentaire de Montréal, to name a few, and will have a theatrical release in Toronto, New York, and Los Angeles in August.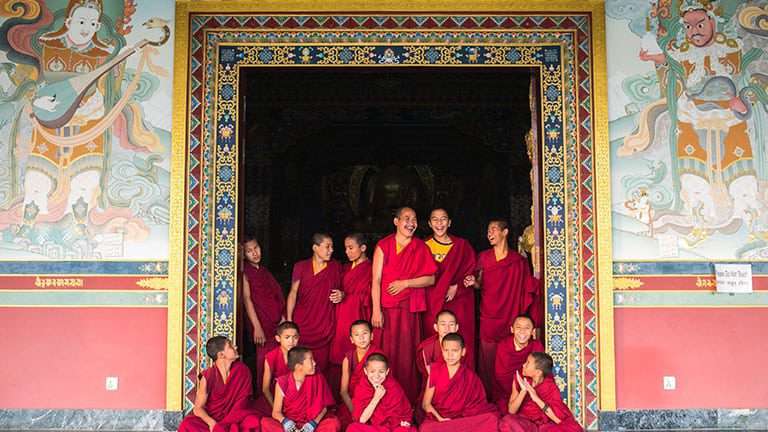 A Little Wisdom: This Canada/ Nepal/ China coproduced documentary directed by Yuqi Kang takes us to Lumbini, the birthplace of the Buddha; to a Tibetan Buddhist monastery in Nepal that also serves as an orphanage to Hopakuli and other orphaned monks from children to teenagers. This acclaimed film won Best Canadian Feature Documentary at the 2018 Hot Docs festival, and has screened at SXSW and the Busan International Film Festival, to name but a few.
Stay tuned for more information on screenings, events, and networking opportunities at the Karlovy Vary International Film Festival!