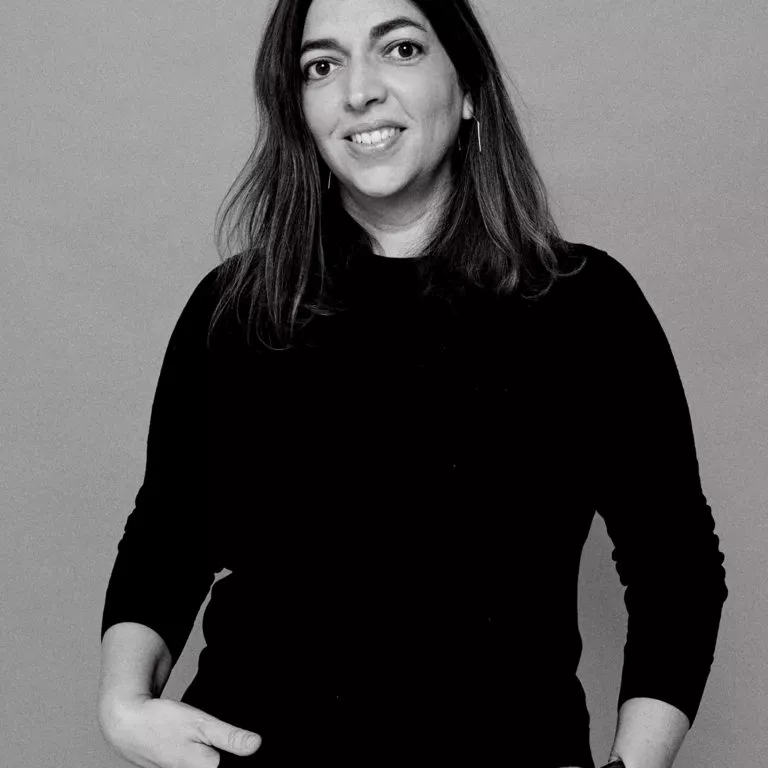 Create your list of favorite producers!
Daniela Mujica
Productions Ocho
Montreal, Quebec
Media
Digital media, Film, Television
Sector of activity
Animation, Documentary, Fiction
Tina : Revolution & Photography
Daniela Mujica
English, French, Spanish
Budget : $500,000 - $1 M
Coproduction country: Mexico
Boris Rodriguez
English, Spanish
Year: 2018
Running time: 60
Nomination(s) & award(s)
Canadian Academy Gémeaux / Best Documentary - Biography
Canadian Academy Gémeaux / Best Sound for Documentary
This documentary was produced by Film de l'Autre. Credits as Content Production & co-author.
Catherine Lemercier
English, Inuktituk
Year: 2021
Running time: 60
Orlando Arriagada
French, Spanish
Year: 2014
Running time: 360
Producers
Similar profiles