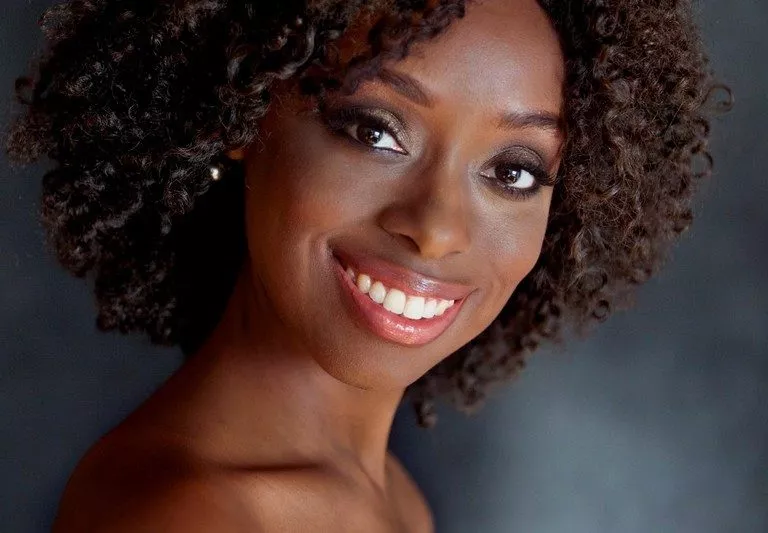 Create your list of favorite producers!
Ayana O'Shun
Bel Ange Moon + Oshun Productions
Laval, Quebec
Sector of activity
Documentary, Fiction
The Myth of the Black Woman
Ayana O'Shun
English, French
Budget : $250,000 - $500,000
Black Hands - Trial of the Arsonist Slave
Nomination(s) & award(s)
– Cannes International PanAfricain Film Festival – Dikola Award for "Best Documentary Film".
– Festival Écrans Noirs – "Best Film Foreign".
FESPACO – Official Selection.
Producers
Similar profiles