As the industry adapts to the new normal, Canadian talent remains ready to shine. At the 44th edition of the 
Toronto International Film Festival 
(taking place from September 10 to 19, 2020), 
Canada's 
got awesome projects in the running.
This year, in light of the global pandemic, TIFF 2020's format makes health and safety the priority, with a combination of socially-distanced physical screenings during the fest's first five days; plus a full digital program of premieres, screenings, and events. On the agenda: virtual screenings, talks, red carpets, and press conferences on the fest's new online platform. 
Canada's projects and coproductions:
Discovery/ 
TIFF Next Wave
Trac
e
y 
Deer'
s 
Beans
Set in the 1990 Oka Crisis, this first feature from the award-winning Mohawk filmmaker behind the hit series Mohawk Girls is drawn from her own experiences during the event. (P.S. At the online TIFF Tribute Awards ceremony, Tracey Deer is also receiving a coveted emerging talent prize!)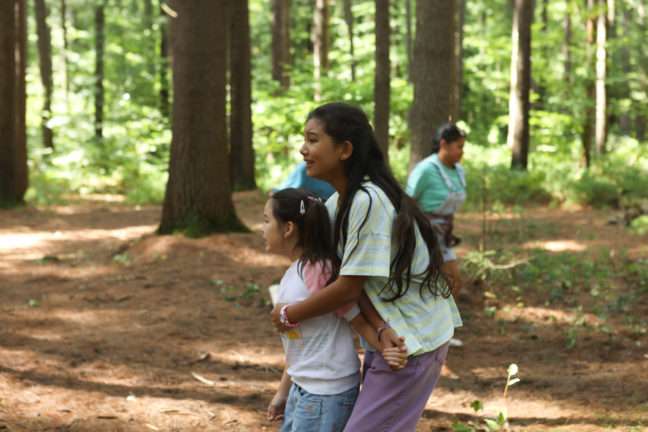 Special Presentations

 
Viggo Mortensen's Falling 
After premiering at Sundance, this Canada-UK coproduction made its way to Cannes, and now TIFF! Actor Viggo Mortensen's debut directorial feature is a family relationship drama that he also wrote and stars in.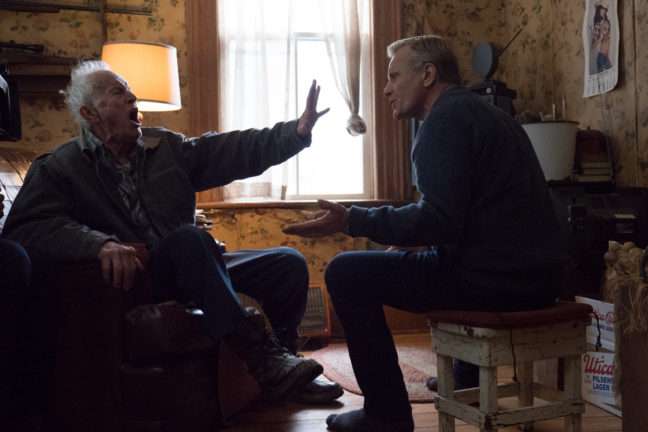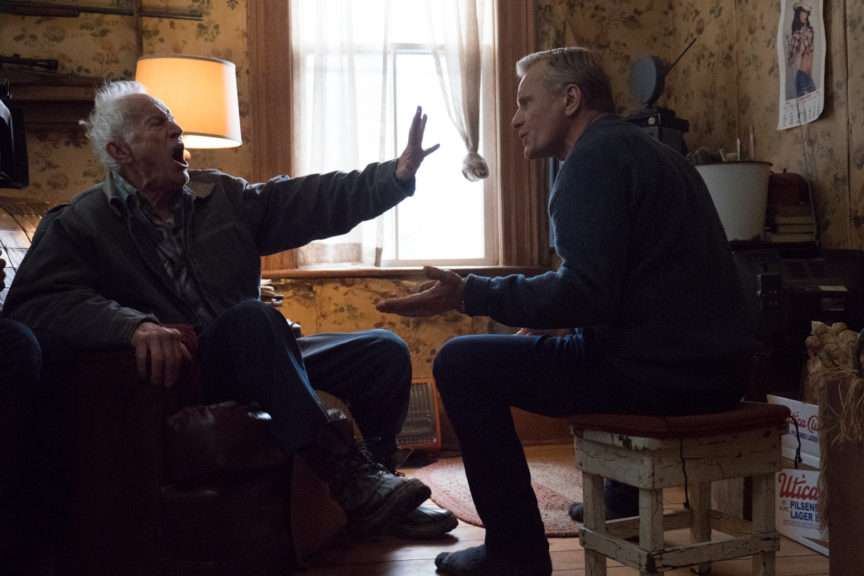 Wavelengths
Nicolás Pereda's Fauna 
Making its premiere, this Mexico-Canada coproduction is a drama with a funny edge, surrounding the theme of Mexico's culture of violence.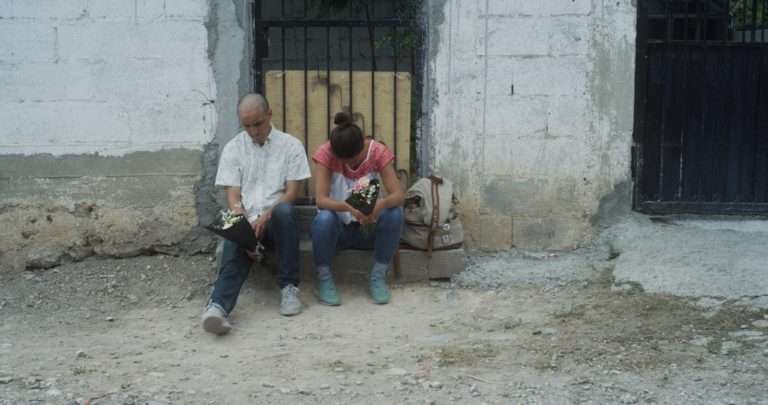 TIFF Docs
Aisling Chin-Yee and Chase Joynt's No Ordinary Man 
Premiering at TIFF, this feature documentary about trans legend Billy Tipton, the late musician, takes us into his life story, legacy, and heroism. The doc was co-written by trans writer Amos Mac, and Aisling Chin-Yee. 
Joel Bakan and Jennifer Abbott's The New Corporation: The Unfortunately Necessary Sequel 
Their 2003 doc The Corporation shed a light on the dark side of corporations, now Joel Bakan and Jennifer Abbott are back with a sequel having its world premiere at TIFF. 
Michelle Latimer's Inconvenient Indian 
Indigenous author Thomas King's book about colonization in North America is the starting point of this documentary feature by Métis and Algonquin filmmaker Michelle Latimer. In fact, Thomas King himself narrates.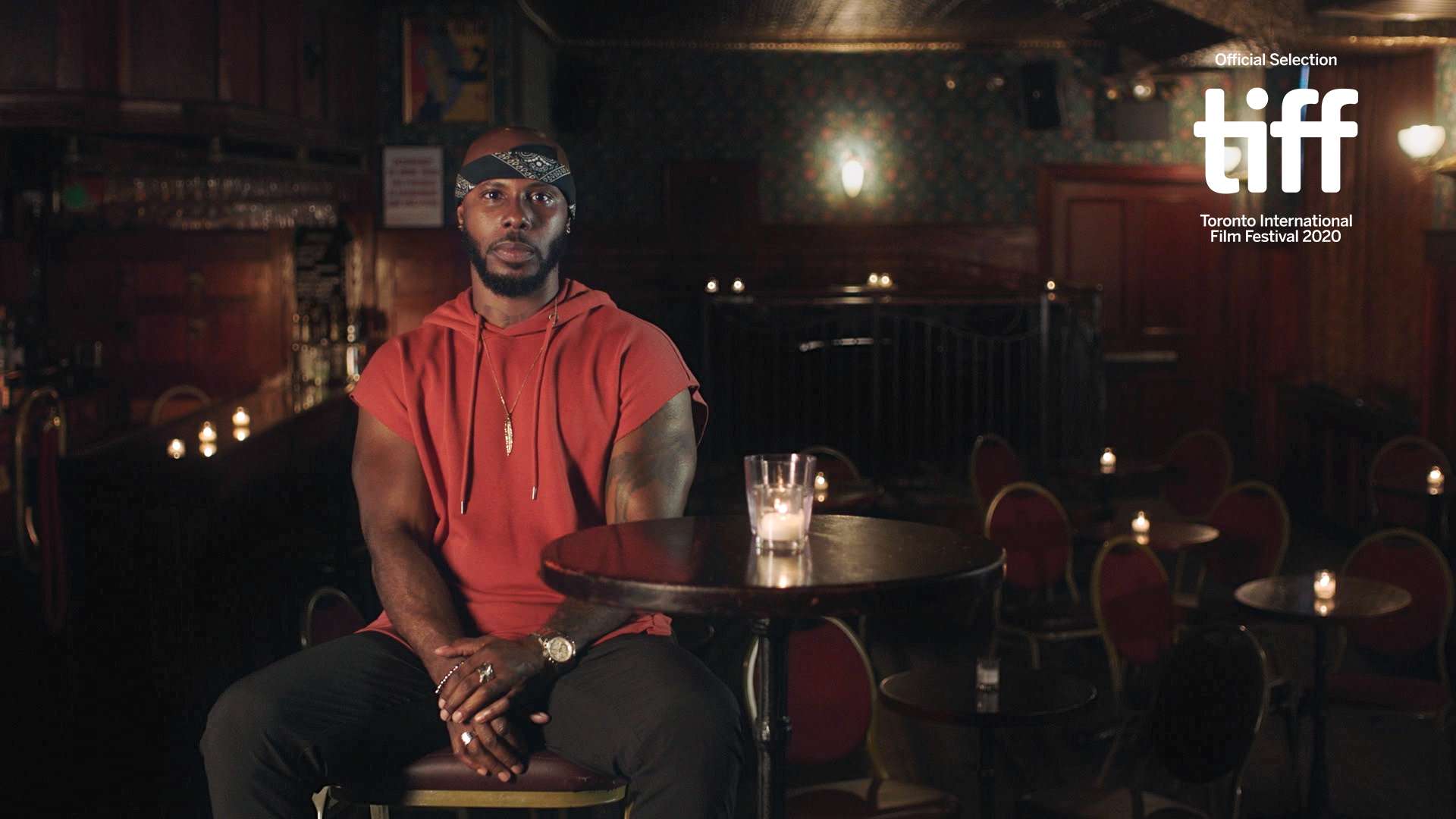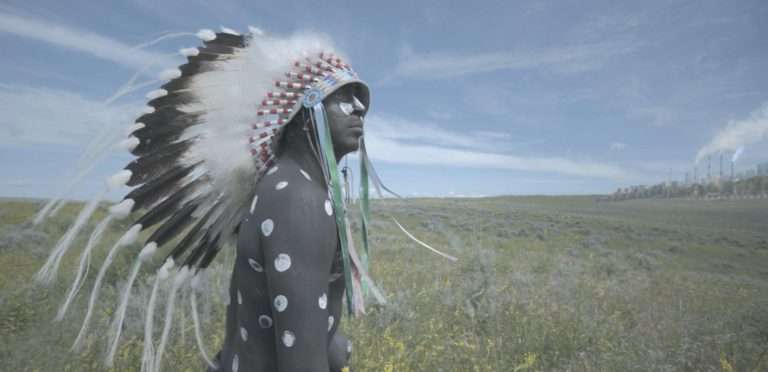 Primetime/ TIFF Next Wave
Michelle Latimer's Trickster 
Michelle Latimer's second project selected for TIFF this year is a fantastical episodic series about an Indigenous teenager, adapted from a book by Indigenous author Eden Robinson. 
Contemporary World Cinema
Philippe Lacôte's Night of the Kings (La nuit des rois) 
Following its premiere at the Venice International Film Festival, this Côte d'Ivoire-France-Canada-Senegal coproduction is set in an Ivory Coast prison, where a man has to save his life by captivating his fellow prisoners with his storytelling.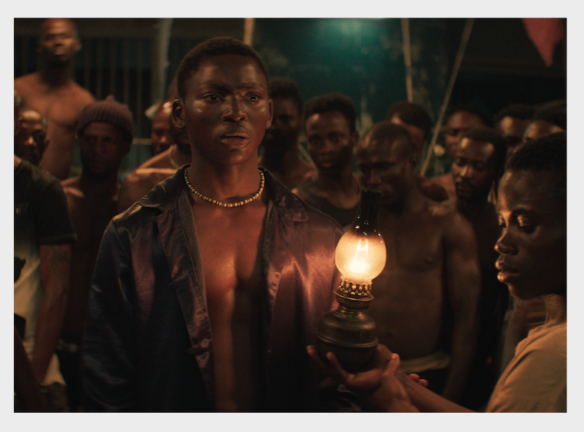 Gala Presentations
Kornél Mundruczó's Pieces of a Woman 
This US-Canada co-venture premiered at the Venice International Film Festival, and is loaded with Hollywood stars, including Vanessa Kirby as a woman in grief, Shia LaBeouf as her partner, as well as Ellen Burstyn, Canadian Molly Parker, and others. Martin Scorsese is among the film's executive producers.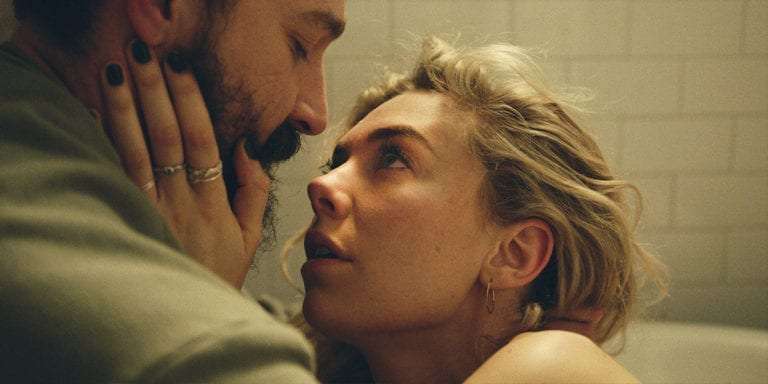 TIFF Next Wave
Emma Seligman's Shiva Baby 
What if you find yourself in the same room with your family, former girlfriend, and sugar daddy? Such is the comedic set-up of this feature, when a young woman whose family attends a shiva finds herself in that situation. Psst: although this film is not technically Canadian, director Emma Seligman is!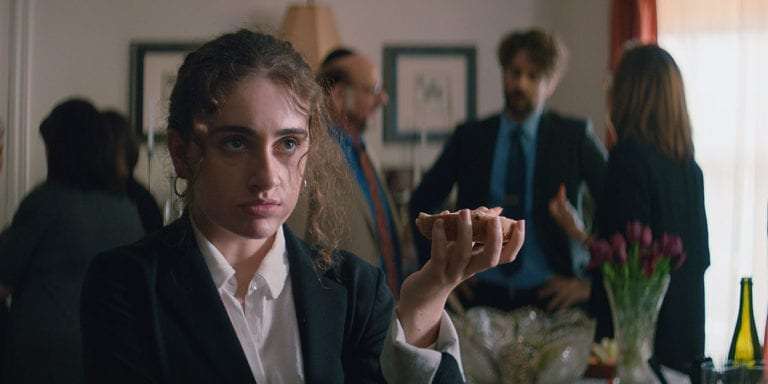 Midnight Madness
Madeleine Sims-Fewer and Dusty Mancinelli's Violation
The filmmaking pair's first feature (also starring Madeleine Sims-Fewer, who's named one of this year's TIFF Rising Stars) makes its world premiere at TIFF. In this Talent Fund–supported project, a woman wants revenge after being betrayed by her sister.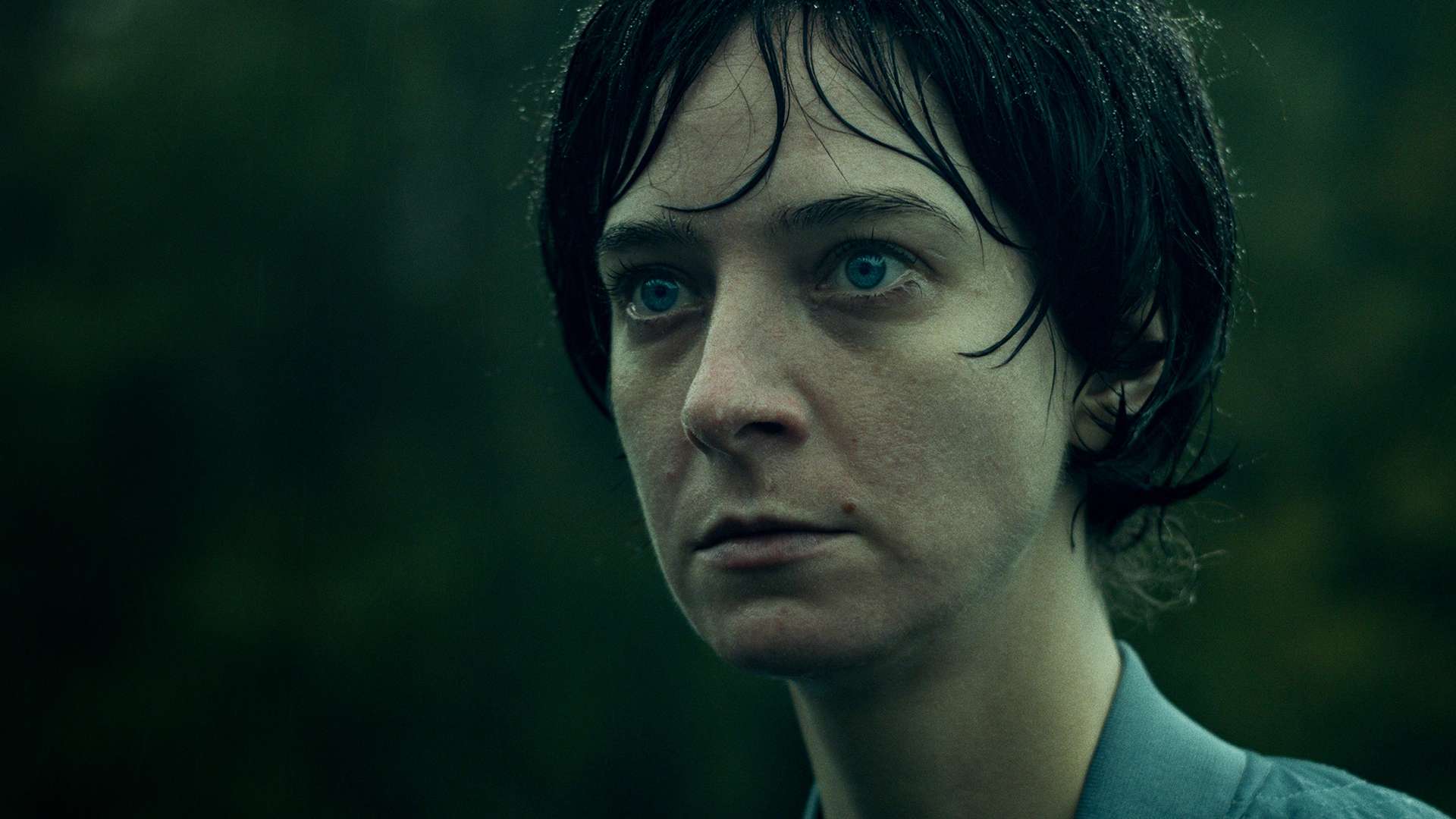 Special Events/ Planet Africa 25
Charles Officer's Akilla's Escape
Starring Saul Williams, this crime drama from filmmaker Charles Officer (whose films include such documentaries as Unarmed Verses) explores the generational impact of violence. The film is showcased in Planet Africa 25, in honour of the 25th anniversary of TIFF's Planet Africa section, which debuted in 1995 and ran for ten years.