Riding the wave of last year's SXSW success, Canada House (powered by Telefilm Canada) will be bigger and better than ever at South By Southwest, happening March 15 to 19, 2020! 
Taking place every spring in Austin, Texas, SXSW is one of the largest interactive, creative, film, and music festival that attracts decision-makers from some 106 countries around the world.
This spring, in our brand-new venue, we'll bring together Canada's creative industries into one dynamic hotspot for all to discover and enjoy. From film to tech to music, Canada House will have it all. We're excited to amplify the impact of our presence at the festival; promote the strength of our innovators; and share the success of our homegrown talent with partners and tastemakers around the world.
Let's get down to business
At our new venue at 516 E 6th Street, smack in the heart of the action, we'll have five action-packed days and nights of diverse and inclusive programming featuring film, tech, music, and more. We'll also bring you networking events, VIP lounges, private meeting spaces, project demos, pitches, music showcases, and panels.
Don't miss out on Canada House at SXSW 2020
The all-new Canada House's programming will showcase our shining stars, from legends to up-and-comers. We'll bring you creative new ideas and innovative collaborations, and help facilitate exciting international business and partnership opportunities, networking, and more.
Not only is the new-and-improved Canada House a place to show 'em what we've got, it's also a way to open the door to our peers, friends, and key players and offer an inviting, productive space where everyone feels at home and inspired. Oh, and by the way, the new Canada House is an eco-responsible business and event space.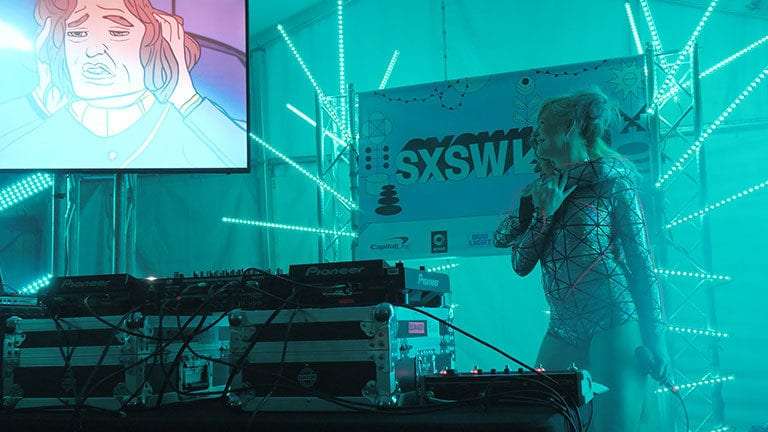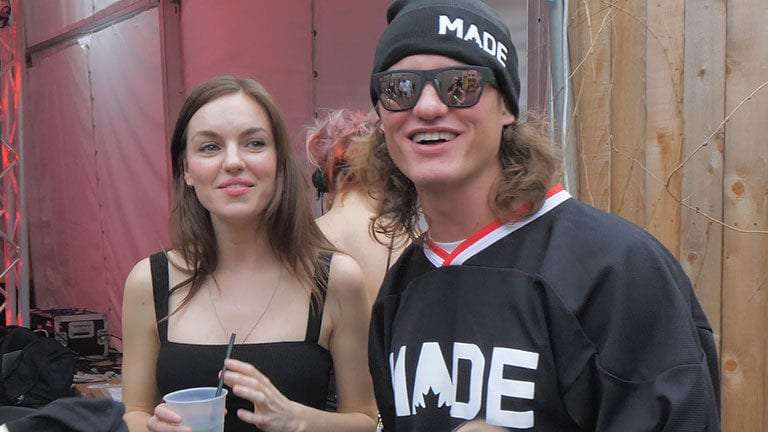 SXSW 2019 recap by numbers
Last year at Canada House, 40 partners from across Canada (and more than 5000 attendees) enjoyed 7 networking events, 8 panel discussions, and 41 music acts.
Canada's presence at SWSW 2020 will be bigger and better than ever!
Picking up where we left off last year, we're expecting up to 2000 guests a day at the Canada House. Stay tuned for all the awesome info on programming, performances and events at the Canada House! 
Until then, we're busy bringing together the key players of our industries to make it all happen. Interested in being an official Canada House partner or partnering with Canada @ SXSW 2020?