Considering the global pandemic, many of the industry's big festivals and markets are planning online components of their events this year, and MIPCOM is no exception. Given the uncertainty of future events due to COVID-19, Canada's 2020 presence at MIPCOM and MIPJunior will focus exclusively on the online part of this major content market, taking place from October 5 to November 17, 2020.
MIPCOM 2020 will consist of two parts: the physical MIPCOM RENDEZVOUS CANNES (in which both MIPCOM and MIPJunior will take place physically in Cannes (France) from October 12 to 14, 2020, in addition to the MIPCOM Online+ experience taking place from October 5 to November 17, 2020 and including all the best of MIPCOM and MIPJunior programmes.…where you'll find us ready to do big business!
MIPCOM Online+ will bring this online market to delegates around the world. Join the online market's events, screenings, conferences, showcases, pitch sessions, and much more. The digital event will even include such favourites as the third edition of the CANNESERIES TV festival and awards, and the MIPJunior Screenings Library.
Stay tuned for all the details of our MIPCOM Online+ participation, which will be announced soon!
Like many other happenings on the industry circuit, in light of the global pandemic, MIPTV has revamped its format to offer an online event this
Read More »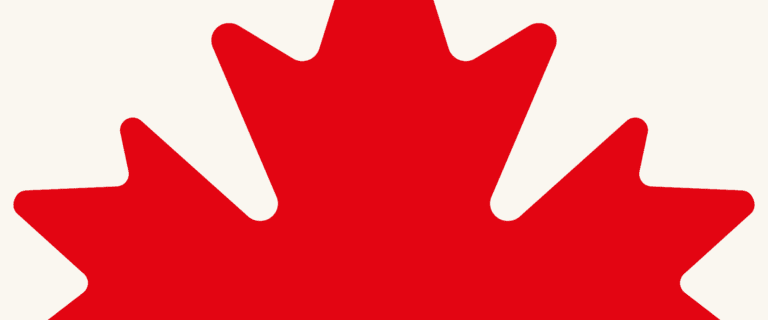 Until the end of the summer, Telefilm Canada's presence at festivals and markets around the world will be exclusively online. In light of the ongoing
Read More »
A Canadian filmmaker is among this year's Oscar contenders, going for the win in the Documentary (Short Subject) category! Halifax, Nova Scotia-born Ben Proudfoot, along
Read More »