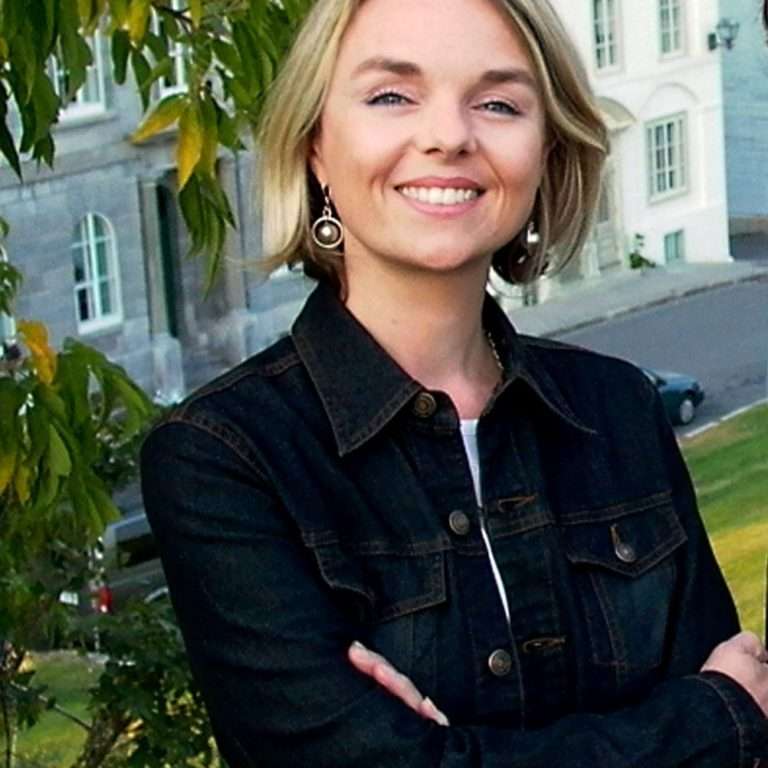 New
Create your list of favorite producers!
Geneviève Lavoie
Productions des Années lumière
Québec, Quebec
Sector of activity
Documentary, Fiction
Year: 2016
Running time: 95
Nomination(s) & award(s)
Official selection Busan International Film Festival, 2016.
Official selection – Festival international du film francophone de Namur, 2016.
Jury's Official selection Hollywood Film Festival, 2017.
Winner Best Feature Narrative – Middlebury New Filmmakers Festival, USA 2017.
Winner Best Drama – Route 66 Film Festival, 2017.
Year: 2017
Running time: 390
Nomination(s) & award(s)
4 nominations for the Gemini Awards
Best Documentary Series Nature, Science and environment, Best digital Media, Best Sound.
Kim Nguyen, Louis Bélanger, Richard Angers, Ricardo Trogi, Éric Tessier, Jean-François Rivard, Julie Hivon, Louis Choquette et Philippe Gagnon.
French
Year: 2006
Running time: 300
Nomination(s) & award(s)
10 nominations and 3 Gemini Awards 2006.
Official selection, International Public Television (Input), Switzerland 2007.
Official selection, Dallas Video Festival, USA 2007.
Selection, Post Input Washington, USA 2007.
Selection, Festival de Trouville, France 2008.