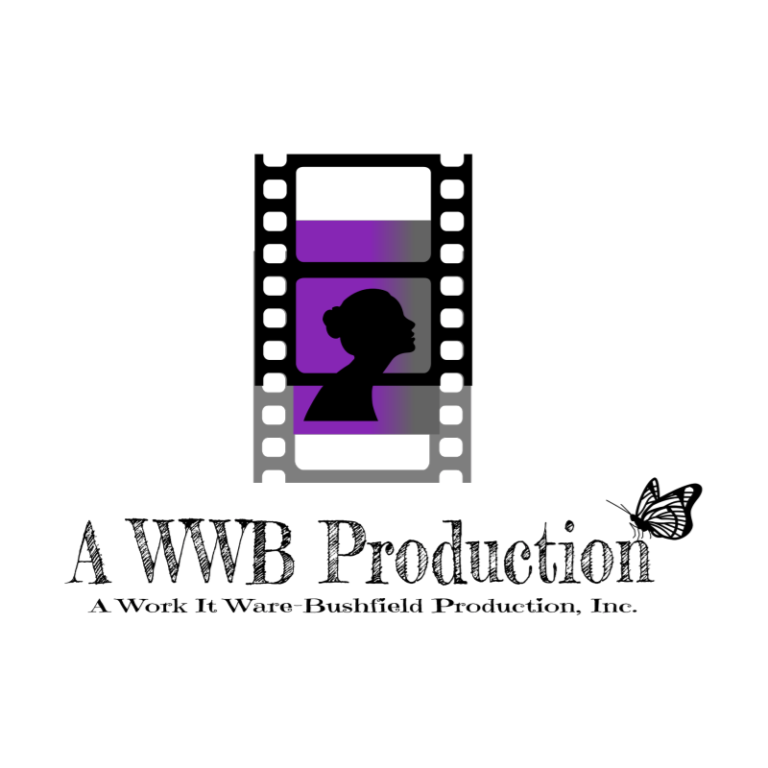 A WWB Production develops and produces innovative television, animation and film productions that help change the narrative and shed light on marginalized communities that rarely see accurate depictions of themselves represented on screen.
Field of work
Organization, Production, Services
Sector of activity
Animation, Children/Youth, Educational, Entertainment, Fiction
D!xon: Play. Pause. Rewind.
Dan LeMoyne
Documentary
English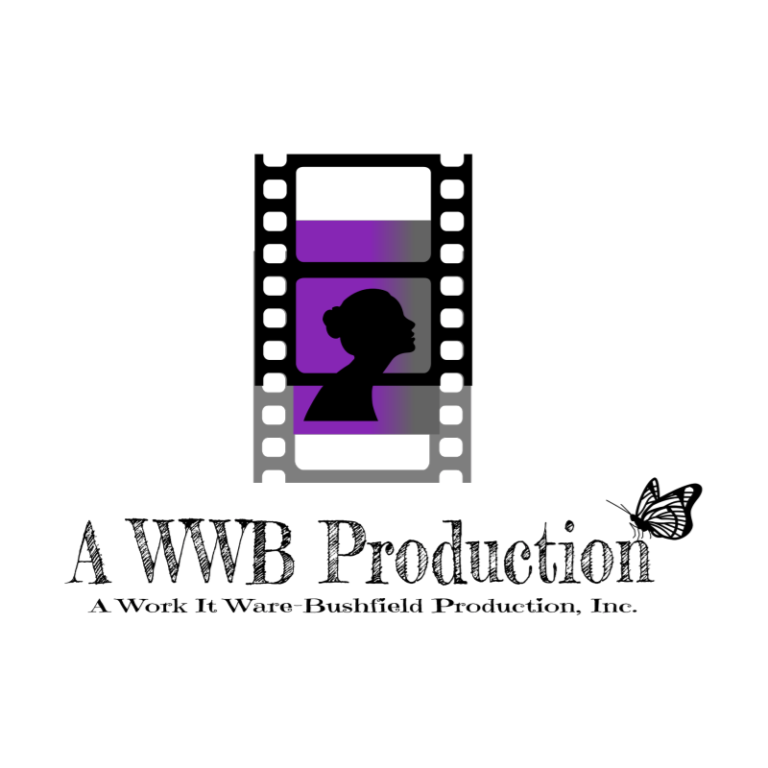 Lanette Ware-Bushfield
CEO